Today was overcast, and rainy for a good portion of the morning, so I didn't have the best lighting for portrait-mode shots. I took mostly regular photos, though some of them turned out pretty great, particularly the first shot below of Tiger and Cleo behind him. I also got two group photos, which was a nice change. I do have a bit of a cheat now, waiting for the gang to gather around the fireplace later in the evening, then getting group shots. Unfortunately, they're all night shots, but one of these days I'll get an awesome portrait-mode shot of all three posing for me.
Enjoy the photos!
---
Tiger and Cleo.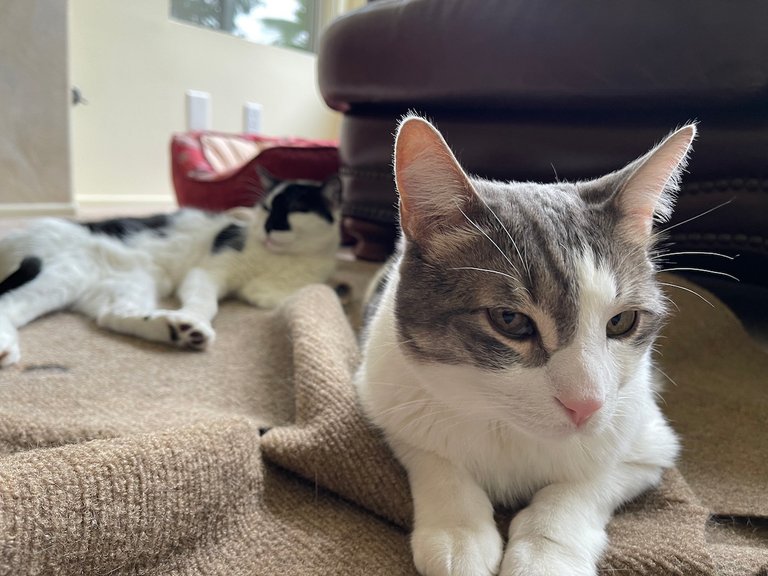 ---
Solo Blaze.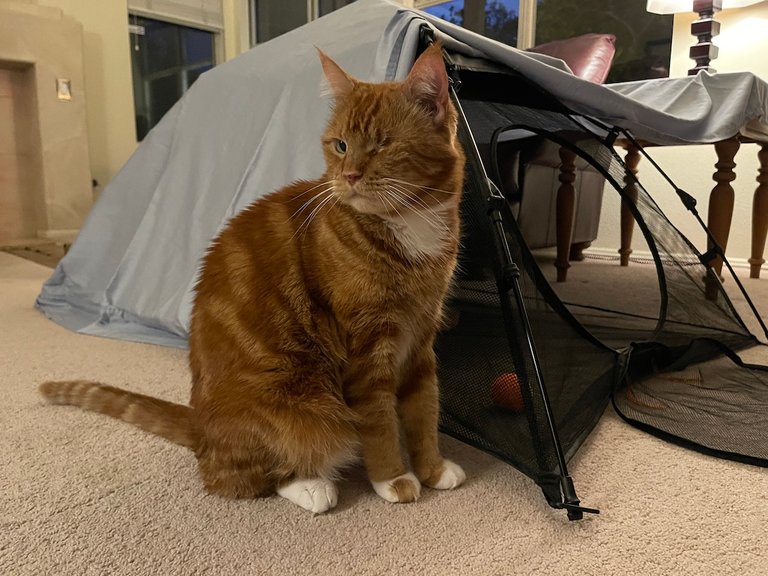 ---
Group shot 1.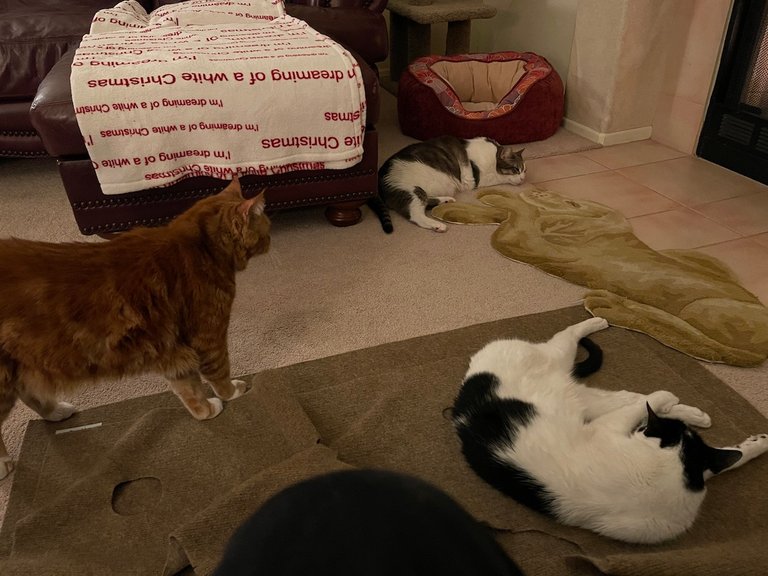 ---
Sleepy Tiger on his throne.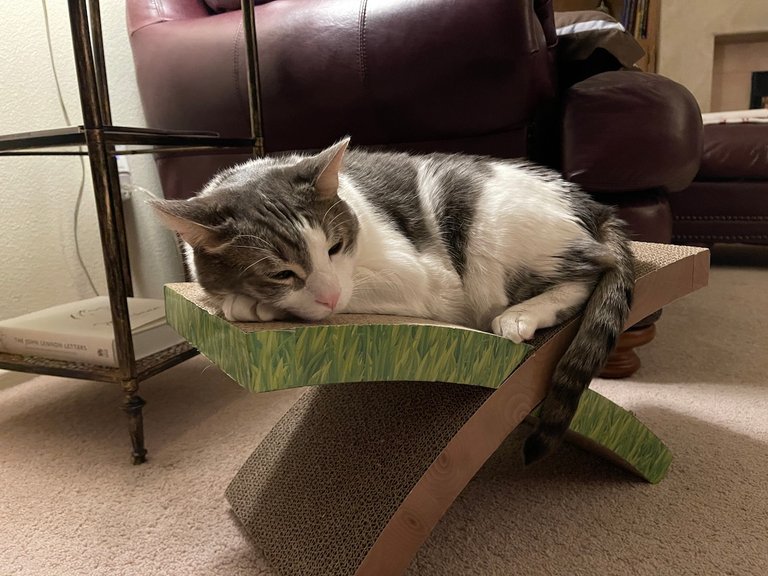 ---
Solo Cleo.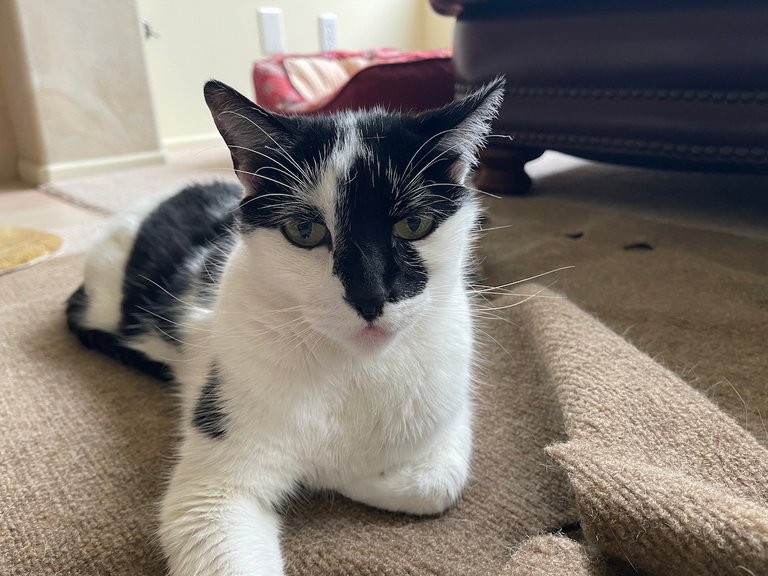 ---
Group shot 2.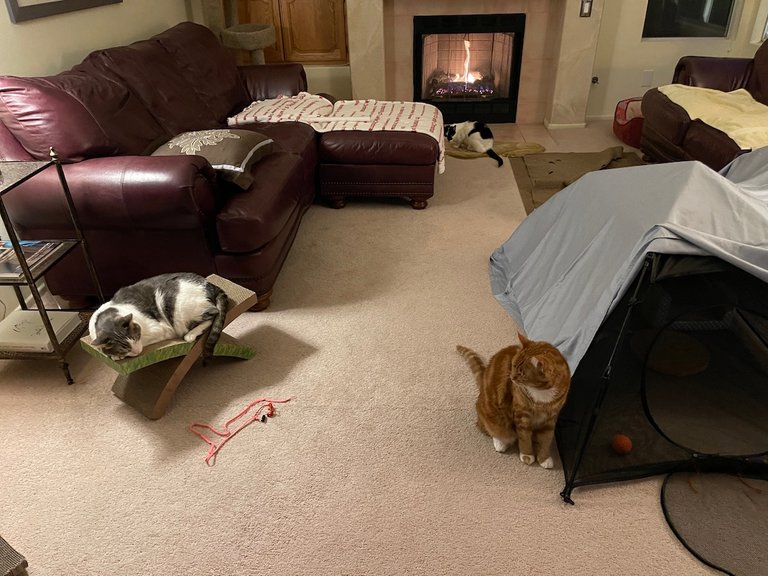 ---
Up close Tiger.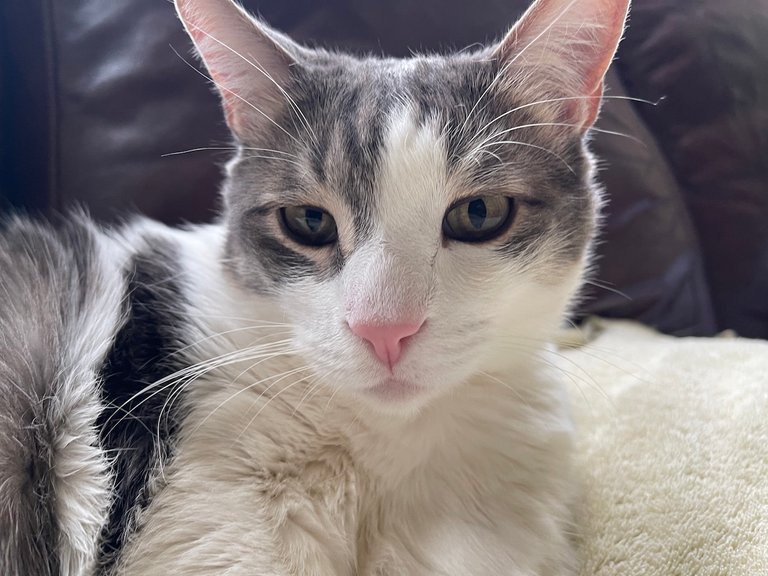 ---
Blaze refusing to sit still, slightly blurring each shot.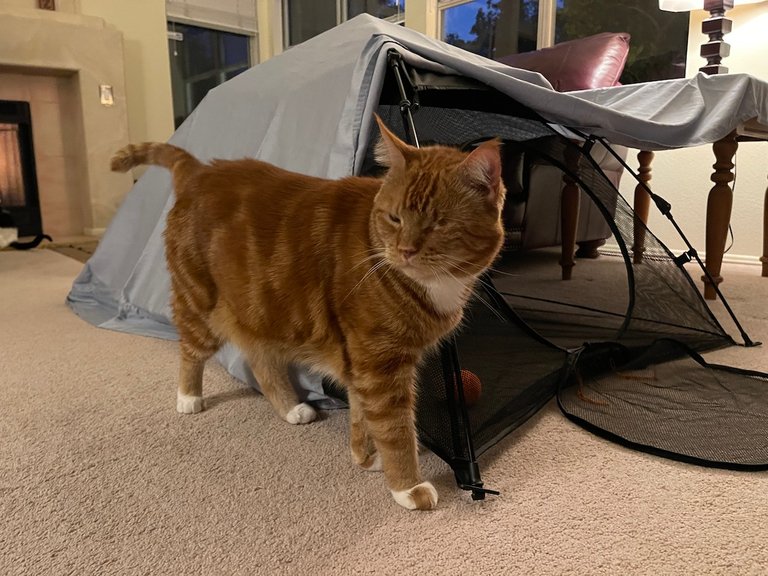 ---
Cleo and Tiger again, relaxing together.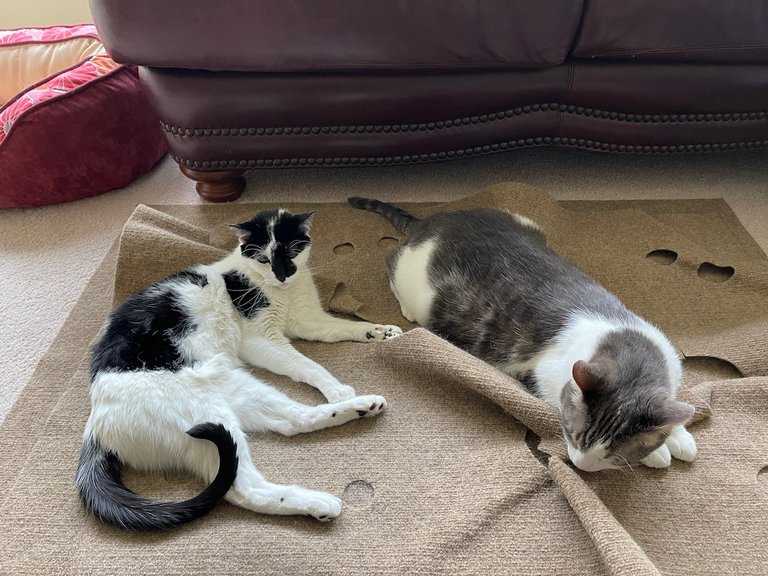 ---
Blaze again.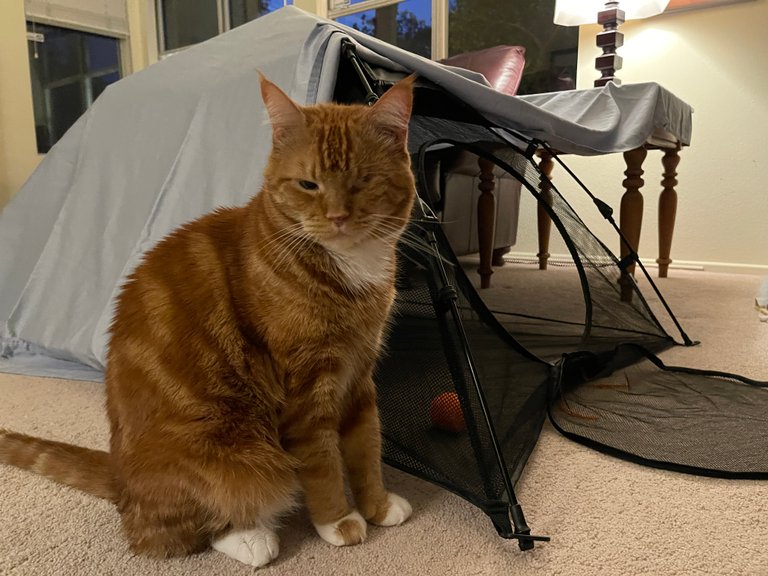 ---
Tiger awaiting belly rubs.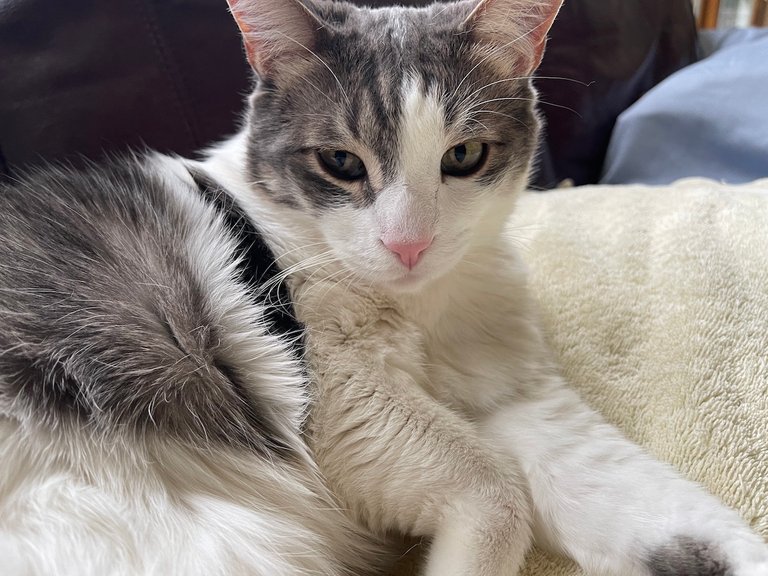 ---
---


⚔️ JOIN US ON TELEGRAM ⚔️
---