Not much news from the wide world of Cats today. It was exceptionally hot, and they were exceptionally lazy. I wound up with a bit of a theme to the photos, as all of them were passed out when I made my first round. I managed to get Blaze to open his eyes for a few minutes, while brushing him, and Tiger woke up temporarily when I gave him belly rubs, but that was it, lol. Fortunately, Tiger was passed out like a goofball cat-human on his back, so it made for some good shots!
Enjoy the photos!
---
Tiger passed out.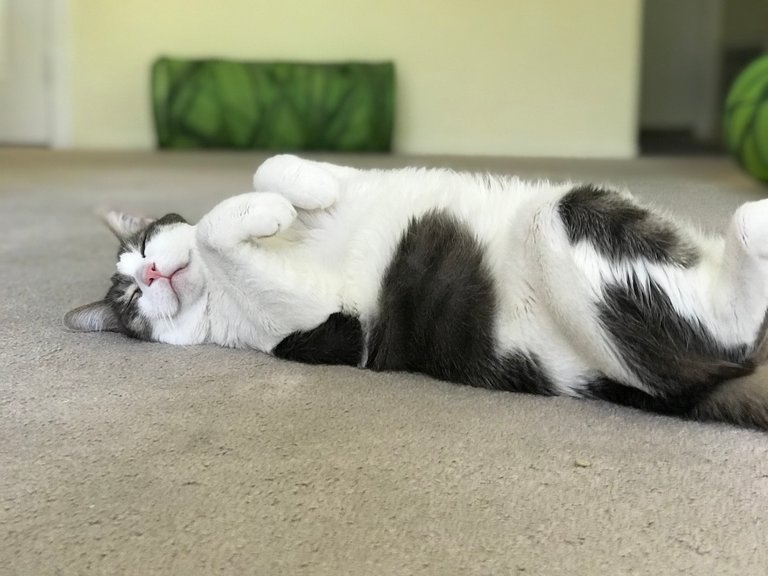 ---
Cleo, also passed out.
---
Blaze... the same.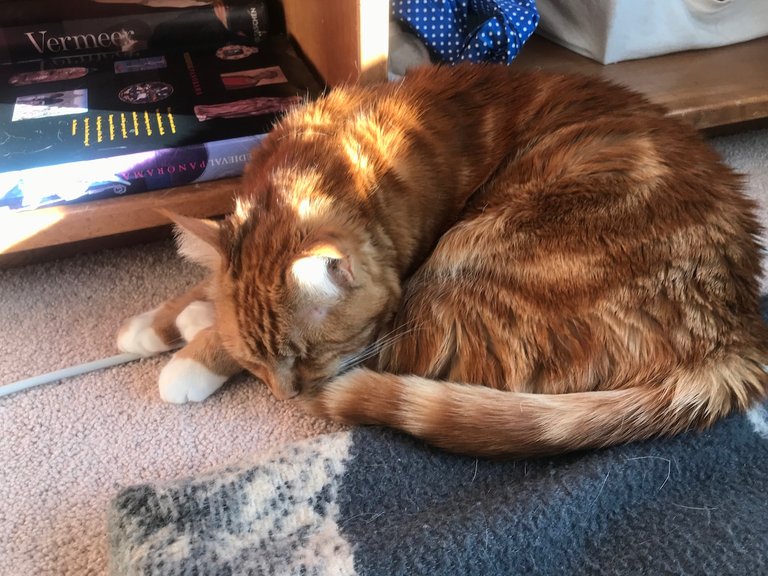 ---
Tiger, alternate angle, eyes open slightly.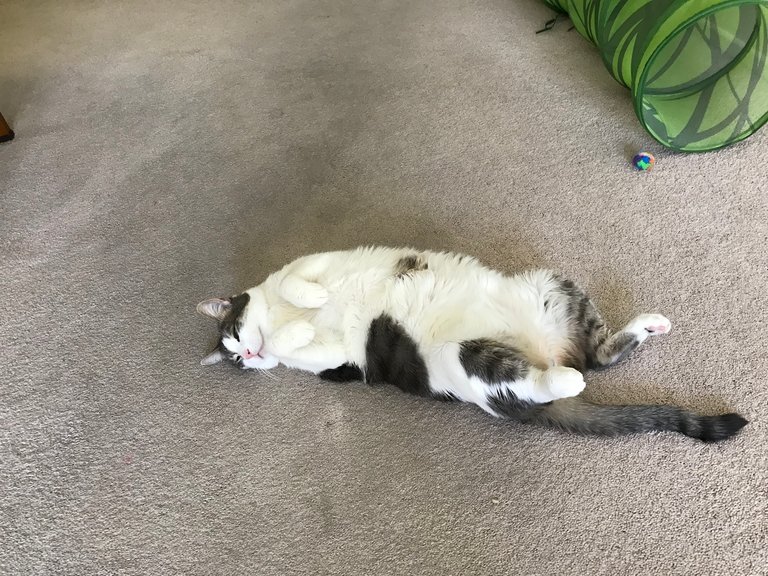 ---
Blaze, awake for all of two minutes.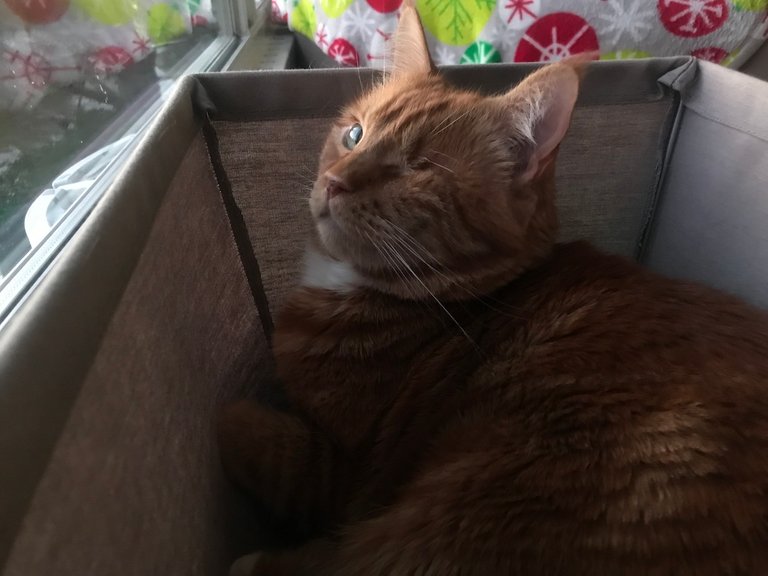 ---
---


⚔️ JOIN US ON TELEGRAM ⚔️