Not much action today... I was a bit busy, so I didn't get too many great shots. Cleo was the most photogenic, and also the one who sat still long enough for portrait-mode photos, lol. Tiger and Blaze were in the living room for a bit, but the clouds had just rolled in so I had to use the 'low light' setting on the camera for theirs, so they look okay, but not great. Hopefully tomorrow I'll have a nice big photo dump for an end of the year celebration!
Enjoy the photos!
---
Cleo enjoying the fireplace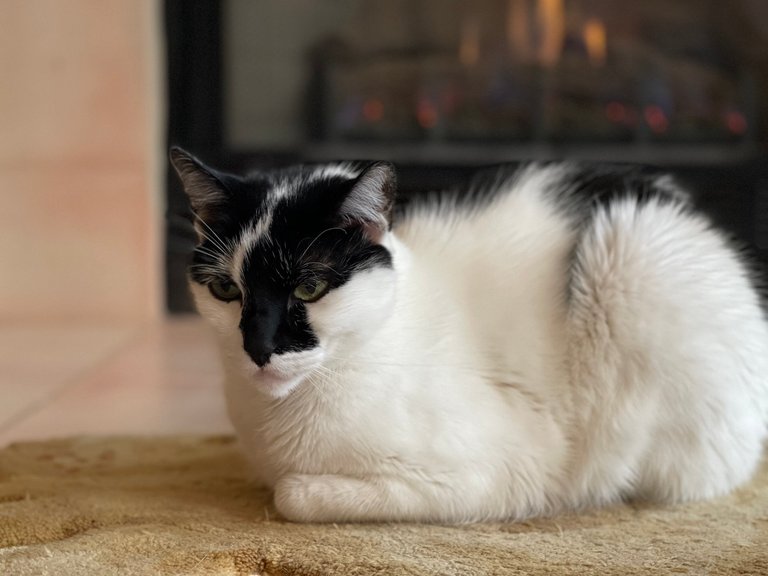 ---
Blaze, back to his paper.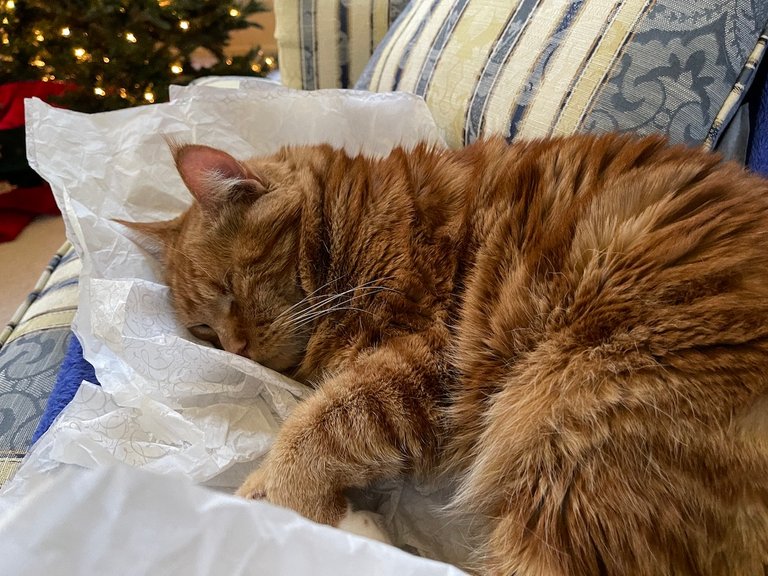 ---
Tiger under the table.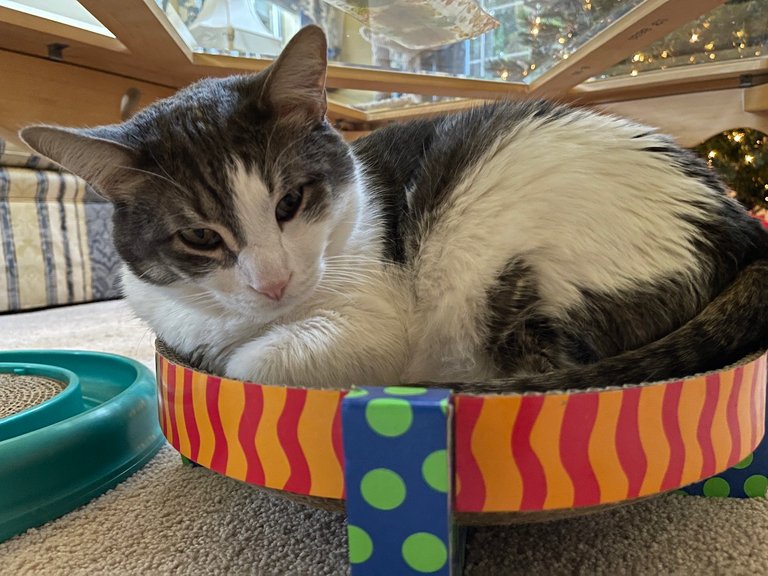 ---
Cleo, getting some sun.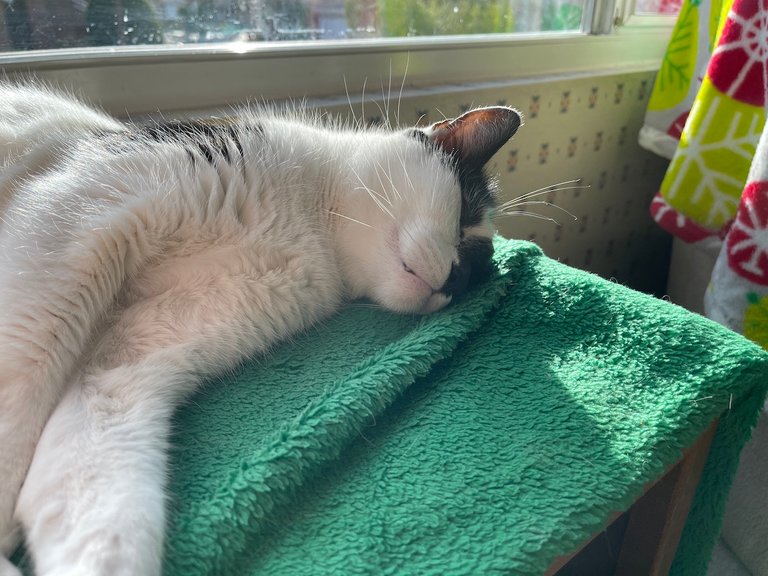 ---
Blurry shot (not from my camera) of Cleo and Tiger sort of enjoying each others company (temporarily).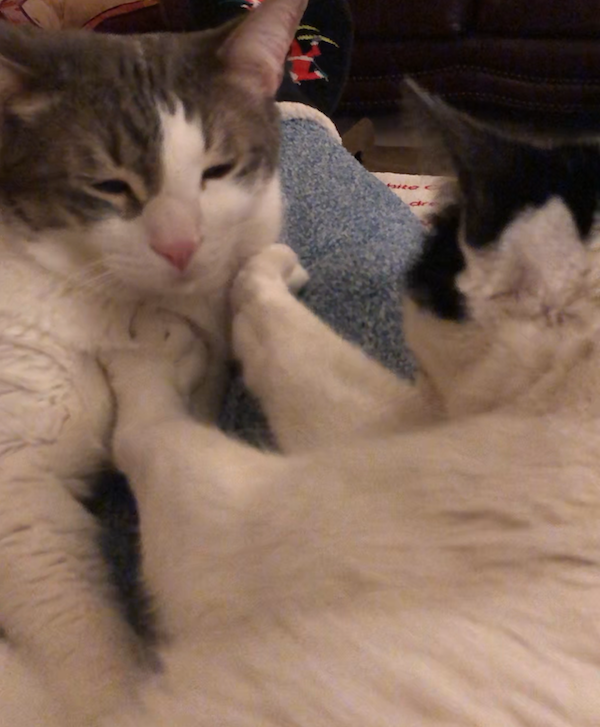 ---
Cleo, trying to get every last bit of sun before the clouds rolled in.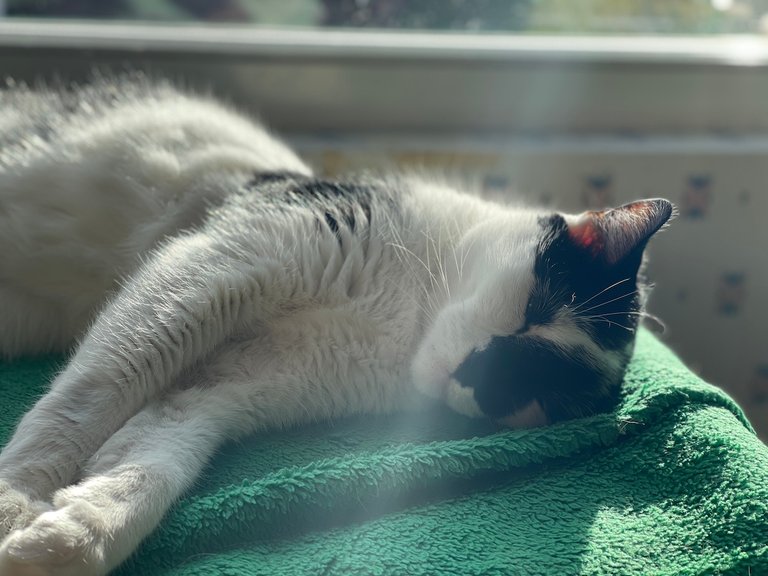 ---
---


⚔️ JOIN US ON TELEGRAM ⚔️