Today was a pretty good Caturday as far as feline fotos go! I managed to get quite a few individual shots, along with a single group photo, and one cat-combo of Cleo and Tiger upstairs enjoying the last bit of sunlight. It rained again today, but was actually sunny for most of the afternoon. Fortunately for the gang, as soon as the clouds finally covered the sun, they were able to go downstairs and enjoy the fireplace. So spoiled.
Enjoy the photos!
---
Tiger hanging out.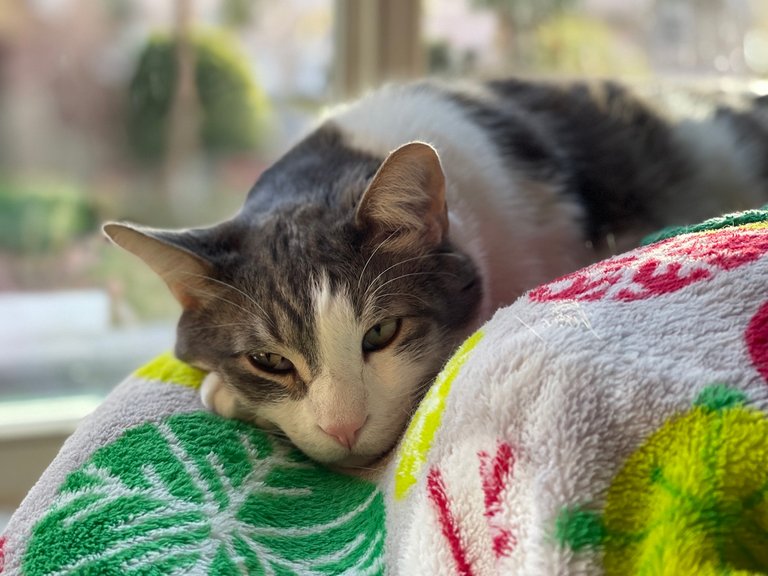 ---
Cleo sleeping strangely.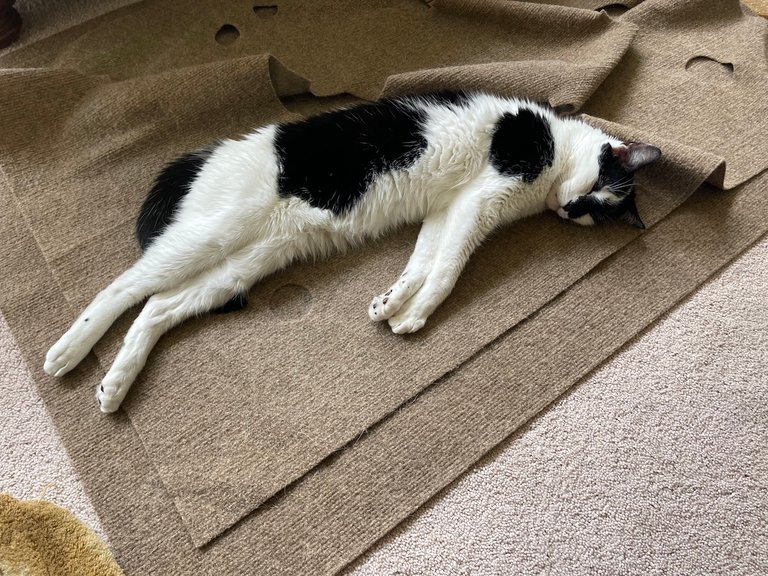 ---
Blaze in his perch.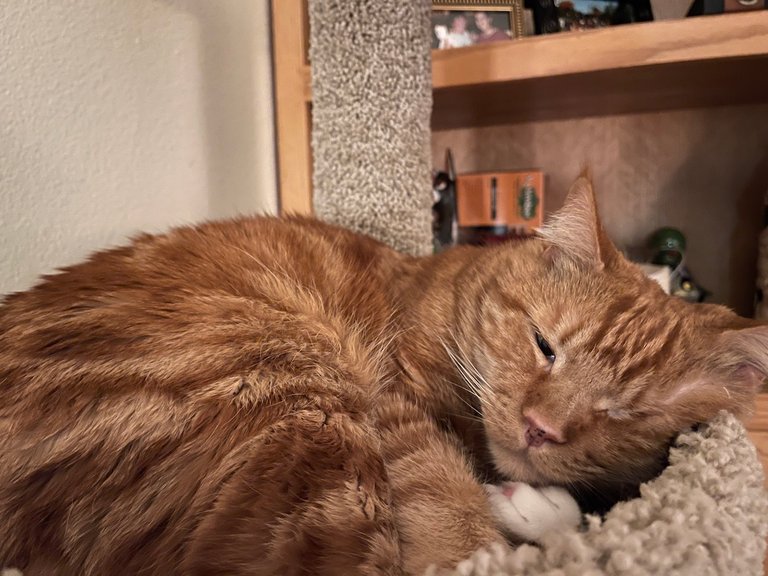 ---
Group shot, though Tiger is super far away from the other 2.
---
Blaze passed out on the couch; hard to see but his eye is rolled back into his head, haha.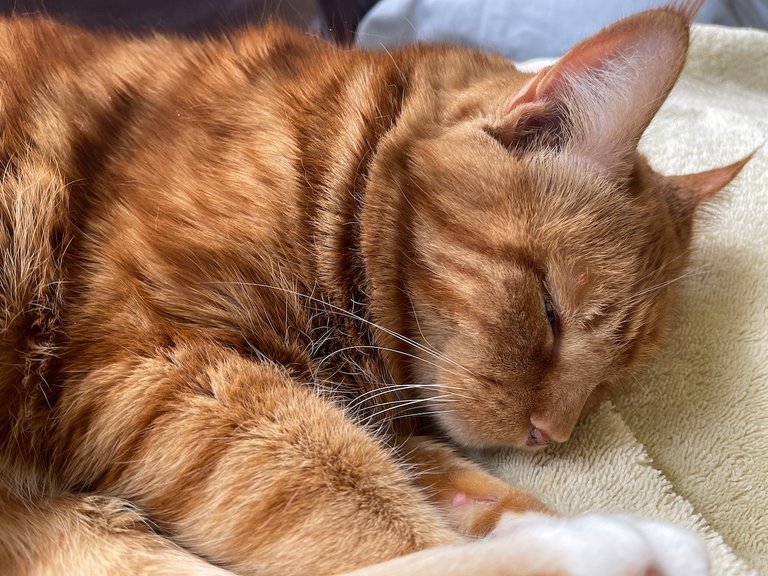 ---
Cleo again, alternate angle.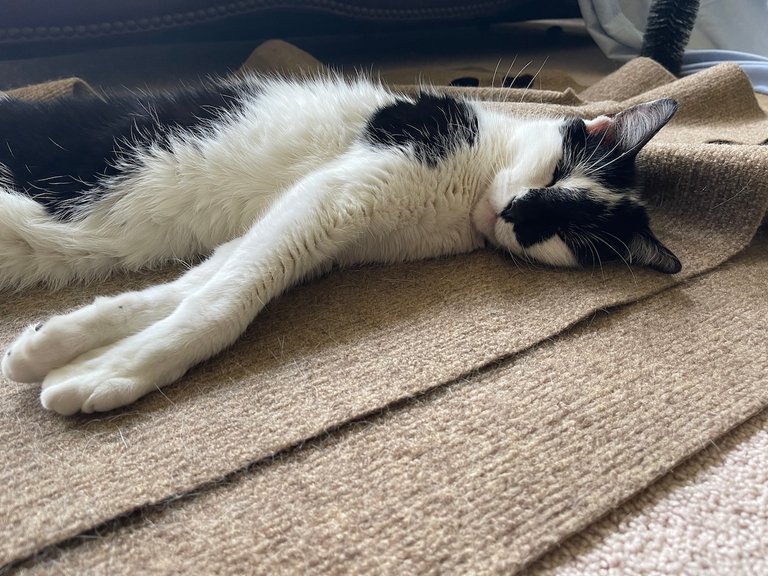 ---
Tiger, also in a perch.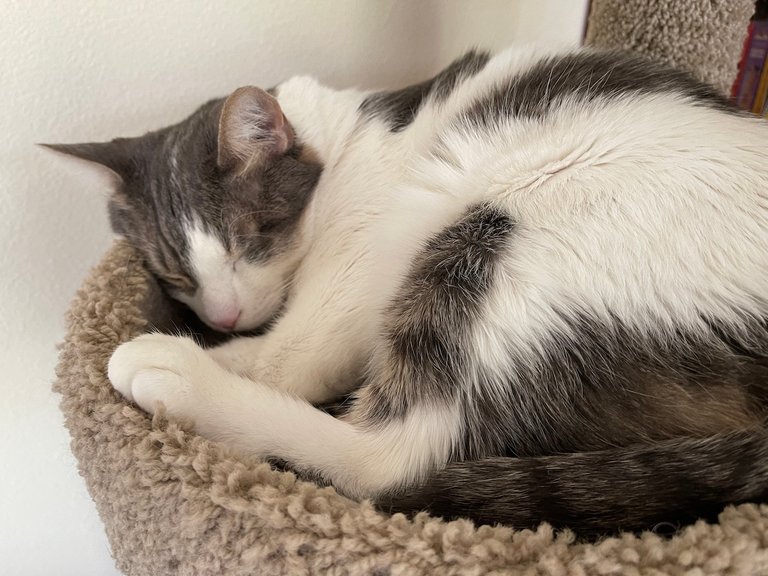 ---
Cleo and Tiger getting some sun while also listening to the rain.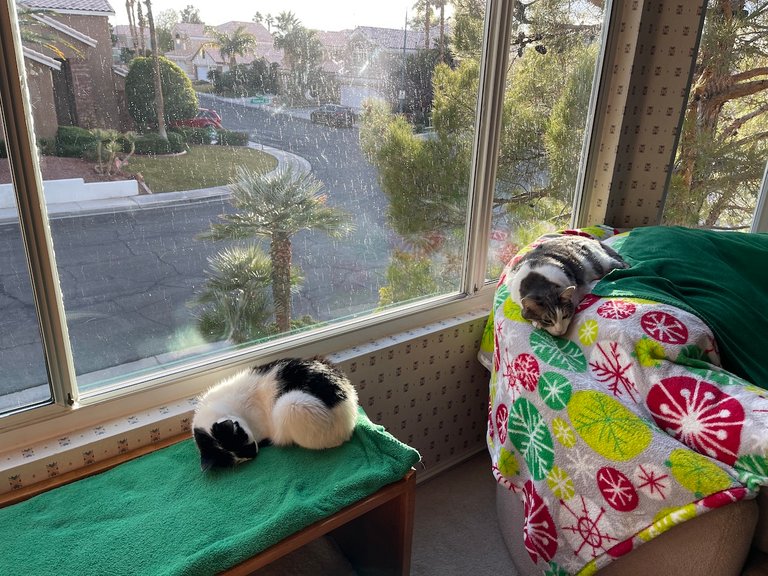 ---
Stretched out, enjoying the heat of the fireplace.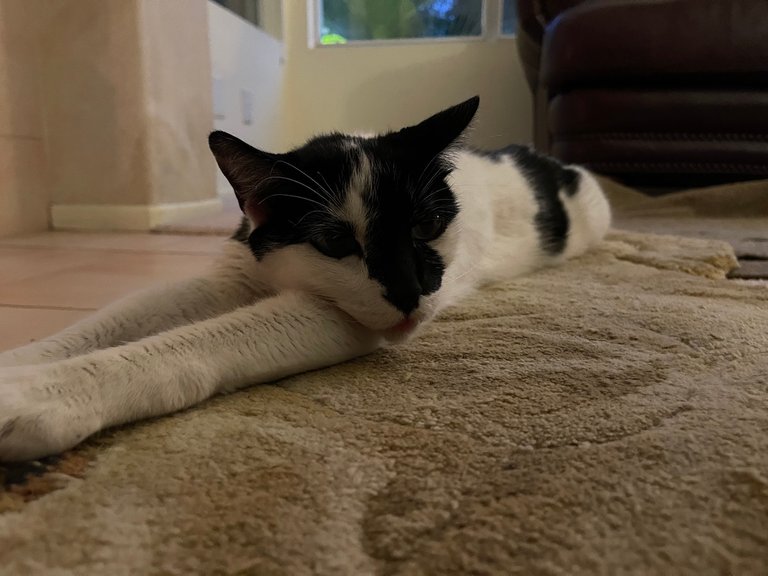 ---
Blaze again, and his little foot beans.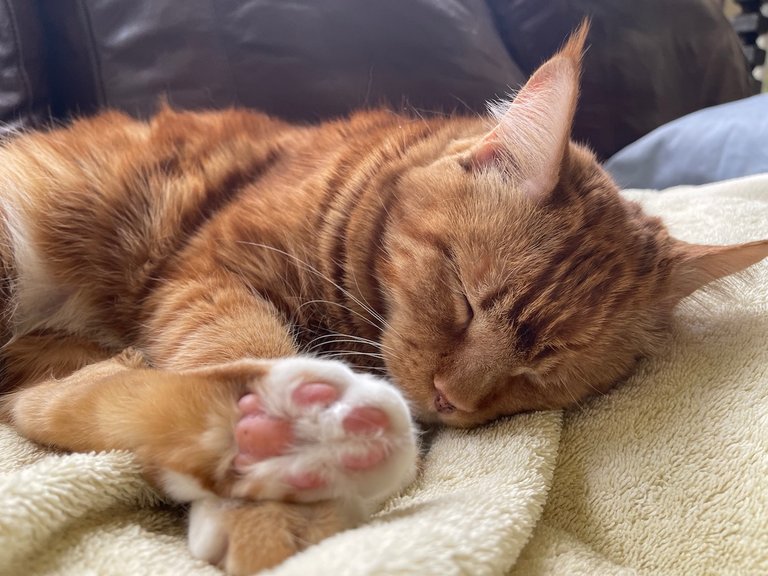 ---
Tiger still sleeping.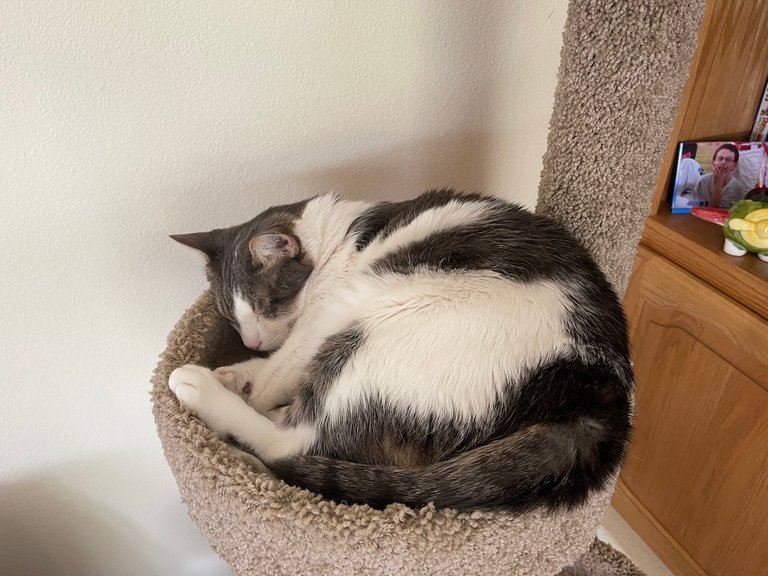 ---
Cleo, sleeping like a weirdo, different weird position.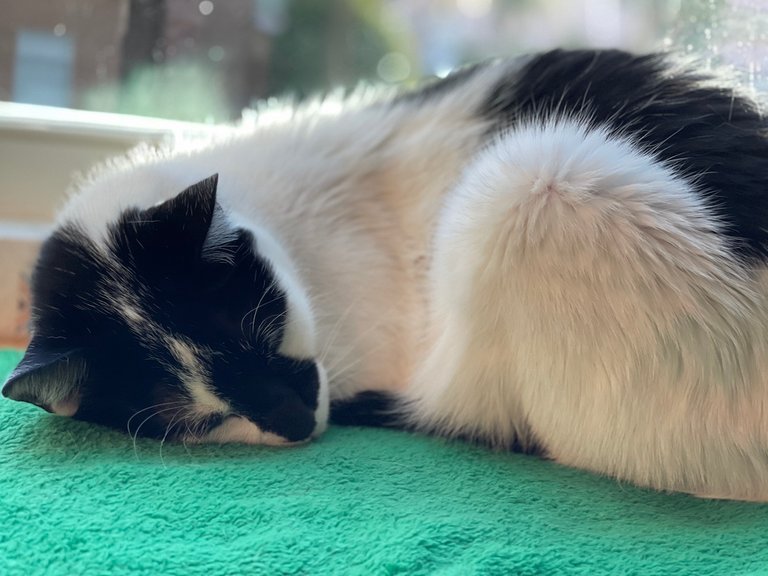 ---
---


⚔️ JOIN US ON TELEGRAM ⚔️