I wound up with some good combo shots today. Blaze and Cleo were downstairs, sleeping on the table together, and I got some okay shots of them, though Blaze refused to look at me, though he was wide awake. Later in the day, I found Blaze and Tiger upstairs, cleaning each other, which made for some great shots. I also got a hilarious shot of Blaze walking right in front of the camera as I tried to shoot Tiger by himself. Feline Foto-Bomb.
Enjoy the photos!
---
Collage of Tiger and Blaze cleaning each other.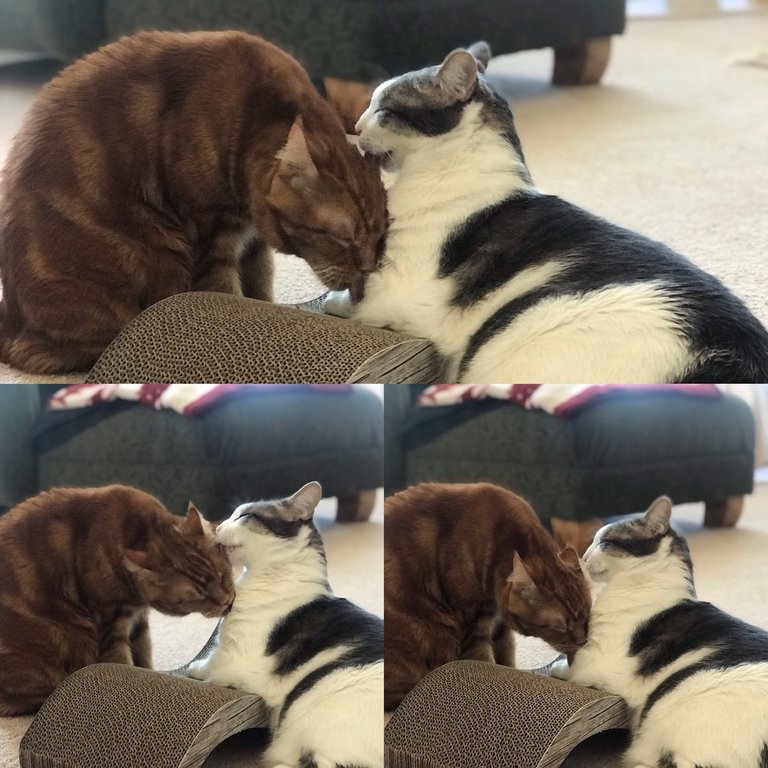 ---
Blaze ruining a shot of Tiger.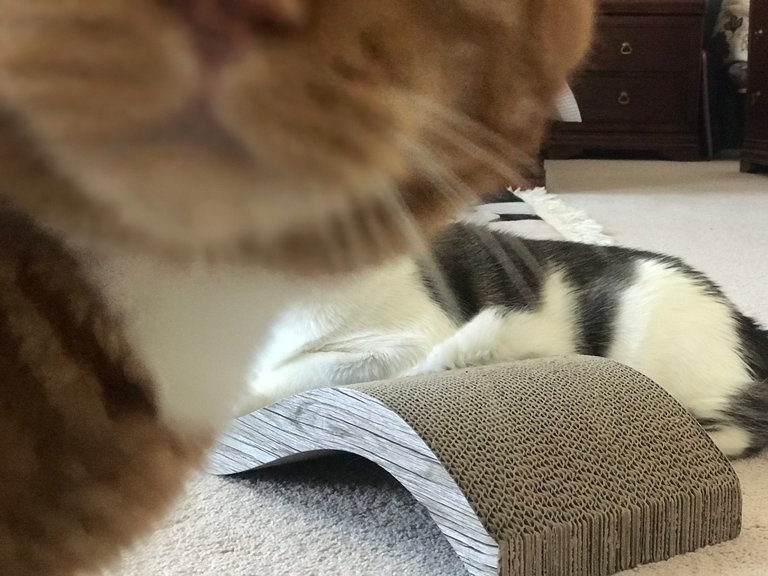 ---
Tiger solo.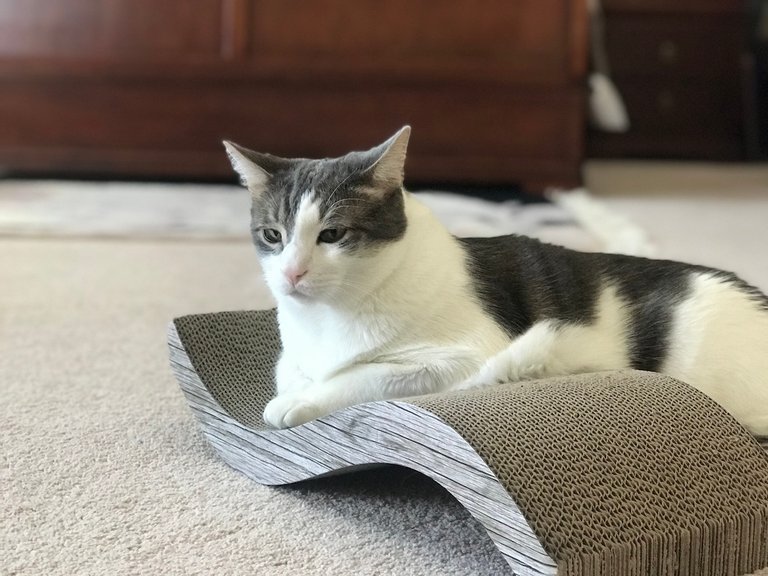 ---
Cleo and Blaze, tabletop twins.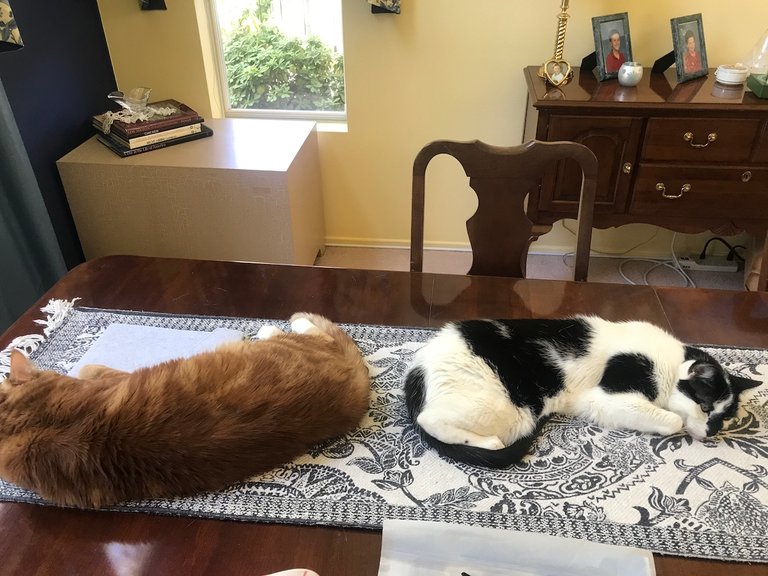 ---
Cleo in the window, loving the heat.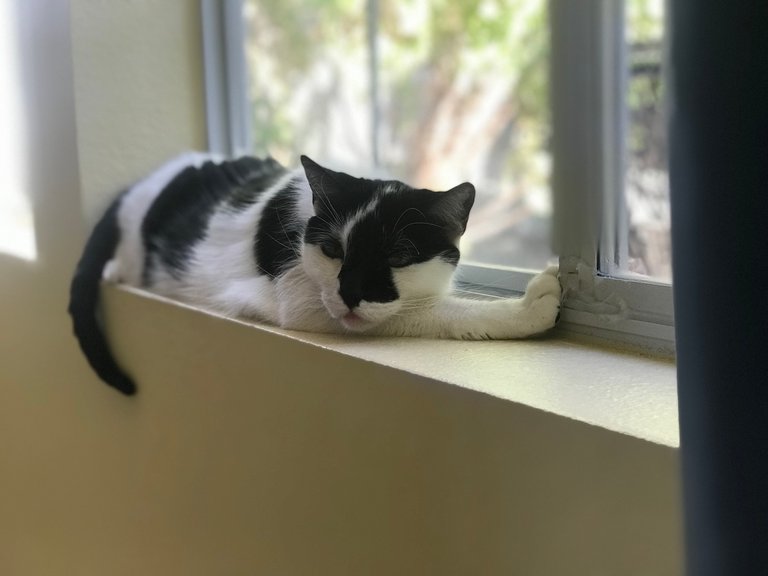 ---
Blaze licking Tiger.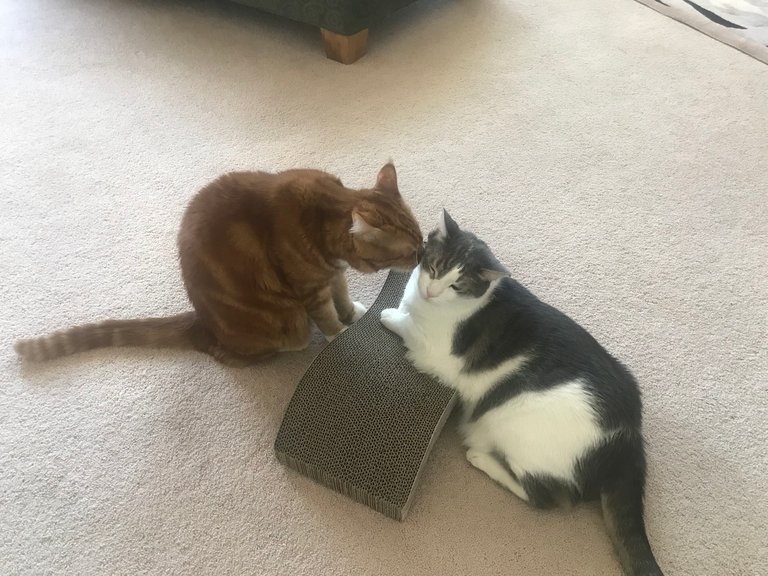 ---
Cleo, alternate angle.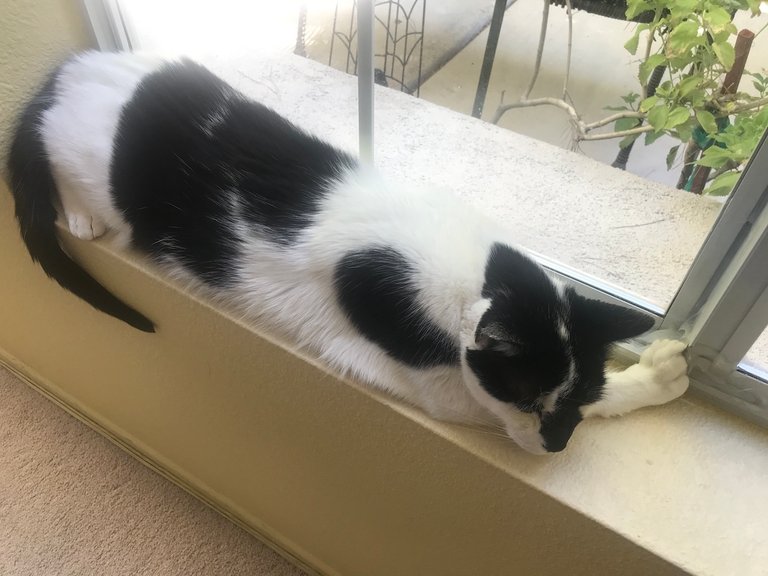 ---
Blaze refusing to look at me, Cleo behind him.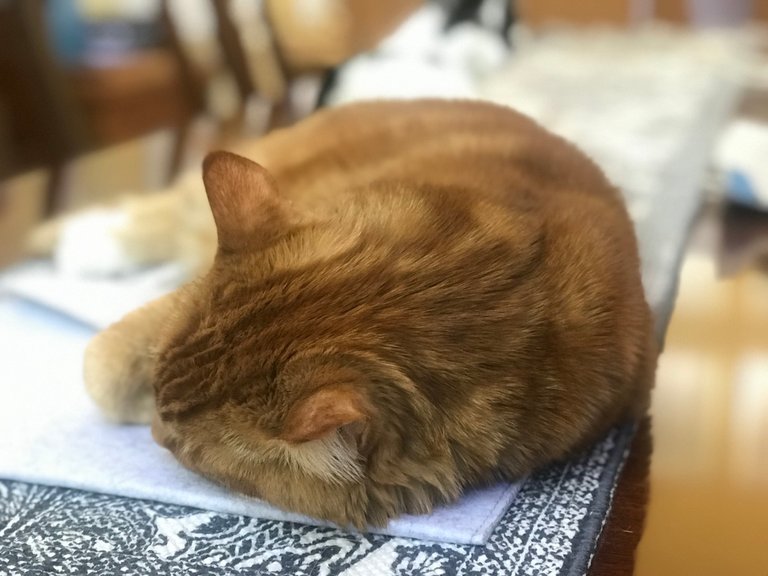 ---
---


⚔️ JOIN US ON TELEGRAM ⚔️