Today wasn't as prolific a day, I didn't manage nearly as many shots. I did get a single group photo, with the cats sort of spread far apart, and a couple of individual shots. However, Blaze made things difficult, and both of his shots are sort of blurry, one of which he wouldn't even look at the me or the camera, haha. Tiger and Cleo were happy to pose, so I got a couple of portrait-mode shots of them.
Enjoy the photos!
---
Tiger rolling around.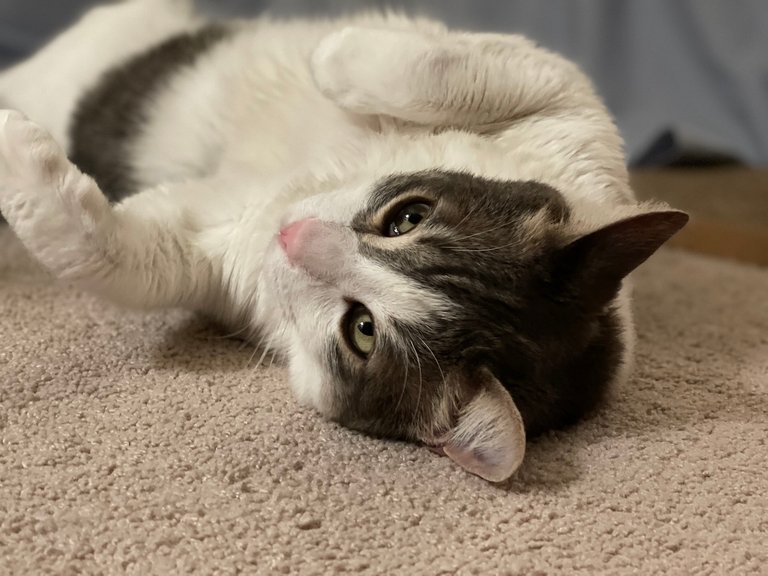 ---
Cleo, looking good.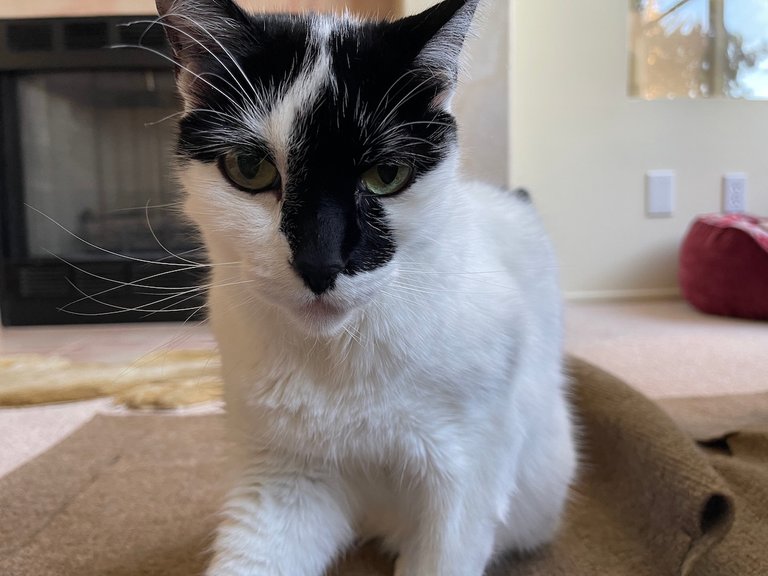 ---
Group shot-ish, Blaze refused to turn around and look from his perch.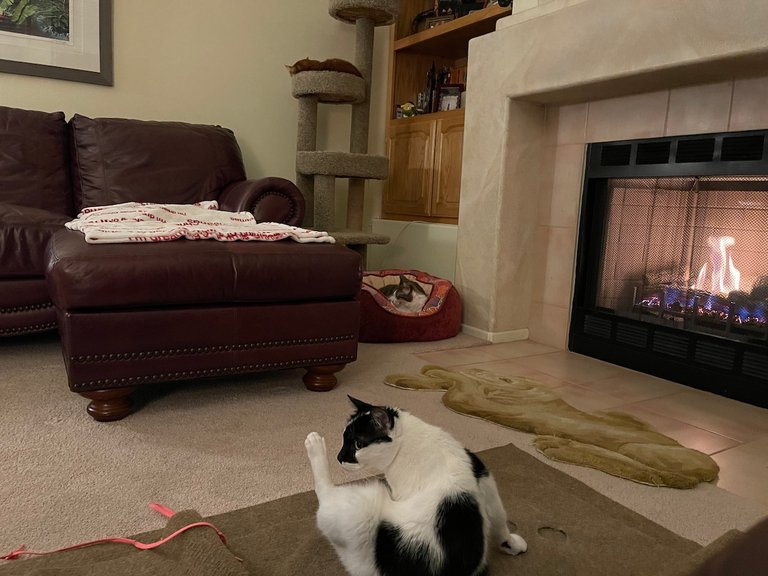 ---
Tiger, perched up.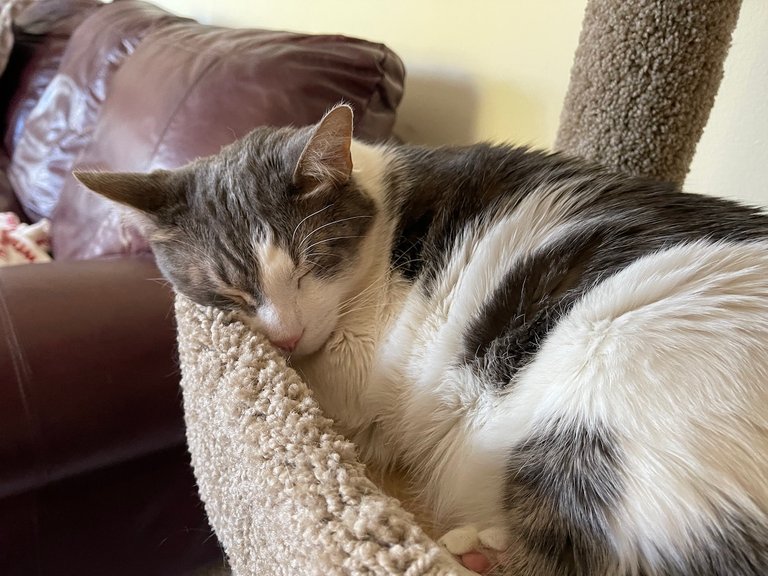 ---
Cleo upstairs in the sun.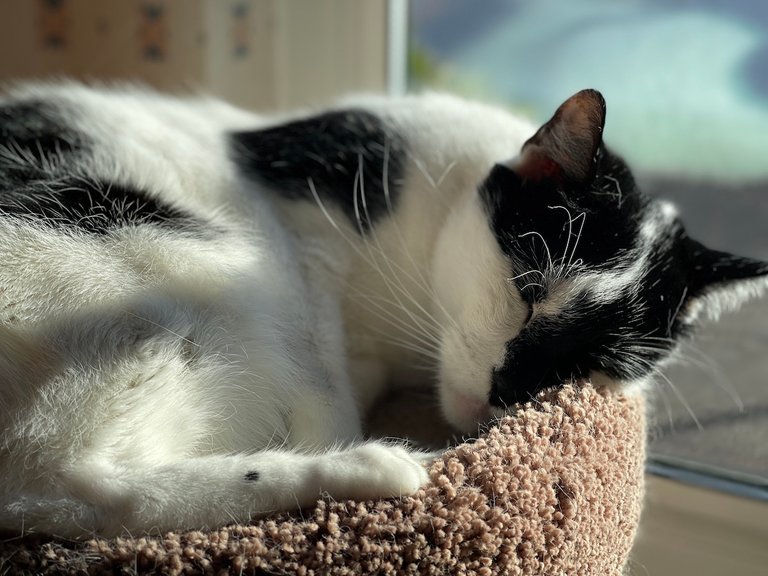 ---
Blaze blurring photos again.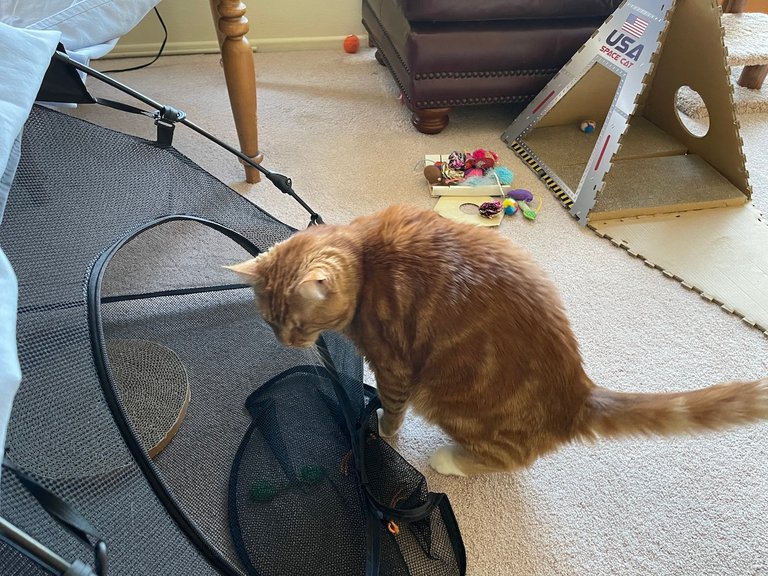 ---
Tiger, showing off his belly.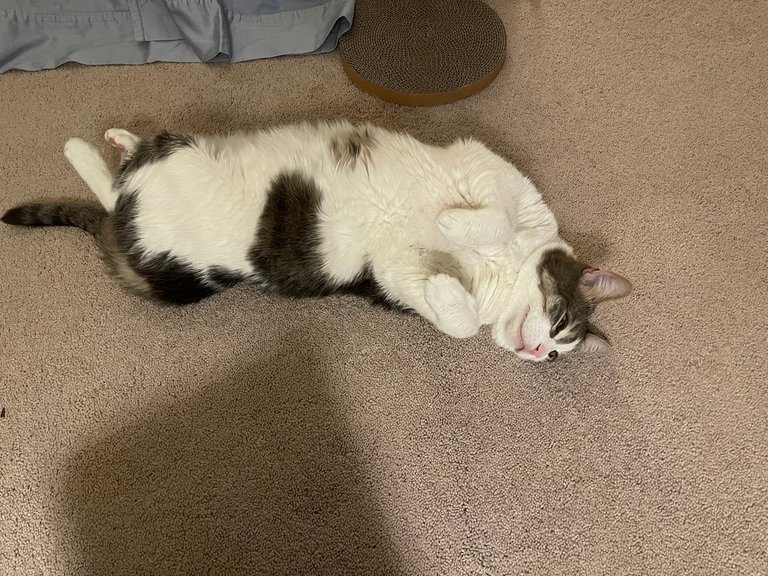 ---
Blaze, still refusing to look at me.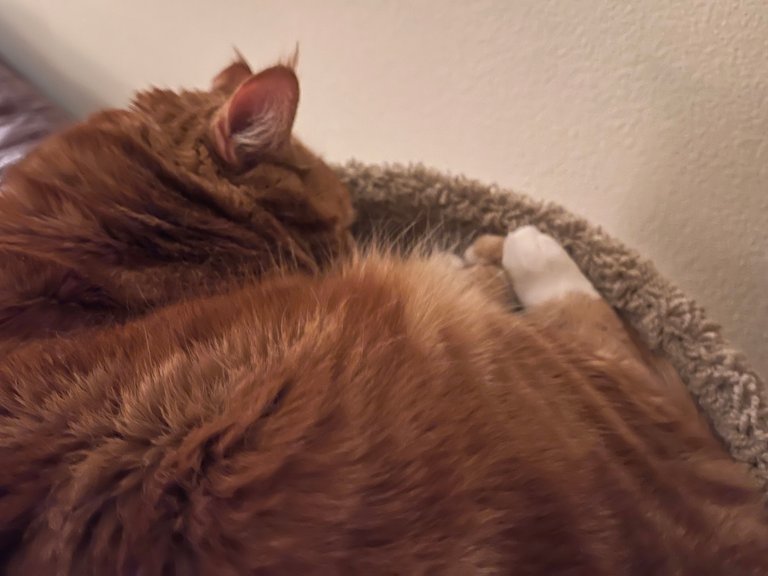 ---
Tiger enjoying his bed.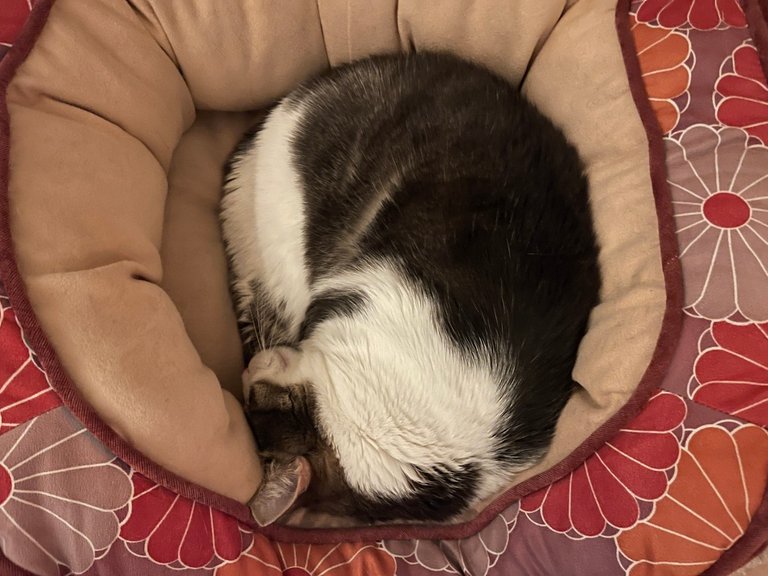 ---
Cleo, still sleeping like a weirdo.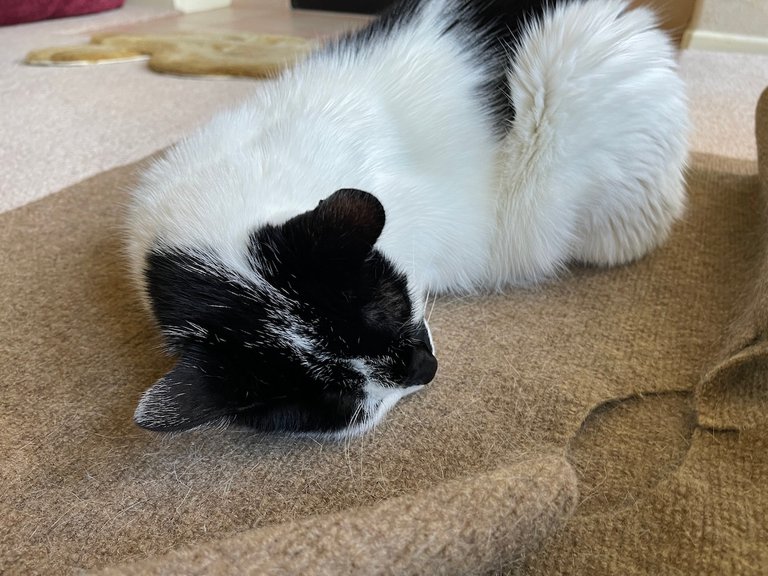 ---
---


⚔️ JOIN US ON TELEGRAM ⚔️