Alas, today wasn't as prolific as yesterday, and I only managed 6 decent photos total. I had a few shots of Blaze and Tiger that wound up being too blurry, as they refused to sit still, circling my legs, demanding attention, but later in the day, I caught them at a lazy hour for some better pictures. I also caught Tiger and Cleo hanging out together in front of the fireplace... I feel like recently, I've taken a number of shots of them together, which is strange as that used to be the most difficult of all the cat-combos to catch on film.
Enjoy the photos!
---
Cleo and Tiger, in a rare moment of hanging out together.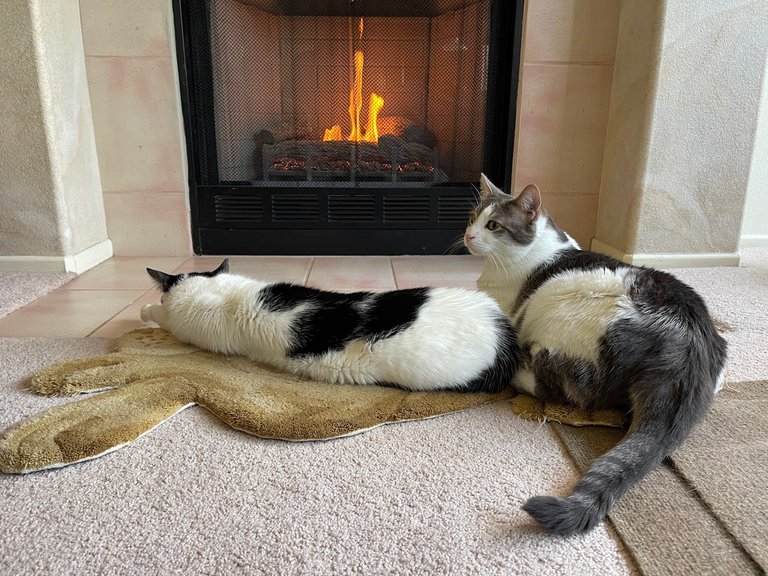 ---
Blaze in the sun.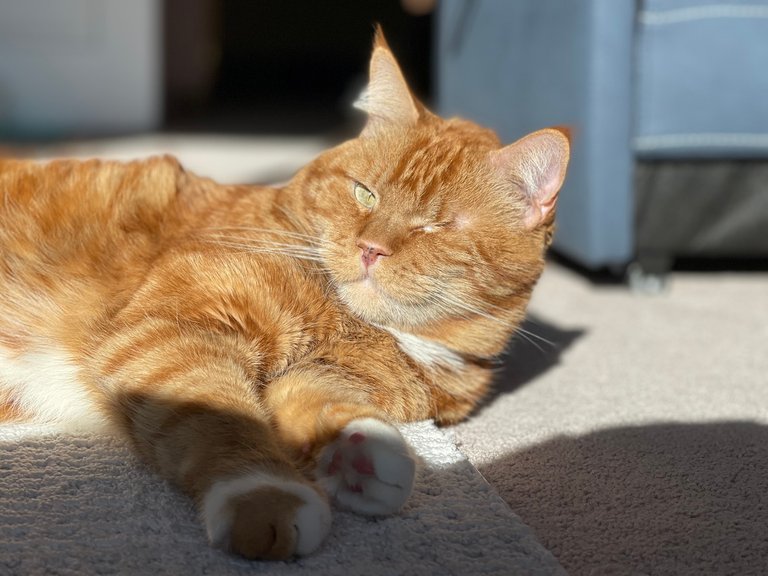 ---
Cleo stretched out, nice and warm.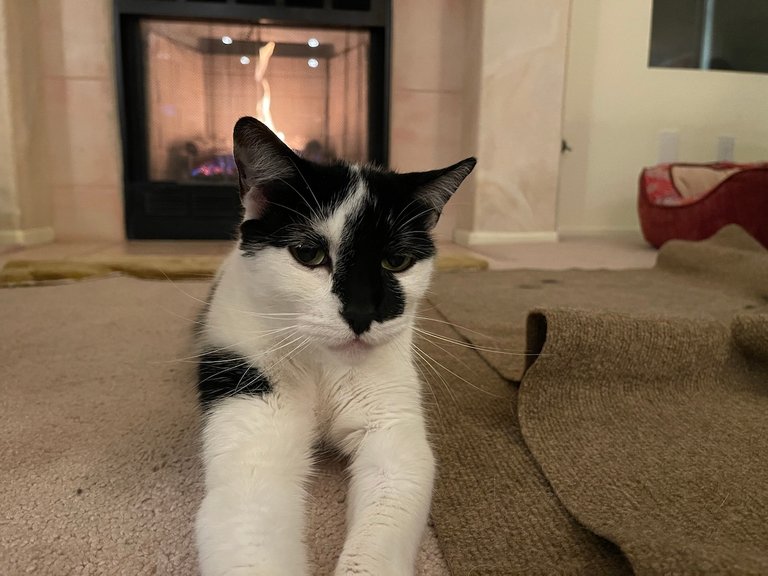 ---
Blaze solo.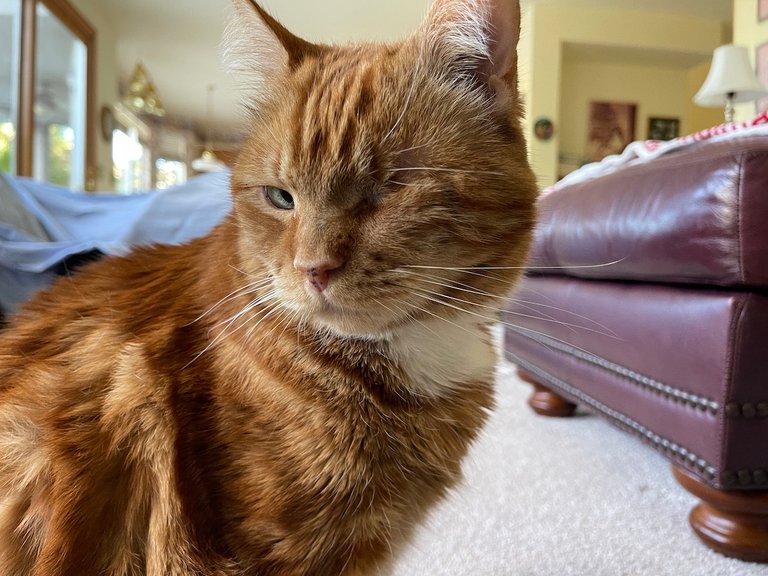 ---
Bird's eye view.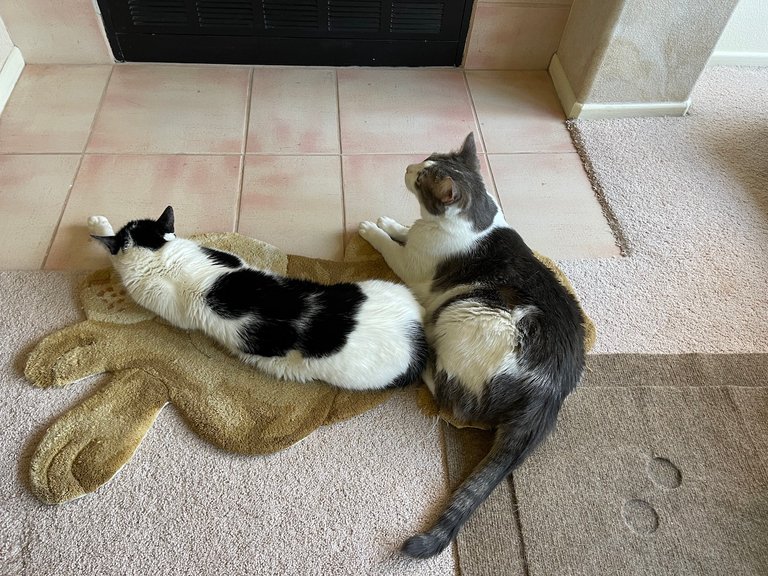 ---
Tiger staring at shadows.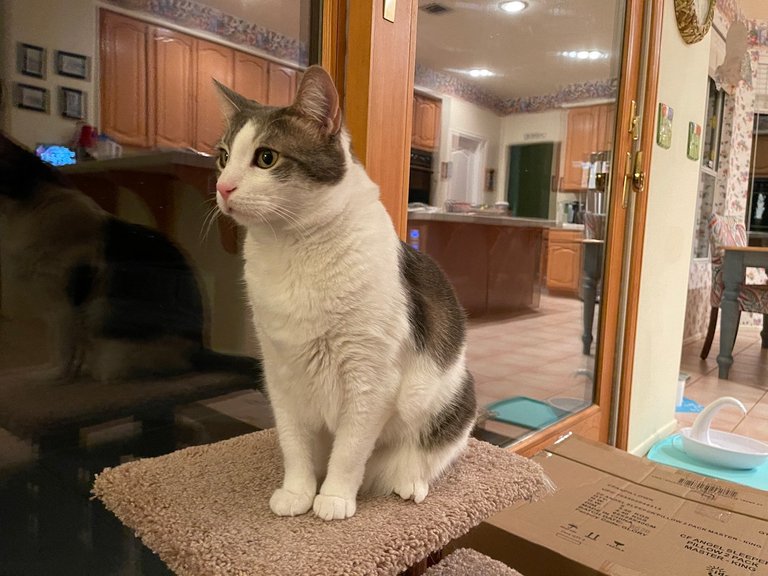 ---
---


⚔️ JOIN US ON TELEGRAM ⚔️