I didn't get a lot of shots during the day today, aside from the combo shots of Cleo and Tiger in front of the fireplace, but I did manage to get some sleeping cat shots in the evening. They nap around human dinner time everyday, so it makes getting last minute shots pretty easy, hehe. Blaze has been spending his nights enjoying his paper pile. At some point, I have to throw it out, its just ripping and getting dirty, but he does love it, so I'll wait until its just too destroyed.
Enjoy the photos!
---
Tiger sleeping, all curled up.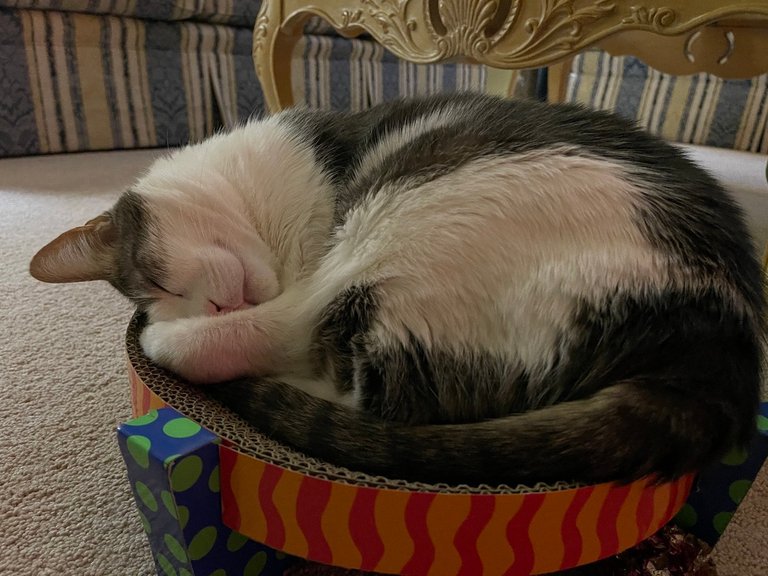 ---
Tiger and Cleo.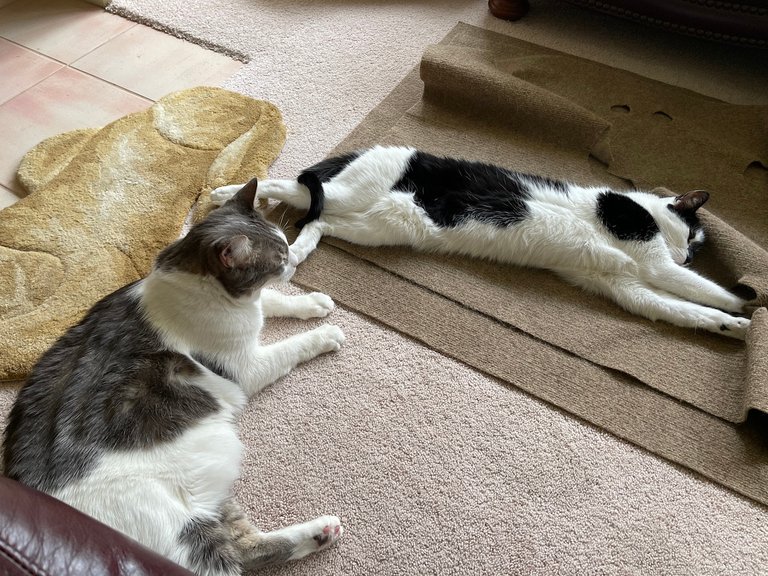 ---
Blaze, passed out on his paper pile.
---
Cleo, sleeping in front of the fireplace.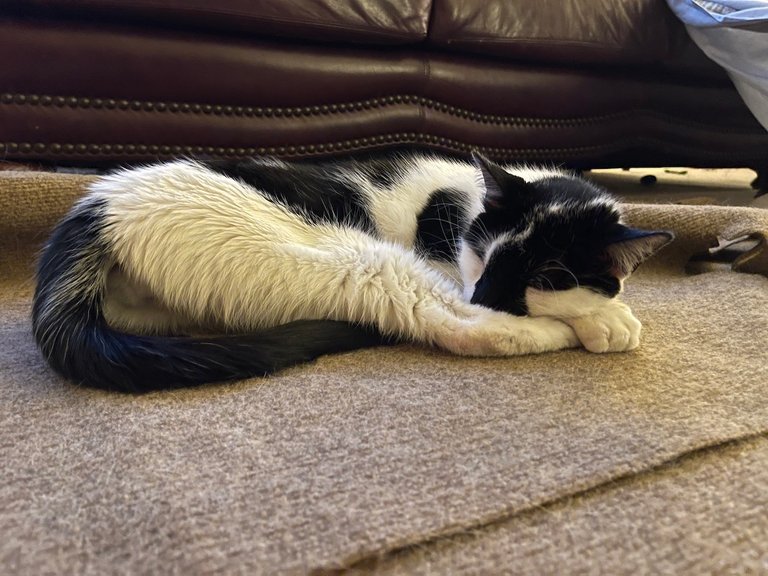 ---
Cleo and Tiger, alternate angle.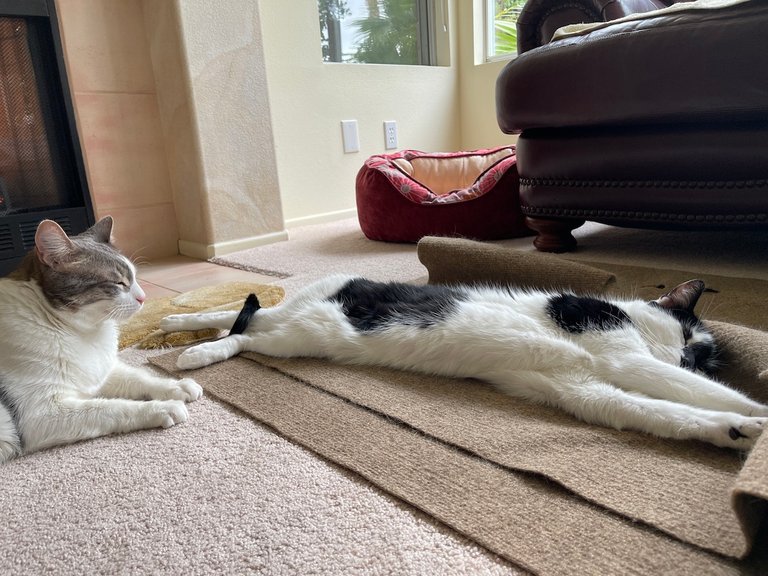 ---
Tiger, bird's eye view.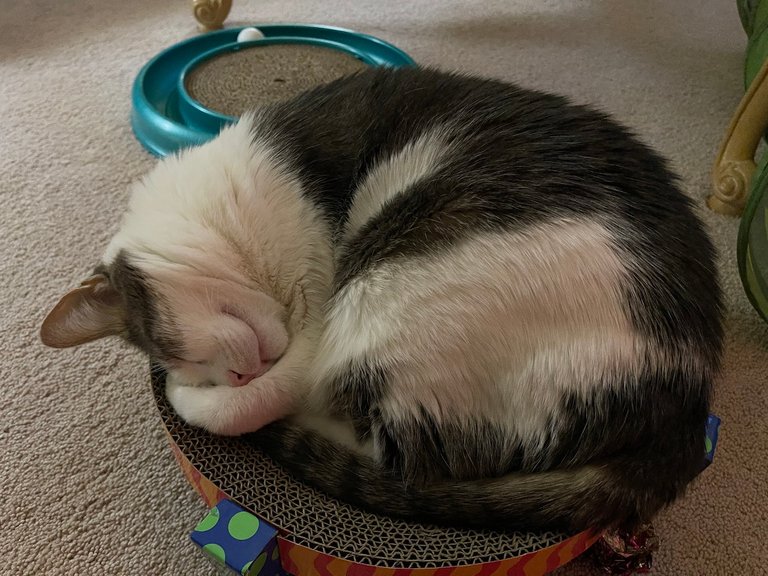 ---
---


⚔️ JOIN US ON TELEGRAM ⚔️