Alas, I couldn't get a lot of photos today. It was nice and sunny for a few hours, so I put off getting more than a couple shots, but then suddenly, clouds rolled in and it began to POUR rain. It was actually the first real heavy rain we've had in almost 10 months, so it's a good thing, just not when it comes to cat photos, haha. Fortunately, the shots I took earlier in the day were pretty good, so I'm happy.
Enjoy the photos!
---
Cleo on the couch.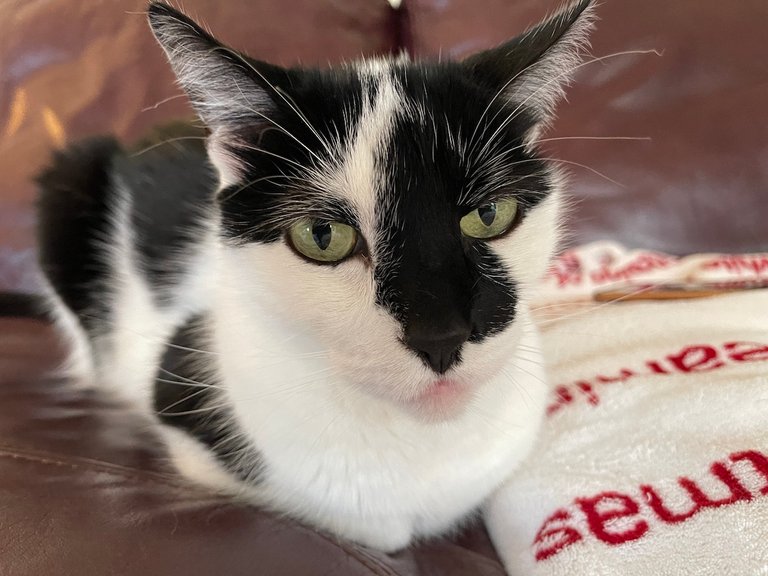 ---
Sleepy Tiger.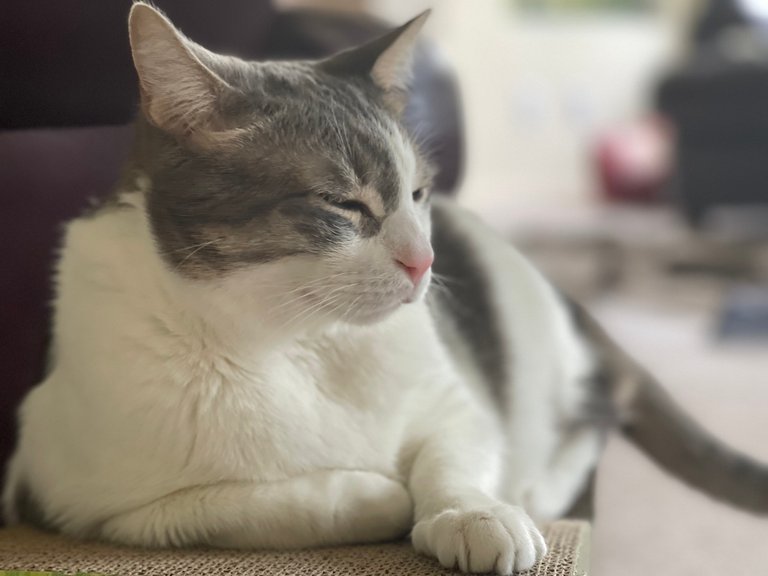 ---
Blaze, sittin' around.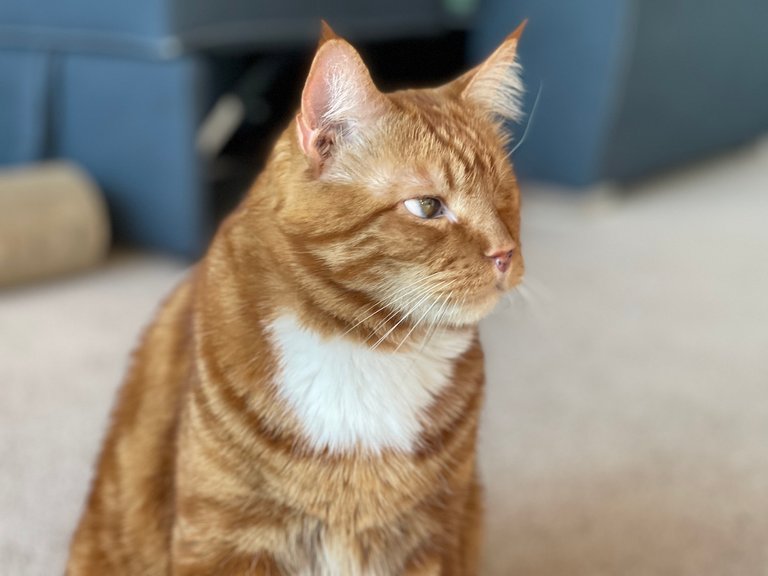 ---
Tiger relaxing.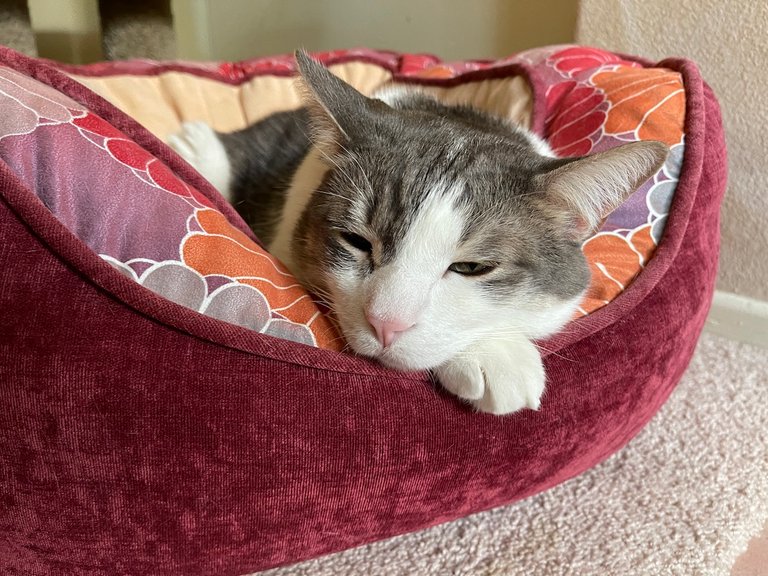 ---
Cleo again, alternate angle.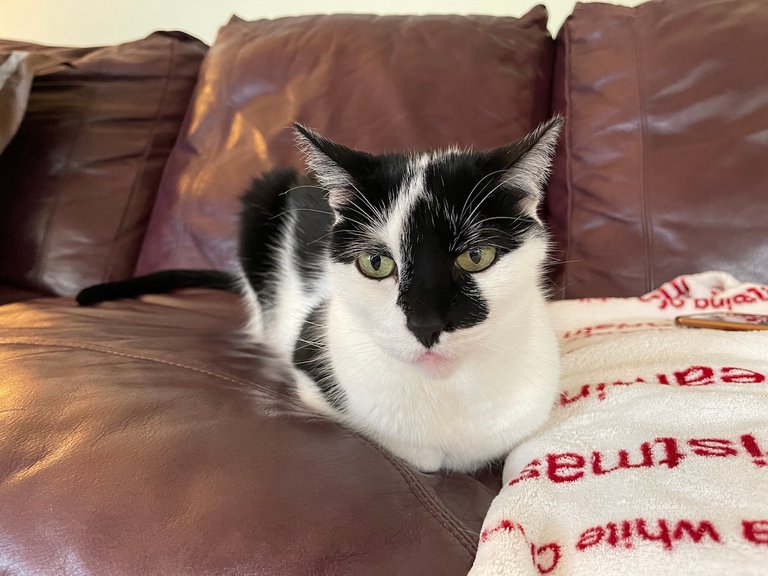 ---
Blaze hiding in his blanket fort, Cleo photo bombing. A bit blurry, just thought it was a funny shot, Blaze seems annoyed by Cleo's interruption.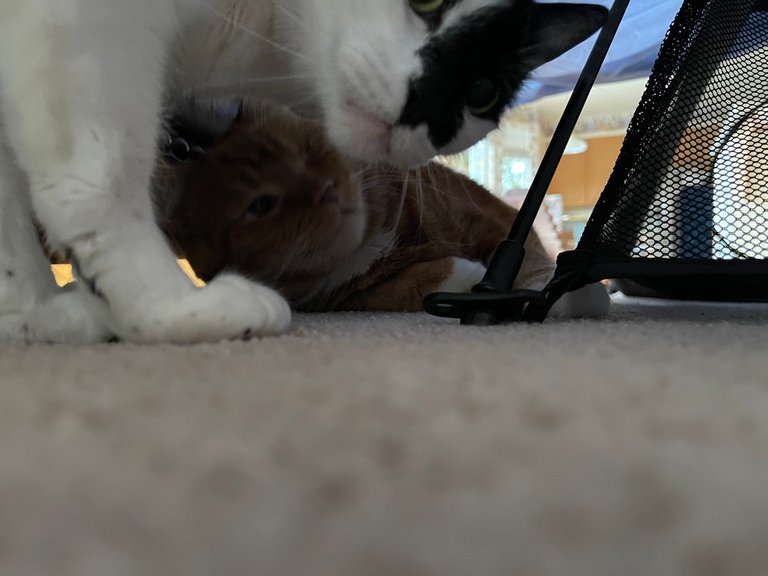 ---
---


⚔️ JOIN US ON TELEGRAM ⚔️