Today wasn't particularly action packed, though I did manage to get photos of the cats outside of their usual spots, which is always a nice change. Cleo went back to the chairs under the dining room table, which he used to frequent, though he hasn't been there in a few months. Tiger was on the counter, and gave me a nice pose. Blaze was relaxing with his toys, so I placed some on top and around him, like I used to do, and he managed to stay still long enough for a photo, so I'd call that an accomplishment!
Enjoy the photos!
---
Blaze, enjoying his toys.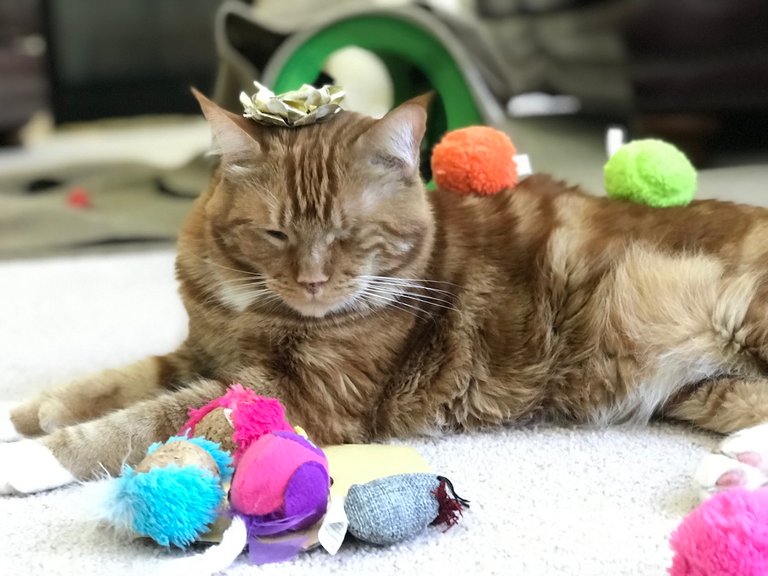 ---
Countertop Tiger.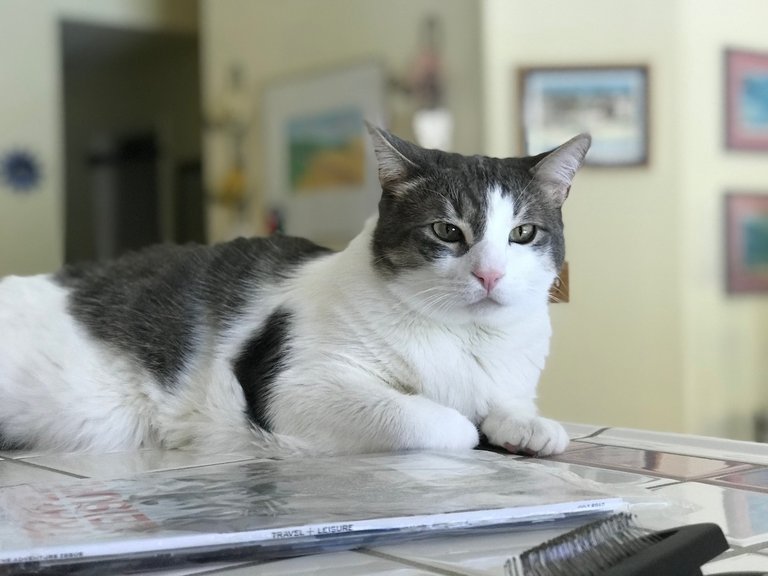 ---
Long Whisker'd Cleo.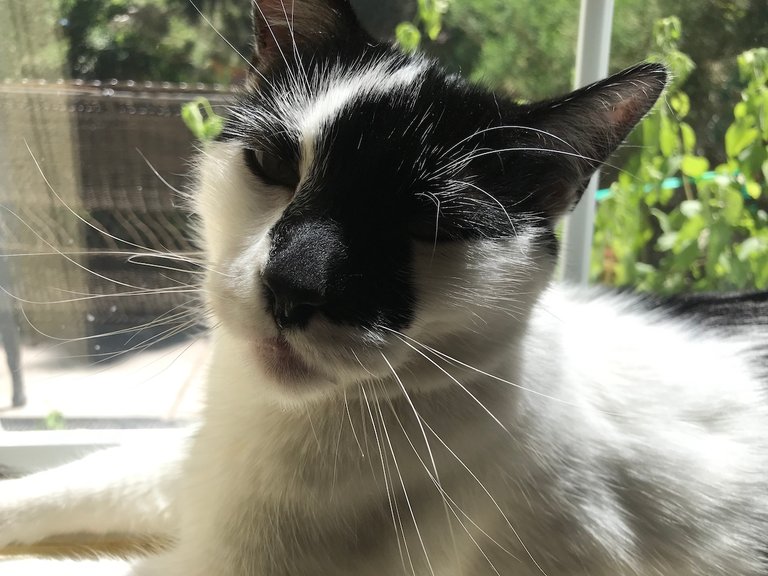 ---
Tiger moving around, not letting me get a shot in focus.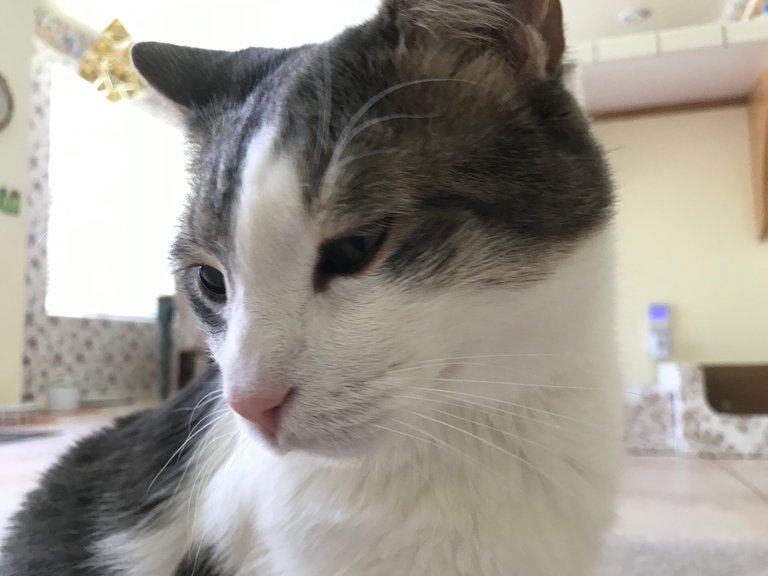 ---
Up close Cleo.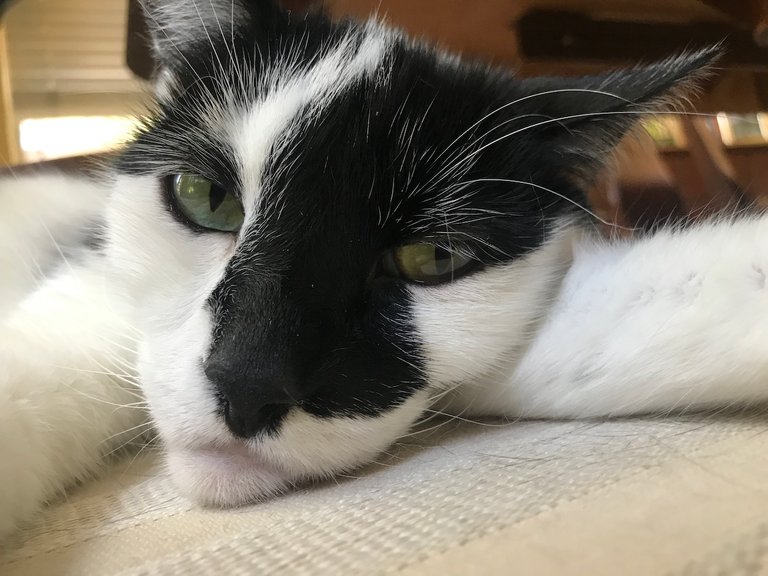 ---
Up close Blaze.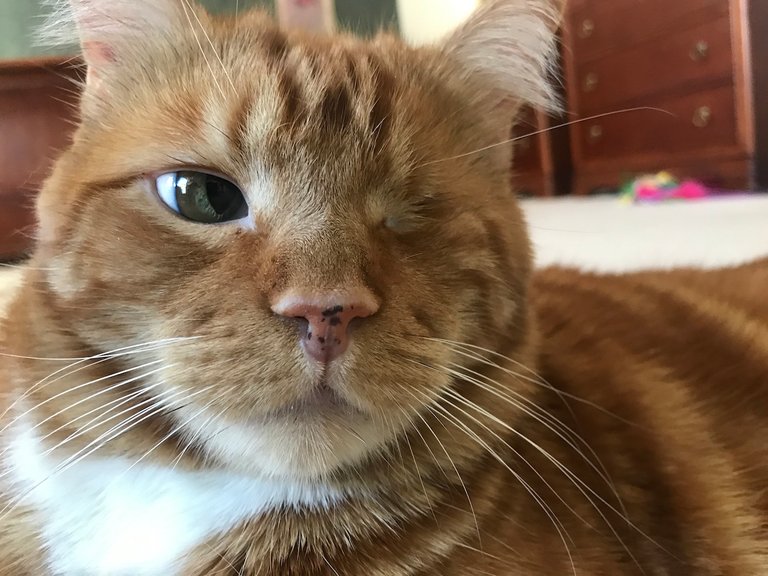 ---
---


⚔️ JOIN US ON TELEGRAM ⚔️