I didn't get a whole bunch of photos today, but I managed some good ones, so I'm happy. For the second day in a row, I caught a cat mid-yawn! Today was Tiger's turn, and he has the biggest, most 'roar-iest' of the the three, so his photos always look epic. He also gets his tongue to look super weird and curvy. Cleo was nearby, sleeping behind the couch, and let me get a single shot before bolting away. Later in the day, I got a shot of Blaze in a box, and Cleo hiding behind, and a close-up of Blaze while he relaxed after dinner.
Enjoy the photos!
---
Mid-yawn, second day in a row!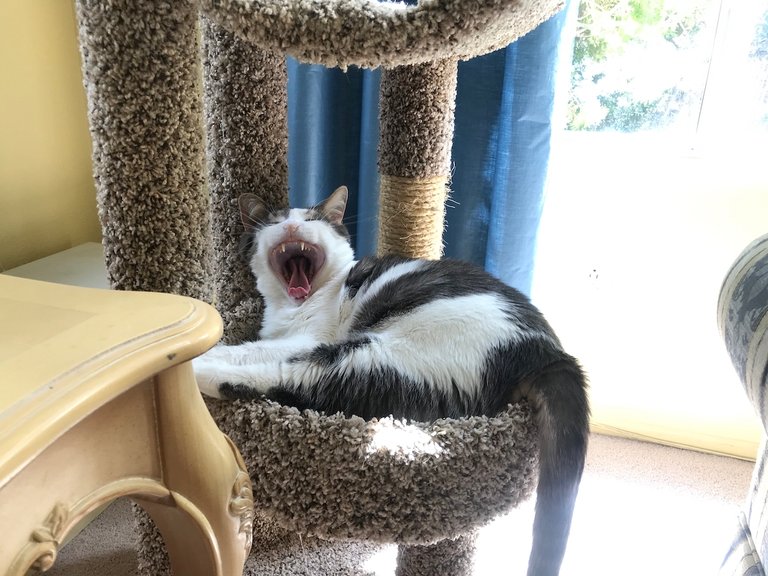 ---
Cleo behind the couch!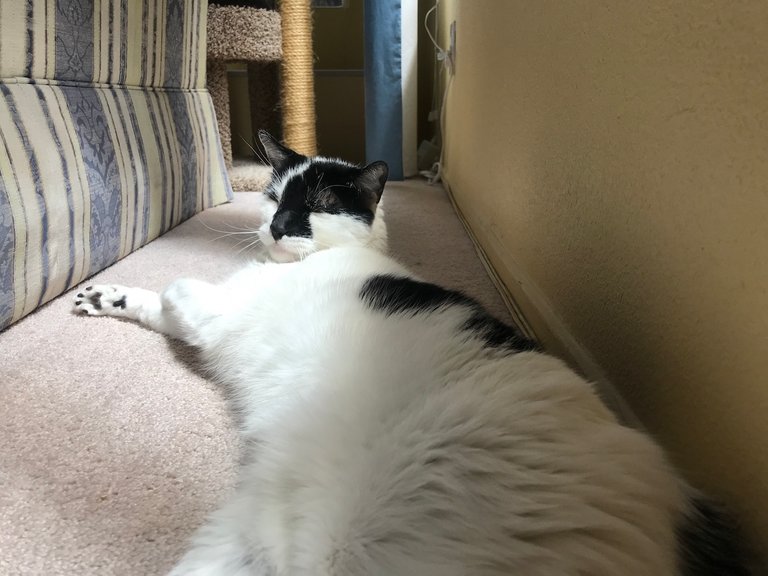 ---
Blaze up close.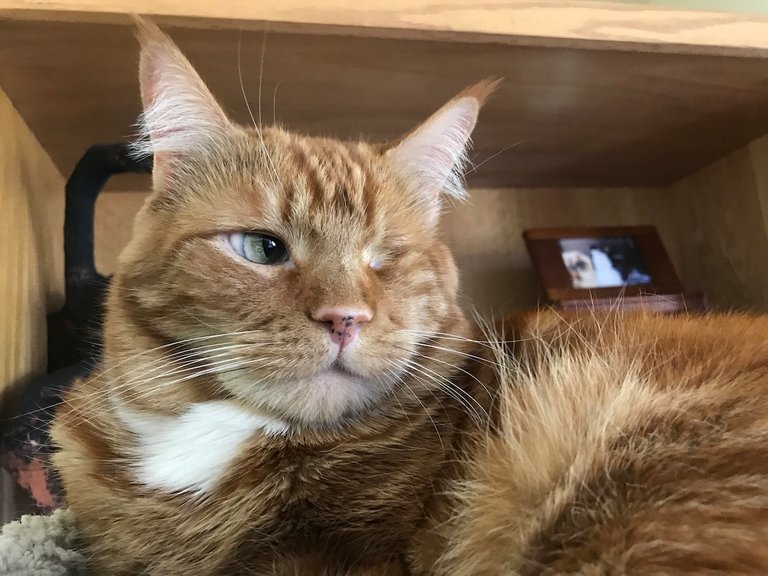 ---
Tiger, post-yawn relaxation.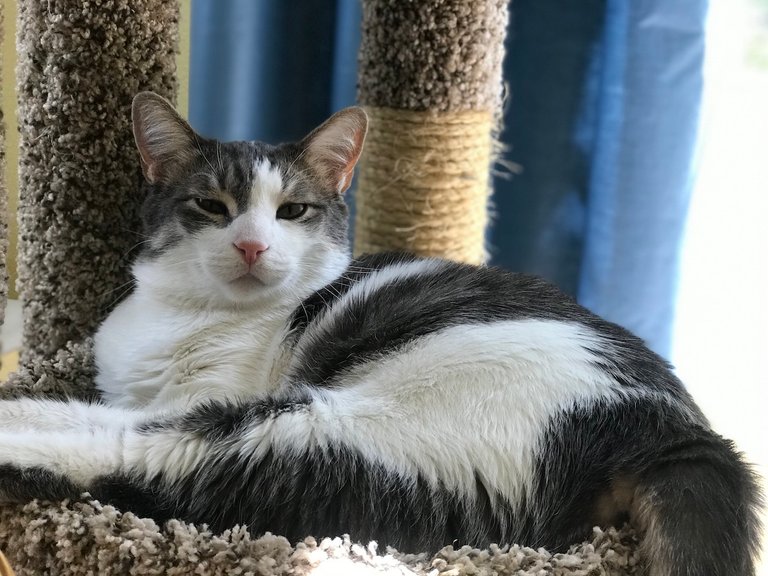 ---
Blaze in a box, Cleo's back end behind.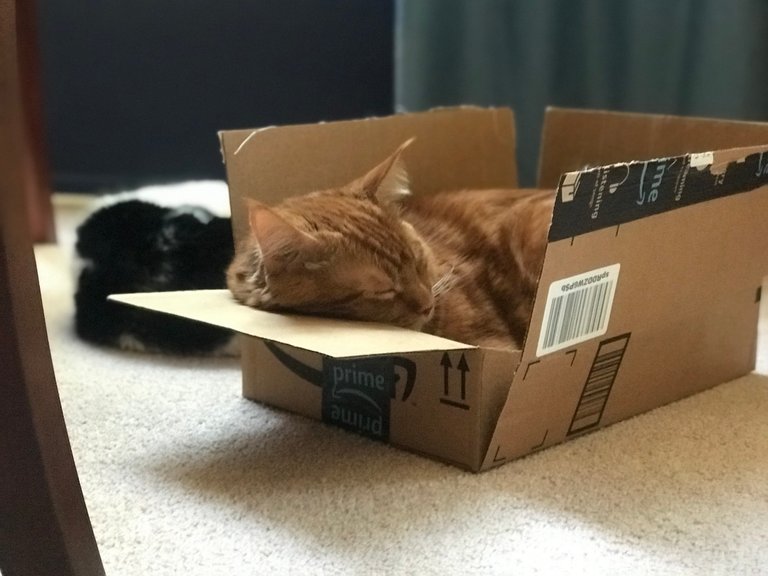 ---
---


⚔️ JOIN US ON TELEGRAM ⚔️