Here we sit in the airport on yet another trip. Was thinking of leaving the cat at home and having someone check in on her but then I read about separation anxiety and cats and realized Elle wouldn't be the least but happy. She won't be impressed with us regardless but I can't bear to leave her alone for more than a few days.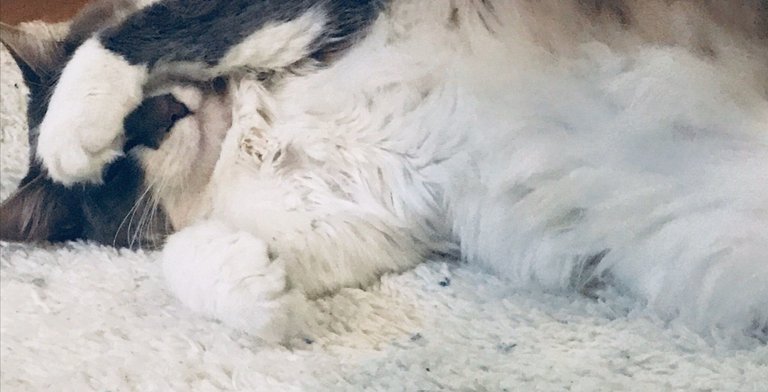 Separation anxiety works both ways. We miss our pets and our pets miss us. Cats aren't as obvious as dogs about it, when we pick her up she will not be visably happy to see us- That is until we bring her home and she has shown us her feelings about the abandonment.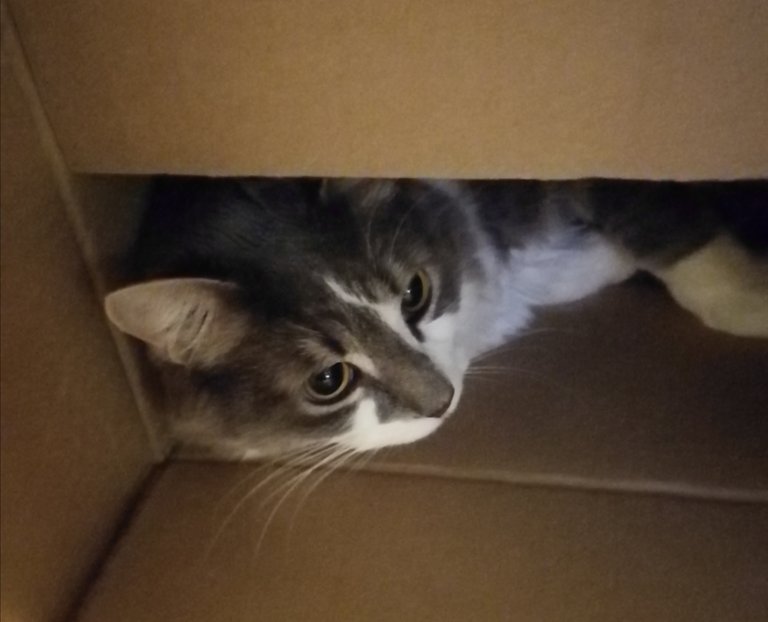 If you're thinking I'm crazy, you've never had a pet. Maybe there was an animal living with you, maybe someone living with you had a pet but any good pet of yours will notice and react accordingly when you are gone. Even for half a day, separation anxiety can feel unbearable to cats.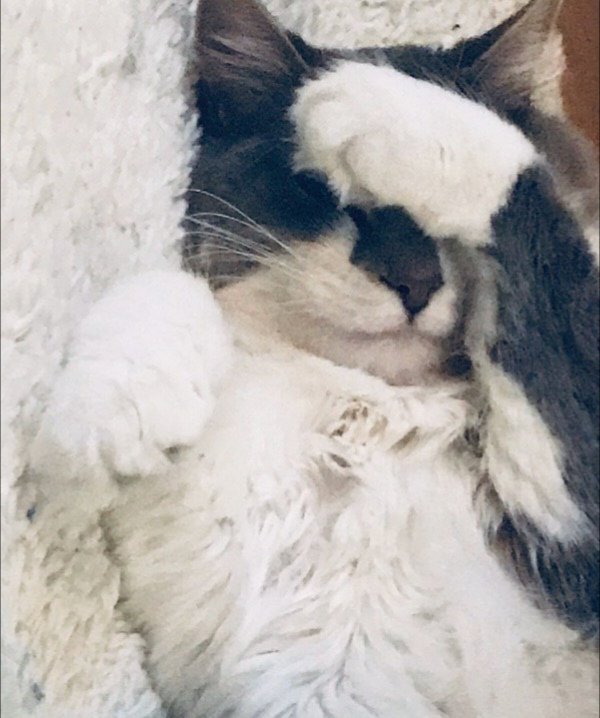 Hiding your feelings isn't the best way to deal with it. Clearly feelings aren't just a human emotion either, nor is love and companionship. I've heard people argue cats don't really care if you are gone like dogs do, well I've seen proof of the opposite.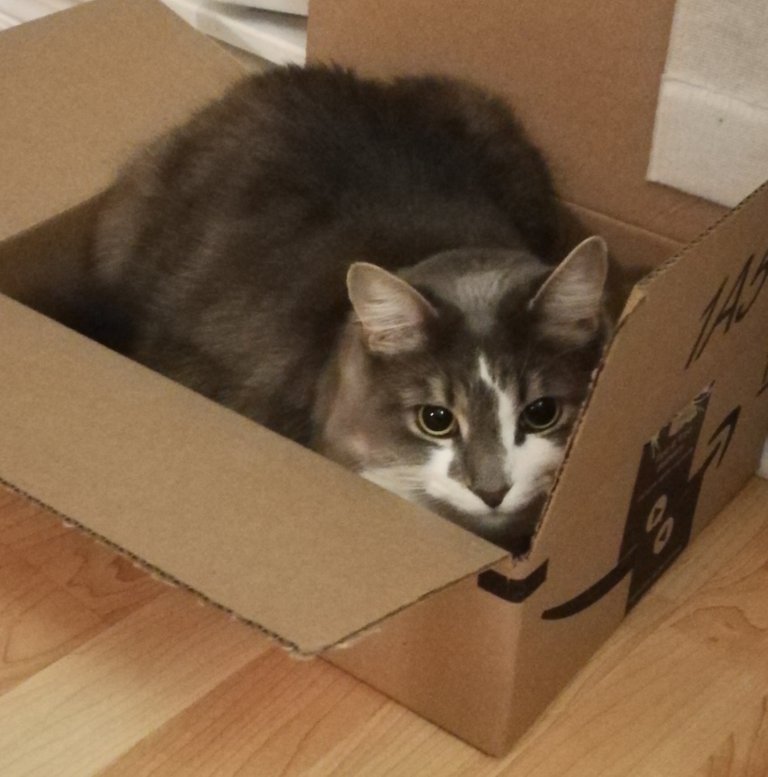 Some of us are better at hiding feelings than others. Bottling up feelings isn't the best way to deal with your issues, it's negative for your mental health. While I'm not advocating that you pour out your feelings on aquaintences, colleagues and strangers, it is important to share feelings with those close to you.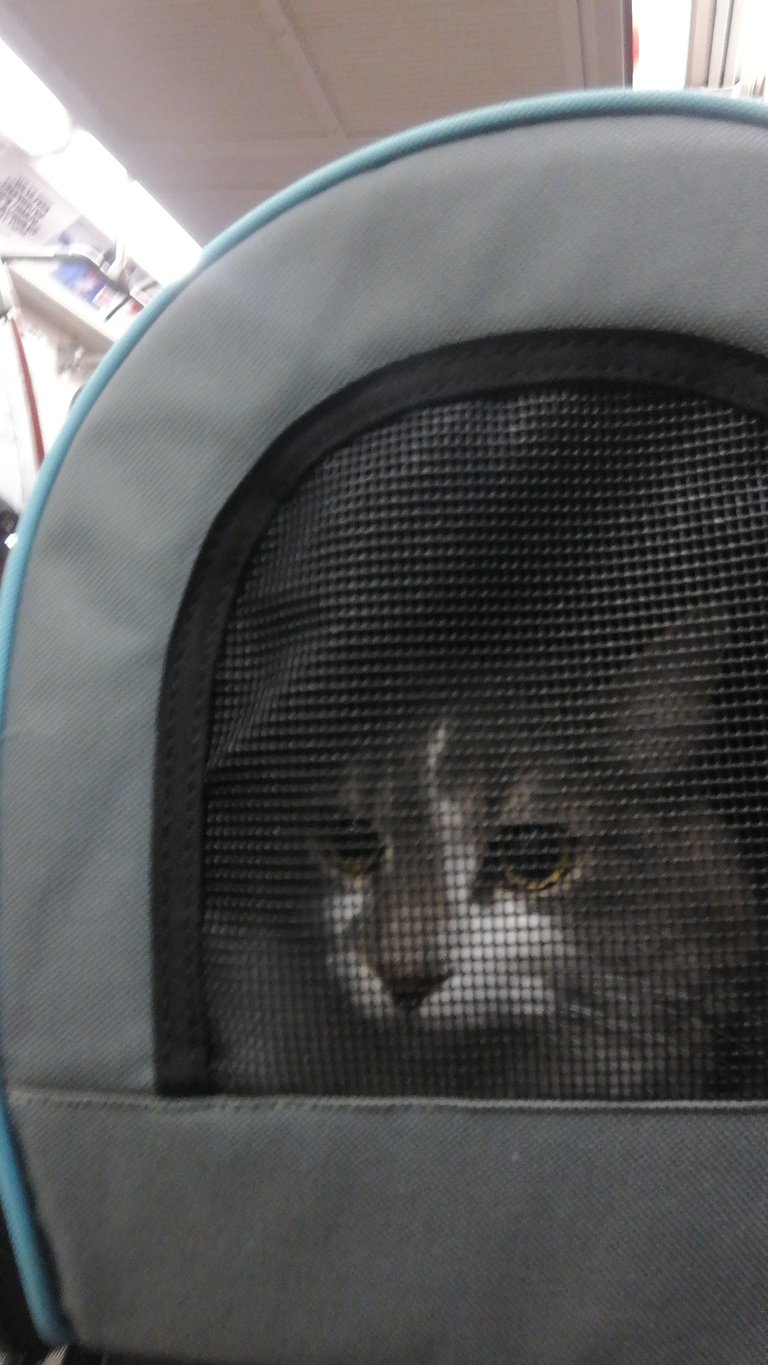 Don't keep your feelings locked up! Cats are no exception 😸 hope you all have a happy Caturday 😺