The PAW-TRAILS Update is active.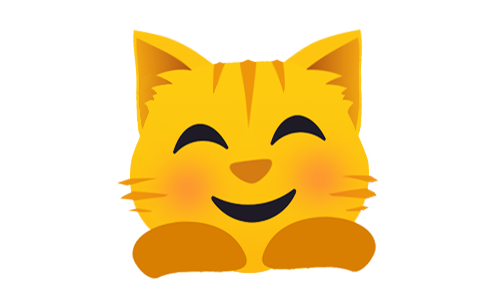 The kittens go around giving cuddles,
and @catnet is now following in their tracks.
Some of you might have already noticed it, @catnet has started trailing the kittens' cuddles a couple of days ago. I call this feature PAW-TRAILS, and it will be a core component of this program going forward.

Right now PAW-TRAILS is not having that much of an effect due to the very limited amount of SP behind the @catnet account. The feature is also active in a very primitive implementation only so far. It's collecting reference data about the voting power requirements to make this function work with decent efficiency in the future.
Whenever one of the three kitten-bots, @steemkitten, @cuddlekitten & @steemeow, gives or receives a cuddle, it will schedule a task with @catnet to follow up on whatever happened. @catnet then tries to trail all these pawprints in due time, with the goal ultimately being, to dust-proof the cuddling adventures of the kittens.
For now there's only a very rudimentary prioritization in place and the trailing of cuddles on comments will be delayed to the 5th day to not interfere with organic comment curation.
Of course, there's only one @catnet and three kitten-bots, so you can imagine that it won't be possible to trail each and every cuddle all the time. The prioritization going forward will probably include some CATnip weighted adjustments to give preferential treatment to Cat Appreciation Token hodlers.
More STEEM POWER for the PAW-TRAIL
Of course the whole cuddle-trailing isn't doing much without sufficient STEEM POWER behind it.
I have opened delegation-requests on the @minnowbooster market for a total of 3500 SP for 24 weeks.
If you're interested in supporting the project directly and also receive a fair and managed payment for it, I'll invite you to check out the delegation requests linked above and consider filling one of them. 15.2% APR isn't the most attractive offer and it might take a moment to fill these, but we're not exactly in a hurry here, are we?
And if you'd like to delegate but you don't want to see 10% of the leasing-fee go to the exchange facilitator, let's talk about it. Find me on the #caturday discord or send a PM to fraenk#6694, we'll work something out.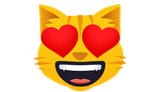 have you cuddled a kitten today?
meow!
---
---