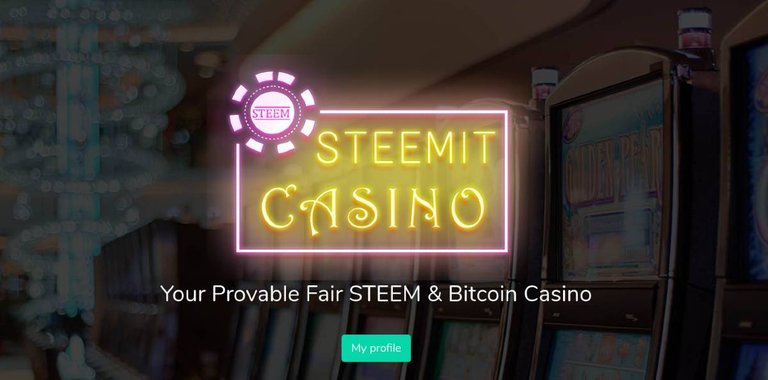 Since the day of our launch, we at steemit casino have received valuable feedback related to the betting structure at our slot games, the juicy Fruity Slots & Full STEEM Ahead.   
Many of you wanted to see a lower betting size that could give you the possibility to comfortably spin our slots at their full potential, with all 20 lines in play.   
We have tried to lower the minimum bet from 1 to 0.1 but, unfortunately, we encountered formatting issues that have to do with the way floating numbers (like 0.1, 1.2, or 5.78) work. You would be surprised, but if you open the console in your browser and type 0.1+ 0.2 you will get 0.30000000000000004. You can test it yourself.   
That is why we couldn't integrate numbers with decimals as you would experience many such oddities when playing our slots. Instead, we've decided take a different approach and make all our games – not only slots – accessible to all.   
Starting from today, there will be a new credit conversion system. As you all know, till now, 1 credit was equivalent to 1 STEEM. From now on, though: 
1 STEEM = 100 credits 
Thus, if you want to deposit 100 STEEM, you will get 10,000 credits which means extensive play on steemit casino platform at an exponential rate.   
In other words, you will only need 0.01 STEEM or around 0.12 cents (that's 0.0012 USD) to play our Fruity Slots or Full STEEM Ahead. To play all 20 lines at the minimum stake, you will need just 0.2 STEEM or around 0.024 USD which is a negligible cost for most of you & some of the lowest stakes you will ever see in the industry.   
Obviously, that means you will now have the possibility to play hundreds of games with just a couple of dollars, thus increasing your chance to hit the big score of 5,000x multiplier.   
Our other games – European roulette, blackjack, video poker, plus the new additions baccarat, dice & STEEM wheel  - will also have an even lower bar in terms of minimum bet, now at just 0.1 STEEM or around 0.012 USD, given the current STEEM price. As a result, for as little as 10 STEEM or over $1, you will be able to spin the wheel & roll the dice hundreds of times, or play hundreds of hands, for an extended fun time on our gaming platform.   
Very few crypto-based gaming platforms can brag with such accessibility & affordability overall. So how about paying us a visit & trying out our platform today? 
*Make sure you read & fully understand our Terms of Use before engaging in any gaming activity on steemit casino.