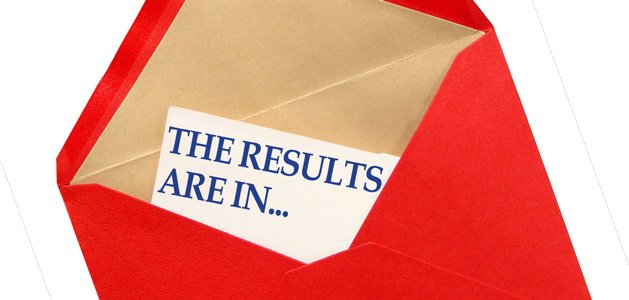 Almost two weeks ago, we at steemit casino asked the opinion of our awesome community about the next cryptocurrency that you want to see on the platform.
Thus far, we allowed only deposits & withdrawals in STEEM, which is the default currency (1 credit = 1 STEEM) & the OG Bitcoin (BTC).   
We definitely had some interesting reactions regarding the topic with many unique ideas like DOGE which everybody in crypto should have it or the unique and versatile STEEM-Engine tokens. We did take into consideration all options and as steemit casino continues to grow, we will make sure we add even more deposit & withdrawal options including STEEM-Engine tokens or some other close calls like EOS, TRX, XTZ or WAVES. 
For the time being though, we are happy to announce that we just added the winner of the poll, Ether as yet another deposit & withdrawal option, alongside STEEM & BTC.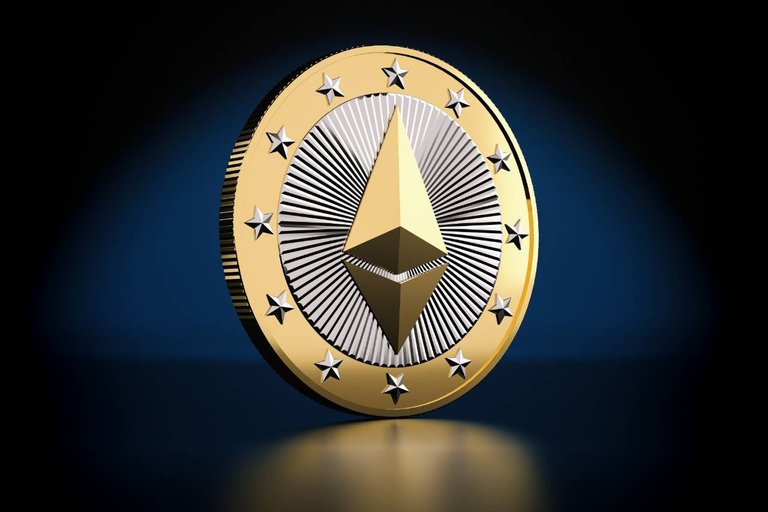 Like with the case of BTC, all ETH will be automatically converted into STEEM & subsequently into credits, whenever you want to deposit and play our awesome games – Slots, Full STEEM Ahead, BlackJack, European Roulette, and Video Poker.   
The same will happen when you want to cash out your winnings. The credits will be automatically converted to ethers and sent your way in a timely manner, after verification & approval.   
We would like to thank all participants to our vote & we encourage you to stick around, follow @steemitcasinocom on steem as you will see our activity ramp up in the next period to enter the holiday season in a proper manner: with new polls & exciting promotions. 
Good luck!