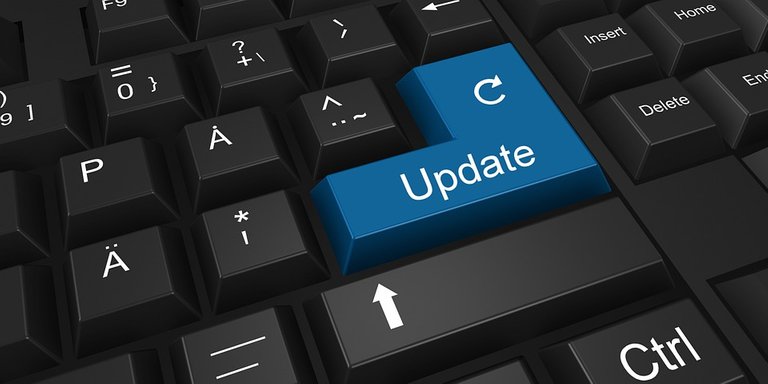 The traffic keeps growing and our slots & casino games are red hot primarily thanks to the #steem community. We would like to thank you for your support and interest once more & as part of our full transparency program with our userbase, we would like to offer you an update concerning what has transpired in the last 24 hours or so.   
Referral Program Update
For the last 24 hours, there have been many complaints regarding the way the referral program is handled, particularly the 10 credit instant bonus offered to anyone who signs up via a referral link. Many of our customers have been dissatisfied about how we treat new players who don't sign up via a referral program – they don't receive any bonus, in particular. 
Moreover, there has been a very small group of users who decided to abuse our benevolence once more, this time targeting the 10 credit FREE bonus. This group used very few referral links and started spamming our platform with new users, each receiving 10 credits.   
As a result, we've decided to terminate the 10 credit FREE bonus to avoid further abuse & to treat all new players fairly & equal. We also activated the e-mail confirmation if you decide to use the simply register form and not the Sign up with Steem option. The user accounts abusing continuously our referral program were closed along with all the accounts linked with the abusers. 
Furthermore, we sent e-mails to all referrals who used our initial referral program explained in our post here https://steemit.com/casino/@steemitcasinocom/steemit-casino-referral-program-and-bonuses-explained. We want to verify their true intentions & if they used our program on good faith, that is why they will go through a simple verification process. If a user won't comply with our verification procedure in a timely manner, we will be forced to close his or her account. 
Steemit Casino Promotions & Availability  
The 25 credit eligibility in our referral program explained thoroughly here https://steemit.com/casino/@steemitcasinocom/steemit-casino-referral-program-and-bonuses-explained will remain in effect until the end of this week, that is until Sunday, November 10, 2019 (Sunday is included).   
Starting from Monday, November 11, 2019, the referral will remain only with the 5% credit bonus on the net loss for each referred user. That means the referral will receive 5% of the net loss when his/her referred user plays & loses a game. 
Please do keep in mind that we also have an exciting 10% instant bonus that rewards anyone who deposits at least 100 credits on steemit casino. Thus, if you proceed and top-up your account with 100 credits, you will receive 10 FREE credits instantly. If you choose to top-up with 1,000 credits, you will receive a whopping 100 FREE credits instantly.  
Make sure you read & understand our Terms of Use first before using our platform and enlisting for our promotions. 
Good luck!