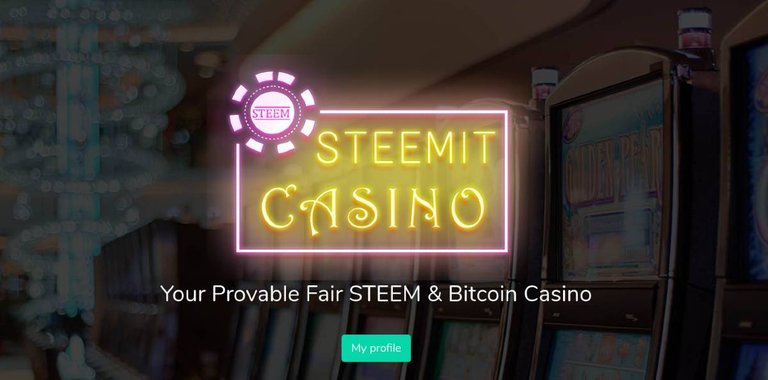 Santa Claus may be busy as we speak giving away countless presents all around the world, yet we can proudly say our Provably Fair RNG has done a great job helping him thus far.
Players – new & old – have been rewarded on steemit casino for their perseverance & risk-taking decisions for yet another week.
We are happy to say our two slot games – Fruity Reels & Full STEEM Ahead – were not the only stars at steemit casino. Video Poker has been in the spotlight, as well, rewarding a new player with the third best poker hand one can possibly make in the Hi variant.
Multiplier of the Week: 25x

Indeed, ladyluck had been a player on our steemit casino platform for just a couple of days when the user decided to try out Video Poker. 
After just 9 hands, ladyluck struck gold & managed to hit a Four of a Kind, quite a rare feat in any kind of poker game. The player bet all the way 50 credit per hand, including on the lucky 10th hand when he/she won a whopping 1,250 credits in a matter of seconds. That's a BIG 25x multiplier worthy of mentioning in our Multiplier of the Week section.
We congratulate ladyluck & we hope the user will continue to play to try to beat the record & go for the royalty poker hand that stands above them all: Royal Flush. We also hope other players will follow ladyluck's lead and try to hit jackpot with an even BIGGER multiplier like 50x for the Straight Flush or 250x for the Royal Flush.
Win of the Week: 20,600 credits

Each week we also bring to you our special Win of the Week section that aims to put a spotlight on one of our lucky players who profited the most at steemit casino. At the same time, we want to inform the Steem community as whole about the latest achievements on our platform.
Two days ago, Don Tane climbed our leaderboard with a bang thanks to our Full STEEM Ahead slot game.
With a 1,000-credit bet, Don Tane managed to spin a seven-liner worthy of an 20x plus multiplier. Our steemit casino player won 20,600 credits, as a result, which made our overall leaderboard shake and twist. 
Don Tane is now second in our leaderboard with only gianis00 eclipsing the user's latest win. We congratulate Don Tane & we hope to see even more users trying to threaten both gianis00 & Don Tane's top positions.
Happy Holidays From Steemit Casino!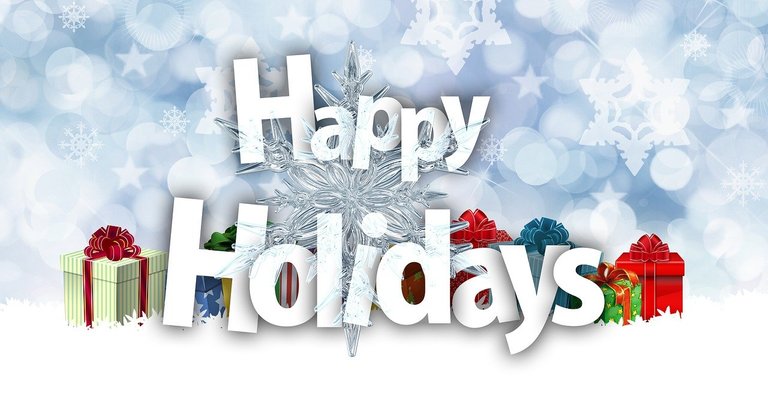 Since Santa is ready to burst in through the chimney, we would also like to wish every steemit casino player & all Steem community members Happy Holidays, Merry Xmas & a Happy New Year.
We hope to see you in the New Year on our platform ready to break new records. We will do our best to constantly improve steemit casino, add new features, new games, not to mention improved graphics and UI.
Till then, be sure to participate in our special Christmas Raffle or play our Dice game with a 1% house edge as part of our Christmas casino promo.
Thank you for your constant support & good luck going into the New Year!