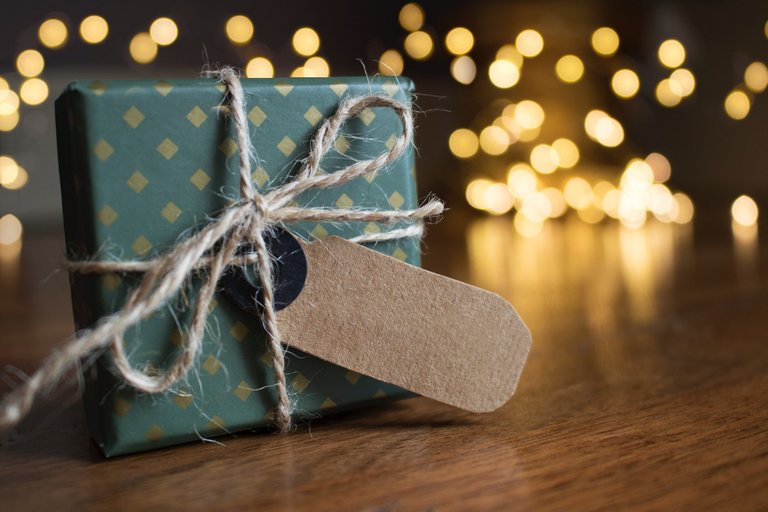 Four days ago, we at steemit casino announced a new method to deposit & cash out on our gaming platform. As per popular demand, we've added Ether to go along with our default STEEM cryptocurrency & the OG Bitcoin.   
We want you to feel welcome on steemit casino & enjoy your stay as much as possible, that's why we will always go that extra mile for an ever-improving user experience, especially with the holiday season upon us. That is why we've just expanded our game offer by adding THREE new games that will make the steemit casino experience even more enjoyable & fun.   
What are these THREE new games? Let's find out together! 
Baccarat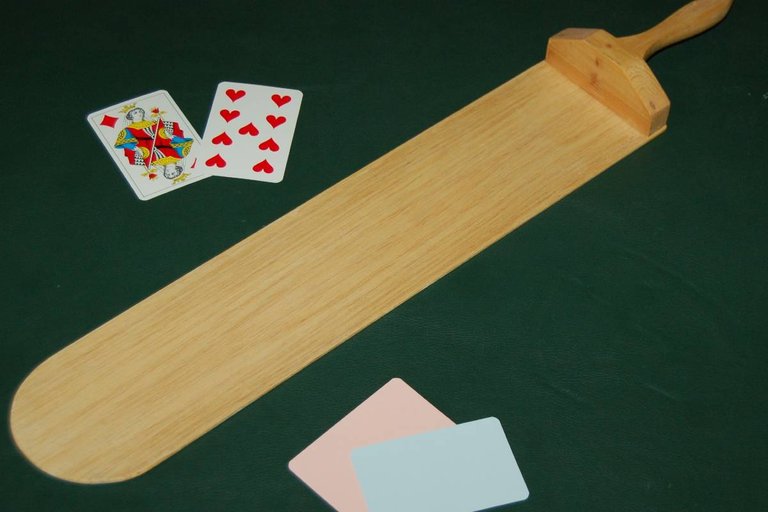 The very popular card game is finally on steemit casino.   
Baccarat is a very simple card game with no learning curve whatsoever. Any player can try out Baccarat, no matter his or her experience. There are two sides competing for your bet in this game: The Player vs The Banker. All you have to do is bet on the outcome of a given hand: on The Player's winning the hand, on The Banker's cashing in, or on a rewarding Tie.  
The value of a given hand is straightforward: 2 to 9 are worth their face value (as examples, 2 is worth 2 points, 7 is worth 7 points, 9 is worth 9 points) while all 10, jacks, queens, and kings have no added value whatsoever (all are worth 0 points). Additionally, the Ace is worth 1 point. The final valuation is given by the right digit only: thus, if The Player has a 3 and a 9, that would mean 12 points, but since the right digit is what matters, The Player's hand is actually worth 2 points. You can always check the info 'i' tab below the 'Provably Fair' button for an in-depth look on how to play baccarat.   
Important to know, Baccarat is considered to be a low-variance game & with our one-deck variation, the House Edge is indeed negligible.   
Place your bets today for the full provably fair Baccarat experience! 
Dice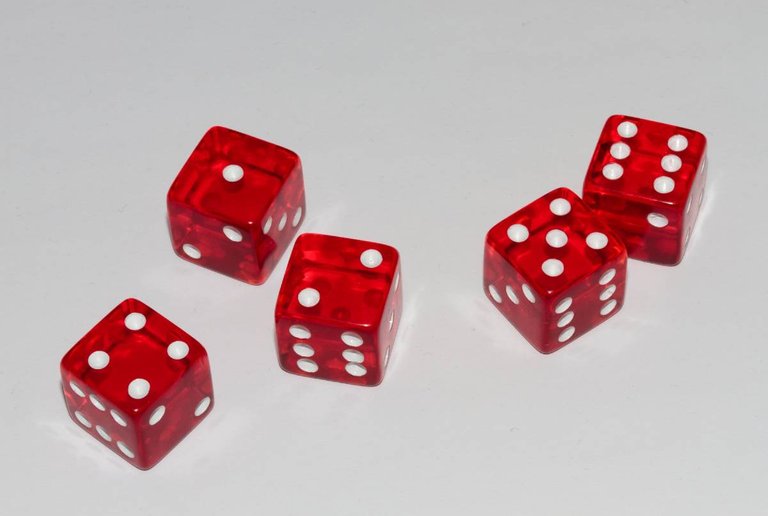 Another very popular online game that is new-player-friendly.   
Dice or as some other would call it Hi-Lo or High-Low is a very simple game that anyone (that is over 18 that is) can play without the need for complicated rules.   
All you have to do is bet on the outcome of the next roll. Will it be high or will it be a low number instead? To make things even more exciting, our special roll has not just THREE digits but for FOUR digits up to 9,999.   
Obviously, you can customize your bet for even more adrenaline & forget about your 50% chance. Just move the slider left and right for improved chances or improved betting odds. If you just want to sit back & not having to click the High or Low button each and every time, you can always enable the 'Auto' mode that is also fully customizable (Game limits, Win/Losses limits, Conditional behavioral change).   
The Dice is yours for the taking so visit our platform & start playing. 
STEEM Wheel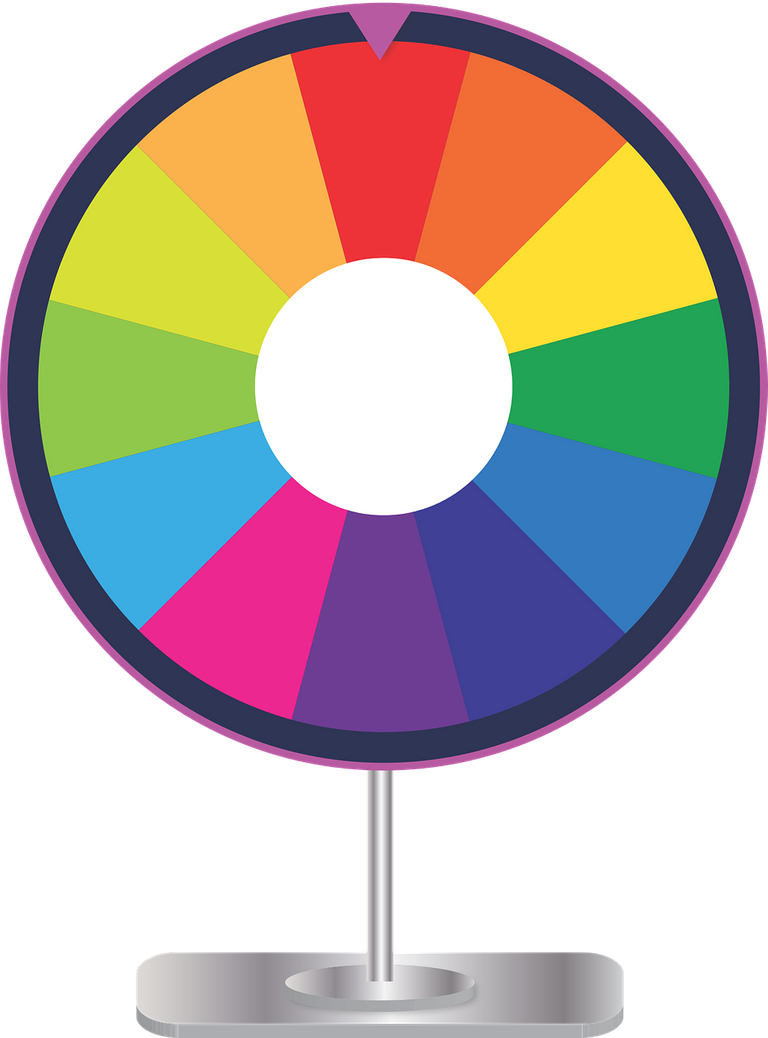 STEEM Wheel is a variation of the famous Money Wheel from Las Vegas.
Instead of the traditional $5, $3, $2, we've added on the wheel the 5 STEEM, 3 STEEM, and 2 STEEM section. Each STEEM section has a multiplier that is equal to the number written on that section, thus 5 STEEM has a 5x multiplier, 3 STEEM has a 3x multiplier, and 2 STEEM has a 2x multiplier.   
Like the previous two games describes in this posts, STEEM Wheel is yet another new-player-friendly game with no special or convoluted rules. All you have to do is spin the wheel and wait for 5x multiplier to happen. You can obviously enable the 'Auto' play to avoid clicking the 'Play' button over and over again. If the wheel stopped at one of the STEEM multipliers, you're in luck as your credit bankroll has just got bigger. If you just missed a STEEM section, you better try again & aim high.   
So go ahead & take the STEEM Wheel to a spin today. 
What do you think of the games we've just added on steemit casino platform? What's your favorite? What other games would you like to see on steemit casino? Let us know in the comment section below.