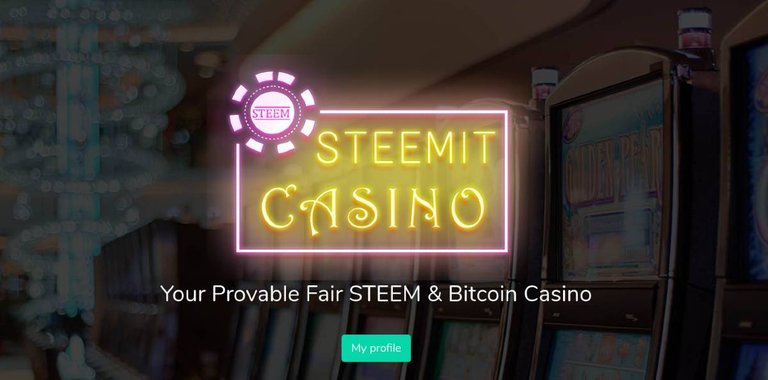 Happy New Year Steem Community and may 2020 be the year when all your desires come true including STEEM going to the moon & - let's not forget - take down a BIG multiplier on steemit casino.
We are excited for the New Year and we hope you are as well as we are planning to make your favorite STEEM-based online casino even bigger & better.
But let's not get ahead of ourselves. Let's just start the first blog post of 2020 with a recap of what transpired in the last two weeks or so on steemit casino, in terms of BIG wins & multipliers.
Win of the Week: 25,000 credits

Indeed, 2020 started for one of our most active players with a bang.   
The top player in our leaderboard, gianis00 did it again while taking Full STEEM Ahead slot game for a spin.
On January 5, 2019, gianis00 saw 4 STEEMs  – the scatter symbol in Full STEEM Ahead – across the board for a big 25x multiplier of his total wager – 20 lines & 50 credits per line. As a result, 1 spin gave our top winning player 25,000 credits in a matter of seconds, another outstanding feat worthy of mentioning in our weekly review.   
Still, gianis00 was far away to top his/her own biggest win achieved one month ago, yet we're pretty sure the player will beat down his/her own record if he/she keeps it up. The possibilities are endless with Full STEEM Ahead slot game as 5 bitcoins – the wild symbol – on 1 single line unleash a staggering 5,000x multiplier. That means a 50-credit wager can reward a lucky player 250,000 credits for a line full of Wilds.
We congratulate gianis00 for his latest win & we hope to see more of the same in the future not just from him, but also from some other players.   
Our Plans For 2020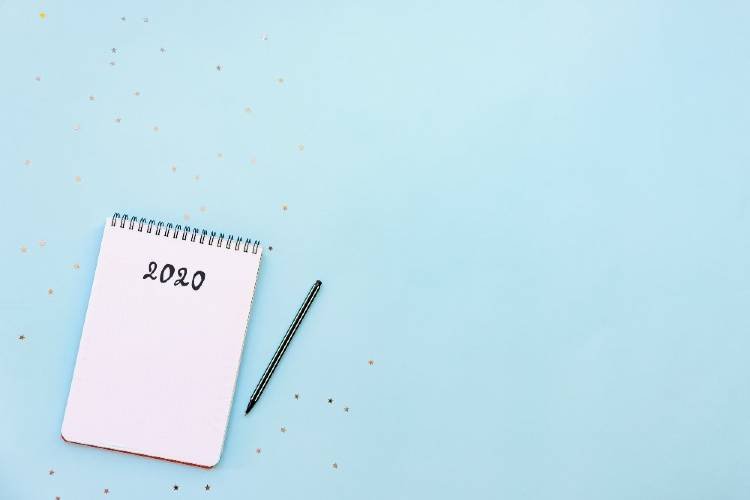 As mentioned before, we have big plans for 2020 and we hope you stick around to see some exciting new features & changes bound to happen in the foreseeable future.
First of all, we are working very hard to revamp our slot games & add new ones with different algorithms to satisfy all needs in terms of volatility. We plan to be as forthcoming and transparent as possible going forward as we'll release the RTP (Return To Player) of each of our slot games. Already, you can see the full distribution of the symbols on all five reels – an exclusive option that you can only see on steemit casino; no other online or live casino does that – plus you can verify the fairness of the algorithm, no strings attached using cryptographic hashes.
Hopefully, this year we'll also implement Bonus Rounds with FREE Spins across the board & the Jackpot for even more chances to win.
Moreover, we also plan to revamp the card games graphically to make them more appealing for you & further implement new games for a truly complete James Bond-like experience. In the meantime though, be sure to try out our current wide range of games:  
Last but not least, we are in the process of adding our blog page on steemit casino platform for exciting new content, plus further increase the search engine visibility that will hopefully translate into more traffic.
Be sure to check steemit casino for updates & changes.
We thank you for choosing our platform in 2019 and we're hopeful you'll have even more reasons to return in 2020. 
Good luck!