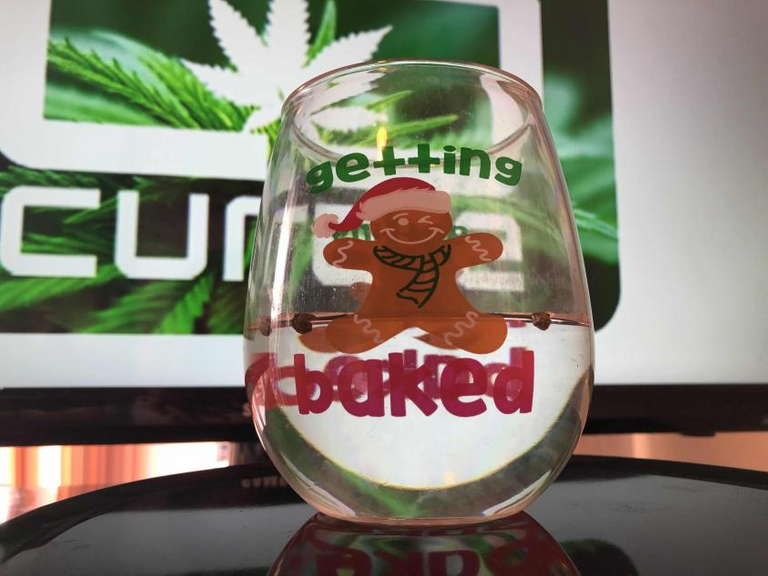 What's up Steem! It has been 4 months since I have had a plant growing, and around 6 months since I had my indoor closet grow. Prior I was growing cannabis since December of 2016, everyday. It was something I grew used to, and really enjoyed. Growing your own medicine, food, or even something that is just grown for it's beauty is just plain fun! I love it. It provides me with so much. Stress relief, therapy, something to do. I have dearly missed it, and keep telling myself, I am going to start, I just need better equipment. Well I am still unable to upgrade to better equipment, but I am sick of not growing. I will stop making excuses, and use what I got. I am also answering the call to the contest being held by @skylinebuds. Weedcash is coming along nice, but we need more grows. He hopes to attract more growers, and most of all, inspire some of you to grow your own. I am basically a noob. I am no master, but I want to learn. So if your saying to yourself, "Growing is hard, I cant do it", think again. If I can do it, you can too!

Ok lets go over the requirements in order to join in on Skylines contest
Has to be a new grow(Start from beginning, clone, or seed)
2 or more photos per post
100 words minimum
Use #weeklygrowlog & weedcash & cannabis for 3 of your tags.(So they can be easily found on the Chain)
Add your strain + breeder + Weedcash in post title.(This helps your post show up in more Google search results)
Post must be published directly from the Weedcash front-end
With the exception of week one that will be 2 weeks from posting date you have 7 days to make the post and enter in that week's rewards.(You can enter in at any time, this contest is ongoing!)
** All these rules are for optimization of SEO.

Ok time for the fun stuff!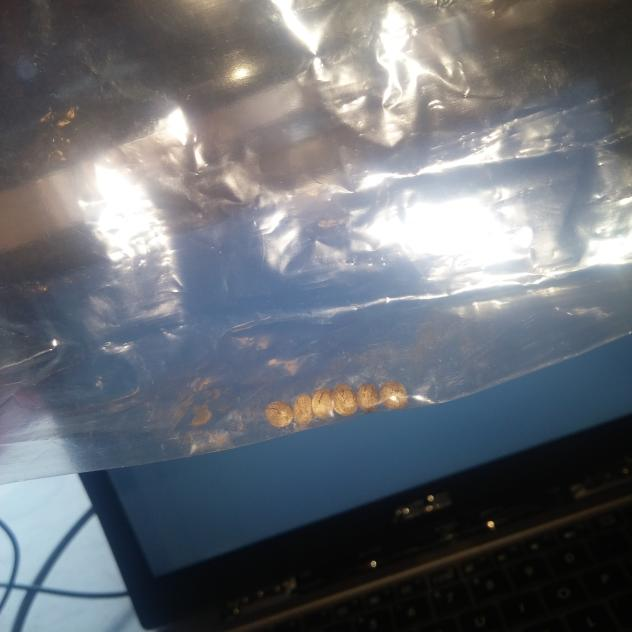 The strain that I will be growing is a cross I made with the same dad as Steem Og, and a Kandy Kush female. I have dubbed this F1 cross, "Santa's Kandy".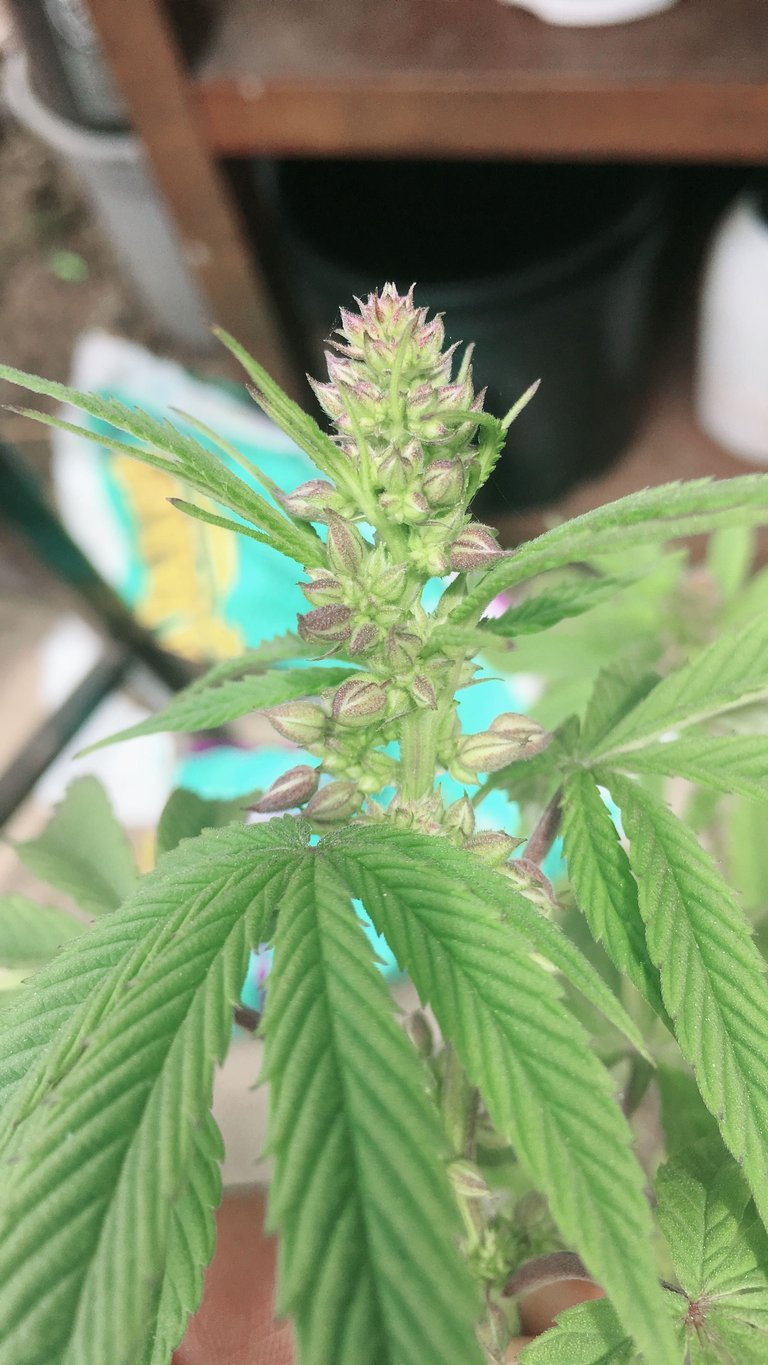 The dad of Steem Og, and Santa's Kandy
I wish I still had pics of the Kandy Kush. It was some great herb. The terpene% was through the roof! It was the strongest smelling stuff I have ever grown. Only 8 seeds of the Santa's Kandy where propagated, so it is a rare strain. You wont find it in Leafly, only here on Weedcash. I am popping 6, the other 2 where given to a friend. I am very excited to see what kind of phenos come out of these. Since this strain is a F1 (meaning it is the offspring from two different strains), there will be many different characteristics from each seed. Not until you start inbreeding is when you will get seeds that are consistent. Maybe f4's, or f5's will be more like each other. But with F1's, there will be many. I really do hope I find a beautiful purple pheno!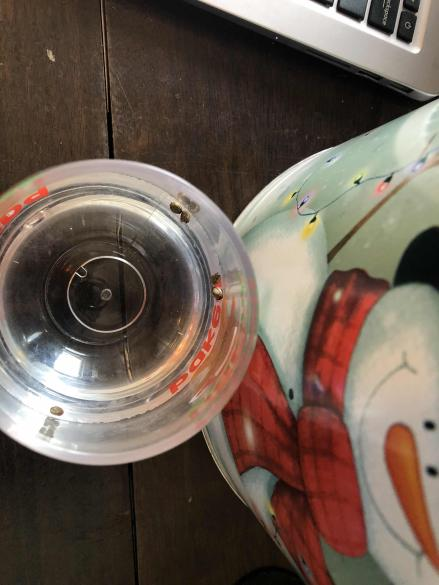 To get started, I have dropped all 6 seeds in water, and will let them sit for 24 hours. So tomorrow at this time I will set each seed into a Rapid Rooter. Until then I will take the time to clean out one of my small closets.
To be continued............


If you are reading this, and are contemplating to grow your own, what are you waiting for? If you have a closet, all you need is a few more things. You can find what you need for a couple hundred bucks, maybe even less. You don't have to shell out a grand. There are many small budget grows that do good. You have to start from somewhere. The biggest most important thing, is to just have fun!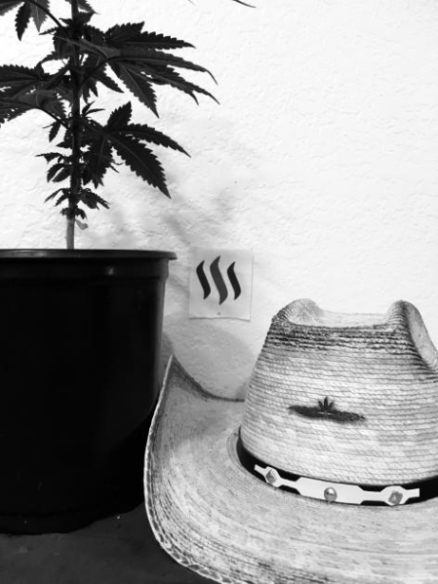 Yeeeeeeeeee haaaaaaaaaaaaaaaaaaaaa!!