If you love cannabis and demonstrate that in your blog, @hivecannabis will support you with upvotes and follows from the decentralized cannabis community https://weedcash.network, you can use the same keys you used to log into palnet.io, but with 1 benefit, you will earn WeedCash for the content you post.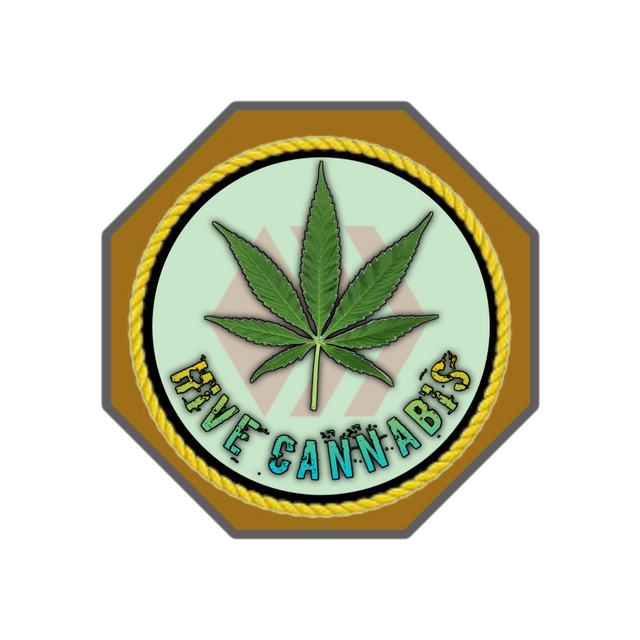 This project has just got started, don't miss your chance to get in early. Thank you for the support palnet community, we are all here to curate great content!
You can see our introductory post here.