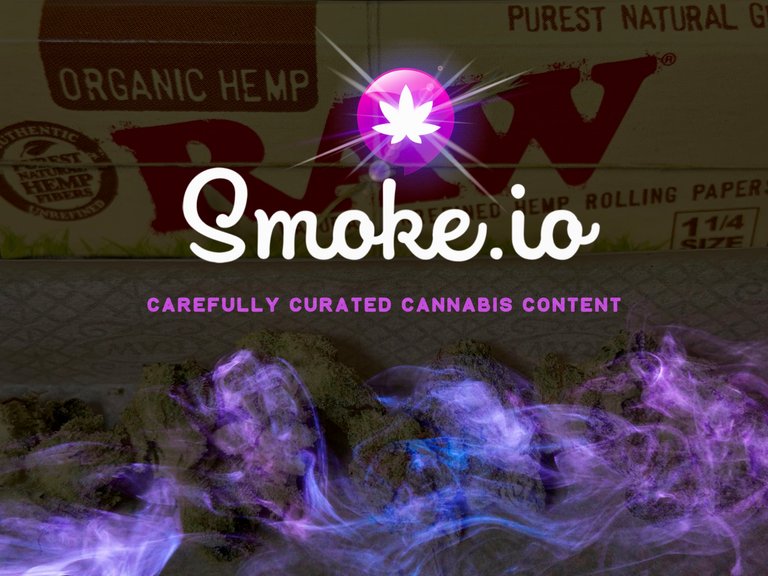 I had been wondering about crime relative to ....

.... the transportation and delivery of cannabis for awhile now. We see armored trucks delivering cash to banks but who brings the bud and takes cash from the dispensaries? Seems to be those are still one in the same person making that individual a hot target 🤦‍♂️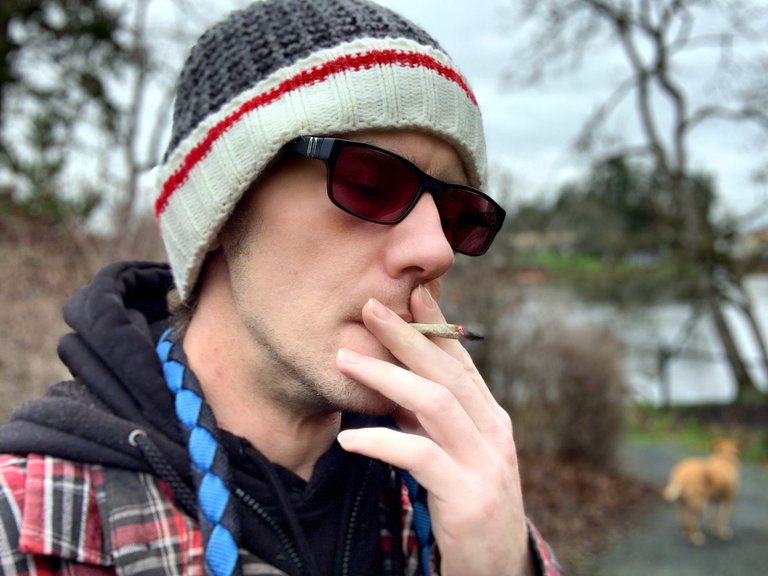 lemme get my joint lit for this shit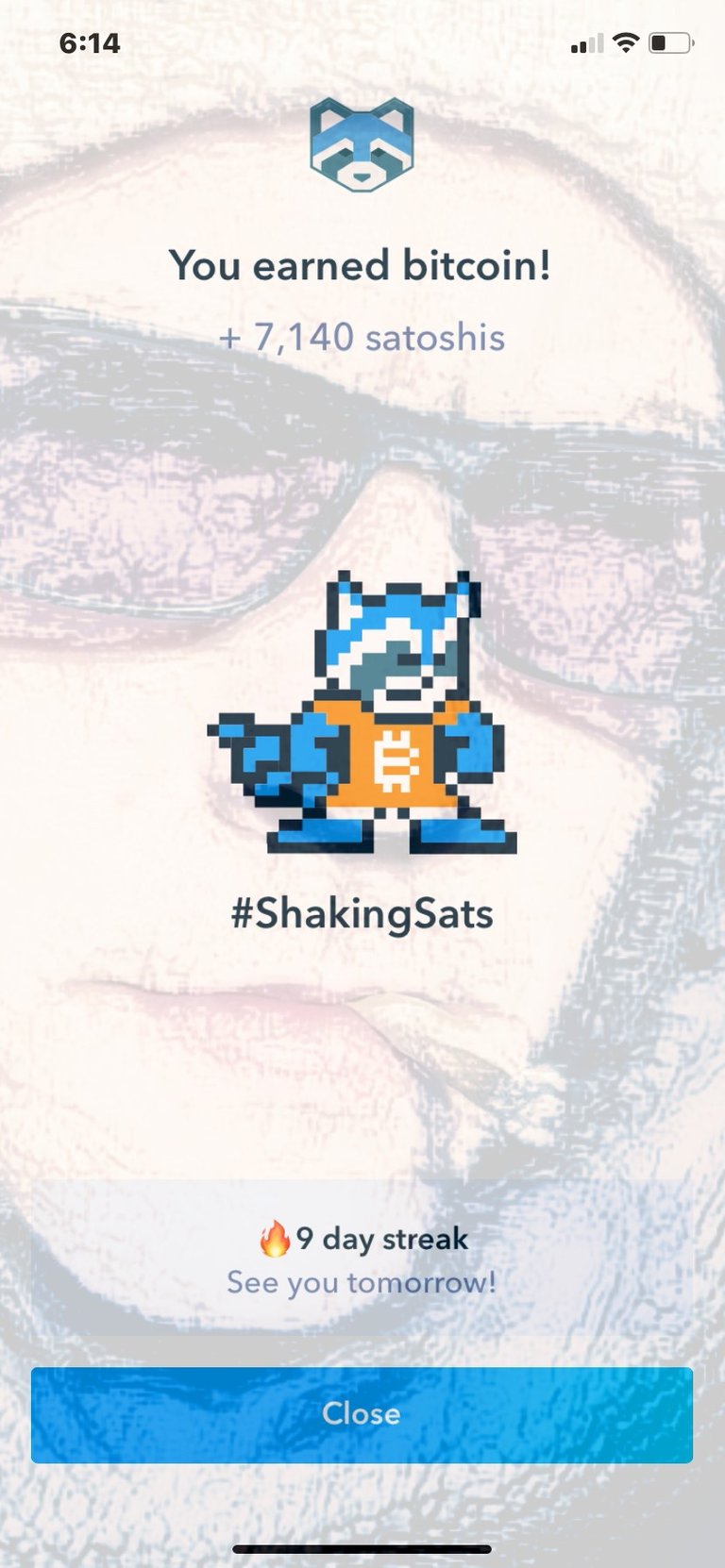 Ahh now that's better... Doobie of Gorilla Glue and free Satoshi's... now where was I...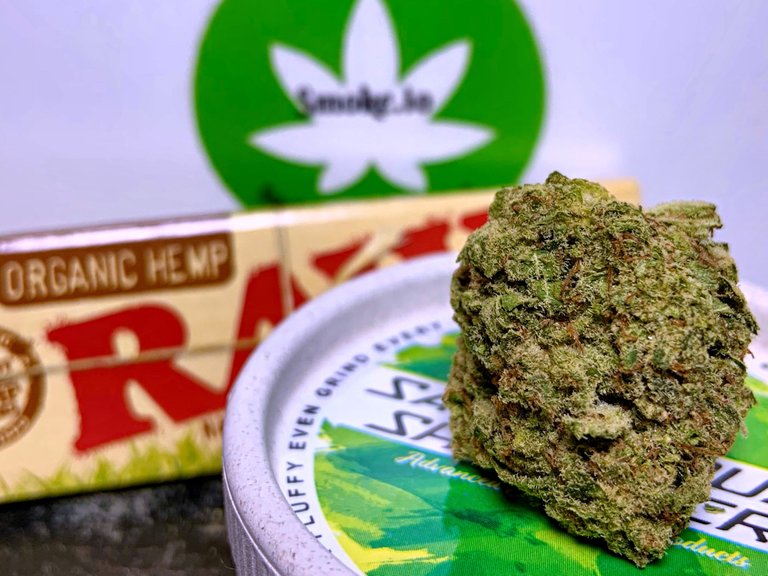 Security, a huge issue that still surrounds the cannabis industry. For one, from my understanding insurance is still a grey area with plenty of unknowns due to no past history by the companies willing to provide insurance. Double that with zoning issues often placing dispensaries in areas away from secure social zones and closer to the outlying already seedy areas of town costing more for insurance and limiting the availability of coverage.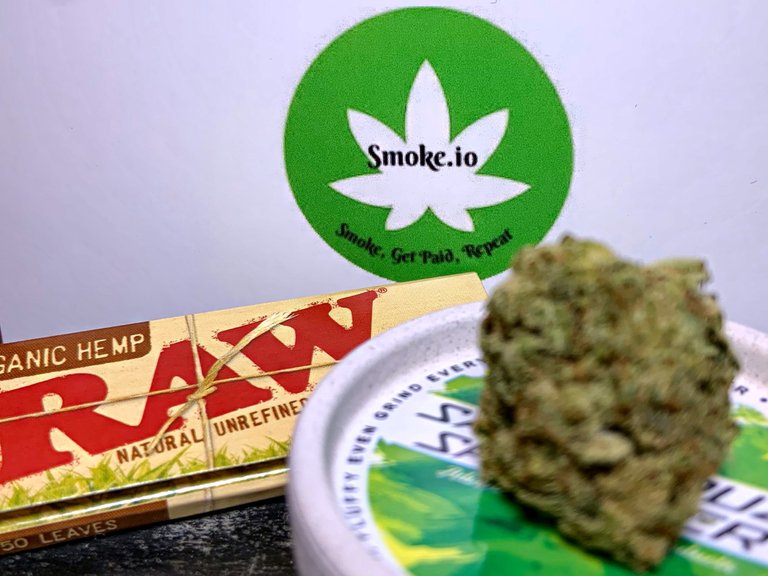 The Article I Stumbled Upon:
I know I'm writing about my experiences in Canada with cannabis legalization in my post and this article speaks of being an all cash business in the US but I also know the criminal industry doesn't change much across our continent
SANTA ANA, Calif. — A man stole $145,000 in cash from a marijuana money courier's unmarked van at a Southern California gas station after the driver collected the proceeds from several dispensaries, authorities said Friday.
Because the U.S. government still outlaws marijuana, even in legal states like California, it is mostly an all-cash business because of federal banking laws.
Thief steals $145K in cash from marijuana money courier
Then we have the culture that follows, that less fortunate crowd which now has seemingly been given outlets of cannabis supply to congregate around. With that less fortunate crowd comes the ill-intentioned, the ones that actually mean to go out of their way to take advantage of a perceived opportunity no matter what the cost. Sad part is the ill-intentioned are very resourceful in their pursuits and the less fortunate are easily manipulated.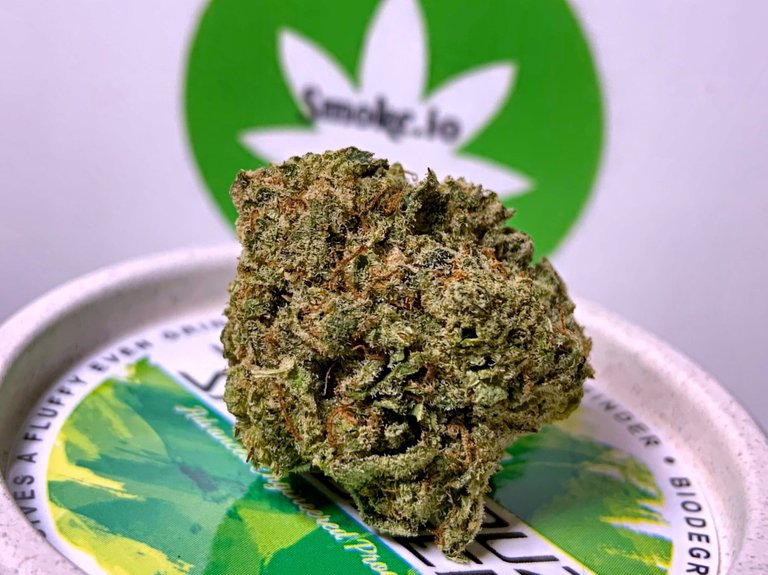 Now that you understand what I'm getting at I will state I was that mobile delivery person once upon a time before things were legal. I don't think the aspect of security has changed much other then a false illusion of such. I don't see armoured vehicles or even professional looking security personnel doing merchandise drop offs and cash pickups. I still see the less fortunate hanging around the "known location" able to provide timing of the delivery schedule to the ill-intentioned.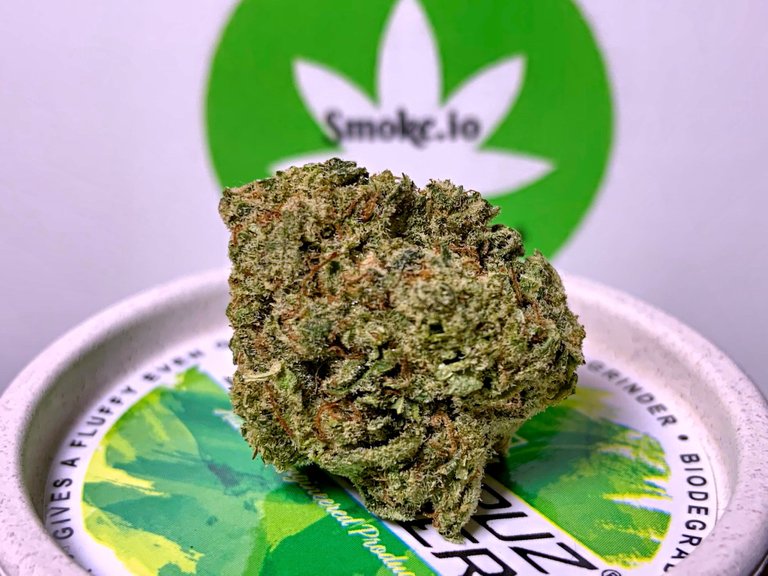 My biggest fear was a hijacking, not the cops! Now we see they have the cops on their side so it's just the biggest fear we are left with and in most cases the police are unable to do anything to solve a situation anyways. I never heard back about anything from the police when it happened back in the day, good or bad, it was always one of my little foot soldiers with a big mouth drumming up the news. Yet here it is on the news Cannabis Got Jacked with the same old "WTF Who Dunnit" story... in my experience the only way to get answers would be to approach those less fortunate who won't talk to the "pigs" anyways 🤦‍♂️
So we see a position where, in the same way I was in a position of critical threat, naive employees just aiming to carry out their day to day jobs are being dropped in the cross hairs of the ill-intentioned. The terrible part is I made a conscious choice to do it knowing and being able to prepare myself whereas these company employees may have no clue what this job is really entailing....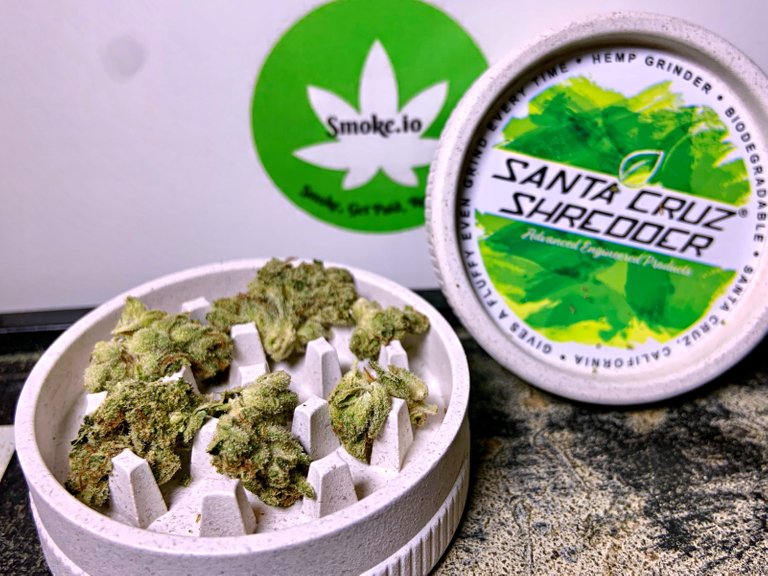 I always found discretion and speed to be my strong points... might sound paranoid but it paid off for me in more than one instance... I always had a backup plan and knowing nothing plays out like the movies I would case every situation carefully. Hell I had a bug out bag and car stashed down the block and a well practice night time dark run 😅 it takes a lot out of you to think of these things just to know how to protect yourself as your the target not the product. That's the hard part to explain, the none rational see the individual as the threat to first overcome before getting the bounty. Luckily for the situation in the news article it happened while parked showing these were more organized rational criminals.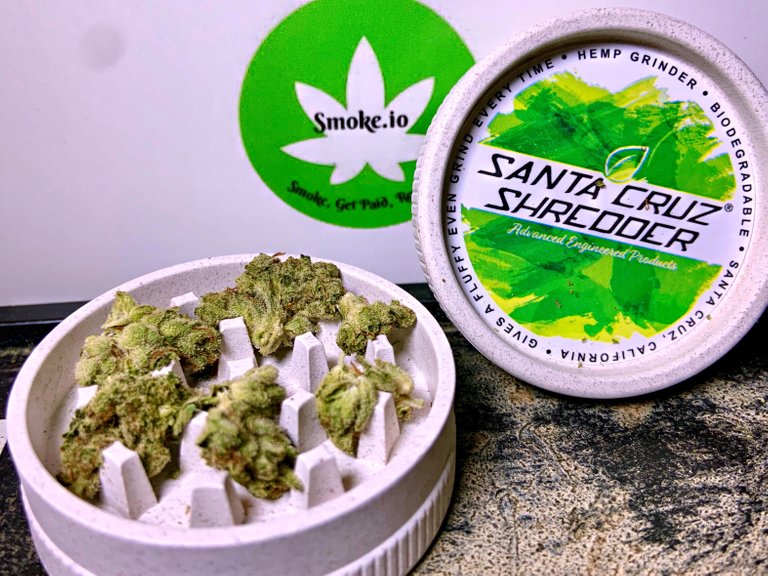 I can put myself in those shoes fairly easily... I would fear the hijacking still most definitely but possibly have a false sense of security due to company relations and appearance of being a legal industry with police on my side for a change. In the back of my mind I would still be compiling scenarios, programming my reactions .... When Random Car Pulls Up Beside While Moving Unknown = Bad = PIT Maneuver then stomp on it .... When Cops Catch Up Police = Good = Stop .... I have always been pretty well known for my quick thinking behind the wheel and this is largely why as in my mind at that time my well being depended on it saving me on multiple occasions from law and "other"(I'll leave it at that)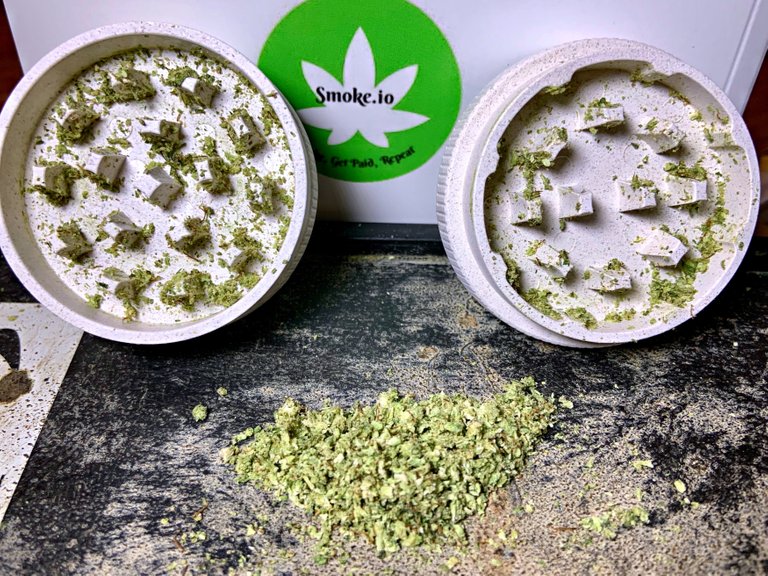 My thoughts on this delivery situation is that in time it will be forced to change, we can't have unsecured vehicles driving around with $100k+ in goods or cash. As any good stoner knows that is all basically untraceable money and the ill-intentioned sadly often get lumped into our bunch! I just hate seeing innocent people have to go through that nightmare of paranoia I went through causing a mild case of PTSD while being fairly adaptable to the lifestyle. Maybe not knowing what's out there is easier but to me....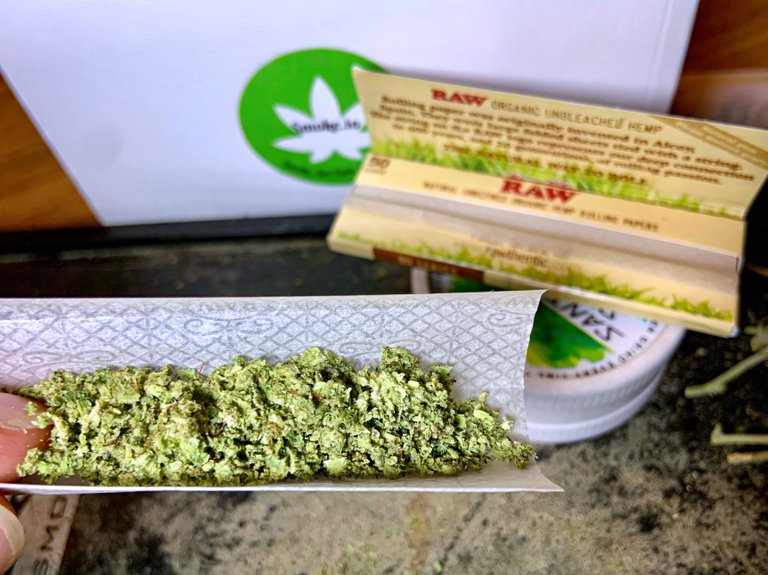 It's Enough To Break A Person
Incase your intested my day 9 #shakingsats is below

When Will It End!?!?
Almost forgot a day, luckily I woke up in time to get out for my doobie and shake my rewards! Slow and steady increase to my BTC stockpile, nothing wrong with that especially since its free for having referred so many people to use the app already. I mean why wouldn't I? Since ShakePay beats the alternatives available to use by Canadians I would be silly not to share with the rest of you.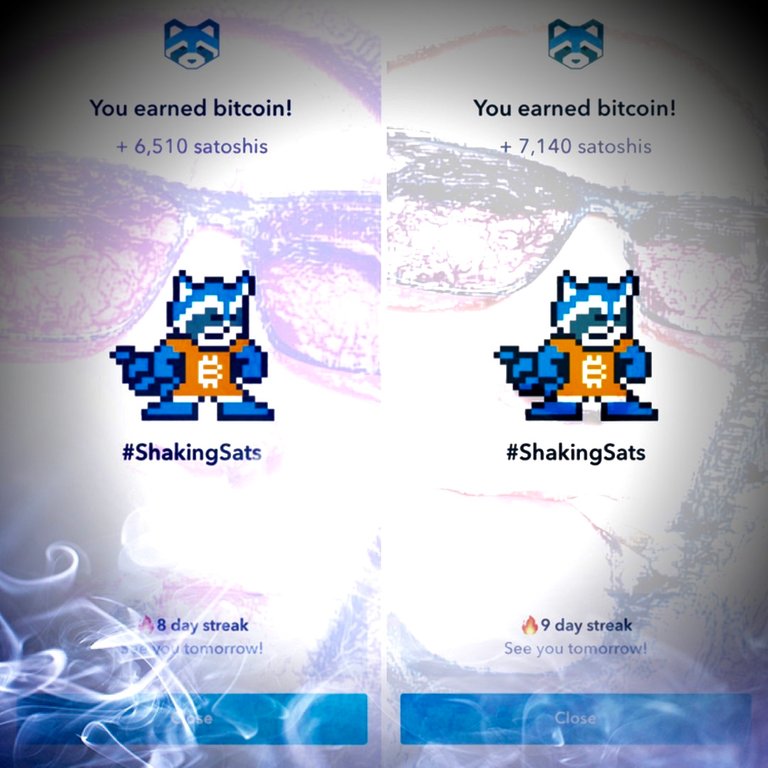 Another #ShakingSats reward earning Free Bitcoin daily by shaking my phone 👌 With a steady 630 Satoshi increase and the rising value of Bitcoin soon I will be earning $1/day 💪
Today's Reward
7140 Satoshi(0.0000714 BTC) = $0.79 CAD(@11,080 CAD/BTC)
Reward To Date
34440 Satoshi(0.0004158‬) = $4.59 CAD(@11,080 CAD/BTC)
| Day 1 | Day 2 | Day 3 | Day 4 |
| --- | --- | --- | --- |
| | | | |
| Day 5 | Day 6 | Day 7 | Day 8 |
| | | | |
💖 Canadians Rule 💖
This is a Canadian exclusive so enjoy everyone, sign up and share with your friends and family. You need to verify your account plus make a referral to someone whom does the same. As one of the only fully legal to operate in Canada exchanges it's been my prime choice since discovering it! Need some help with referrals? Tag ShakePay on social media in your posts 👌 they are pretty darn supportive!
With my referral link above or using my code "SINZ6RJ" we both get a $10 bonus on your first $100 purchase.
ShakePay Exchange
10 Minute KYC Signup
Buy & Sell BTC/ETH In CAD
Mobile App With Limit Orders & Price Alerts
Load/Withdrawal VIA E-Transfer
Commission Free
Verified Referrals Earn $10 CAD Bonus On First $100 Purchase
Earn Daily With Referrals VIA #ShakingSats
Responsive Support
Send Funds Instantly To Other ShakePay Users
"Shakepay is licensed as a Money Service Business by FINTRAC and the AMF to operate in all Canadian provinces and territories"

Has The Idea Of Being A Witness Crossed Your Mind?
For me it started as a desire to learn if I could do it.
Maybe It's Time To Run That Idea Out?
I for one will be certain to support in any way I can the new witnesses in their efforts to help maintain the blockchain... hit us up in discord 👌