I did a big film job in the UK last year with my pro camera which was an extreme test for me in many ways. I lived in the middle of no-where, away from my family for 7 months, next to a solar farm construction site 20 miles outside York. It was depressing at times to be honest and my only friend was the site manager who had enough problems of his own to be giving me little hugs each day.
Money is useful but if it is consistently the driving force behind your creative actions, there is an inauthenticity to the end result.
I am telling you this because I put my professional camera away at the end of the job and vowed to pull it out again only when I felt ready, which just happened to be yesterday, exactly one year later.
The very first image I took immediately filled me up with all the right reasons for having this camera!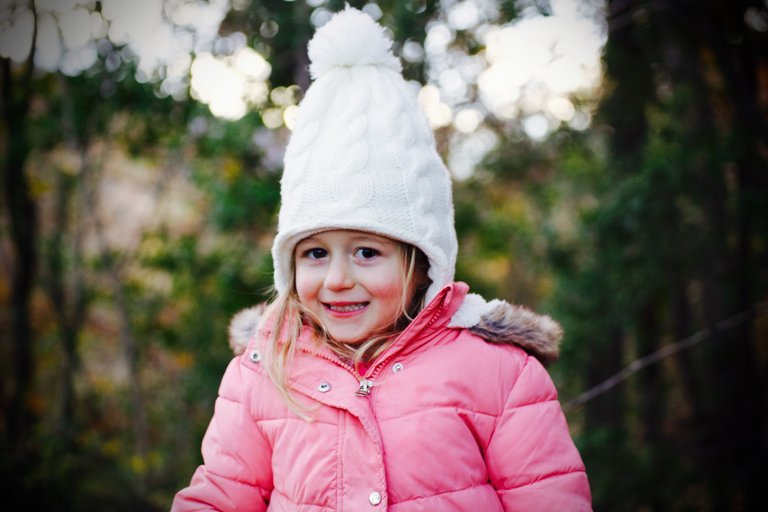 The French gov have graciously permitted us to travel again (though they do still advise us to keep our old people in a separate room to the rest of the family during Christmas!!!) so yesterday we went to see some friends with a beautiful dog who recently became a mother.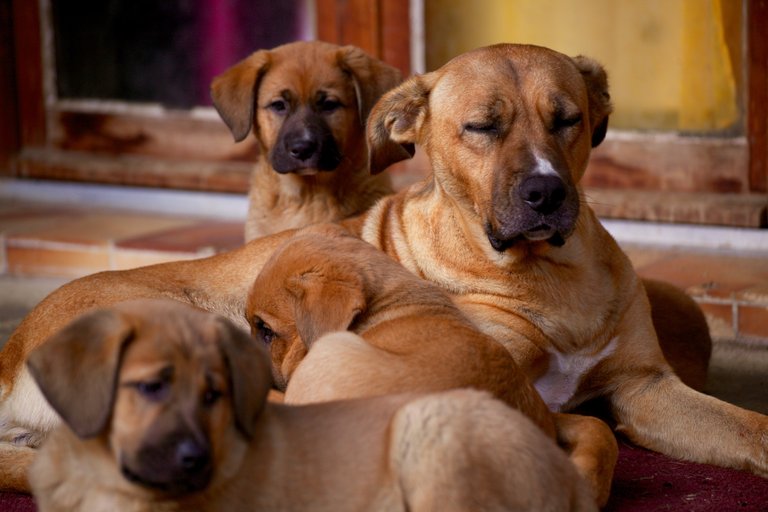 The beauty of this type of camera is the depth of field one can achieve. That's the out of focus bit behind Luna which draws the attention to the focused bit.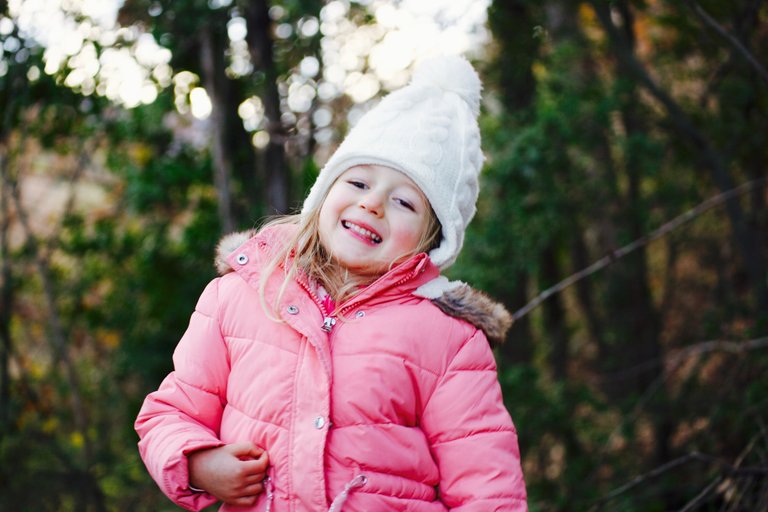 It also permits me to zoom in and catch the close-up shots with ease.
If I am far enough away people don't notice me at all. In a world of her own here ;)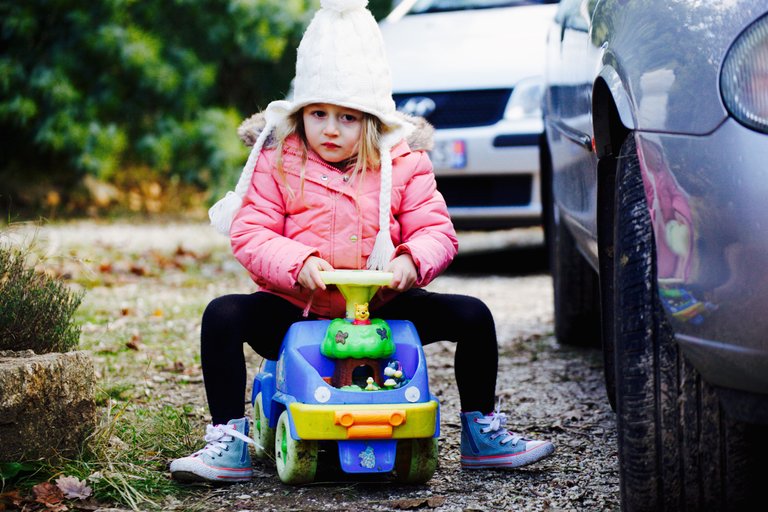 Doesn't this one look funny with his little grey beard!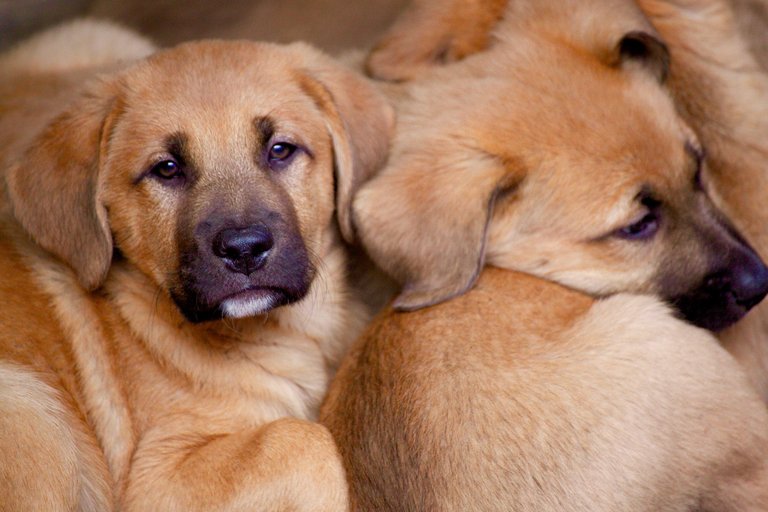 I am looking forward to shooting some HDR again this winter. You know, that crazy surreal style I like.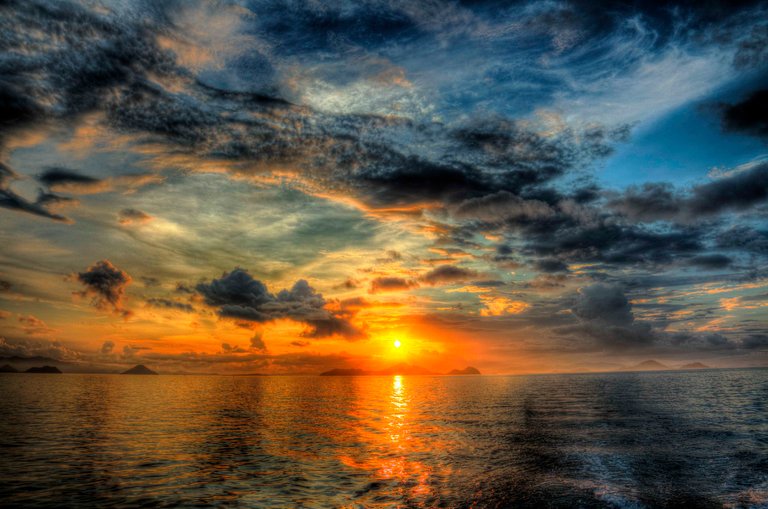 This one I shot from the back of a boat in Bali, 2016
For anyone who didn't see the end result of the UK film job I mentioned, knock yourself out. Seven months of pain condensed into just a few mins ;)
Despite the vague satisfaction gained from watching it again after one year away from it, I am immensely happy to say I will never again have to endure this kind of job because I invested around 90% of what I earned into crypto.
And now that I can see with clarity how important that was for my little family (and anyone who joins us here!) it is easy for me to pick up the camera again without associating it with the heavy feeling attached to the job.
The land I want here in France is getting closer...
Love & Light everyone 🌱