Can you see me?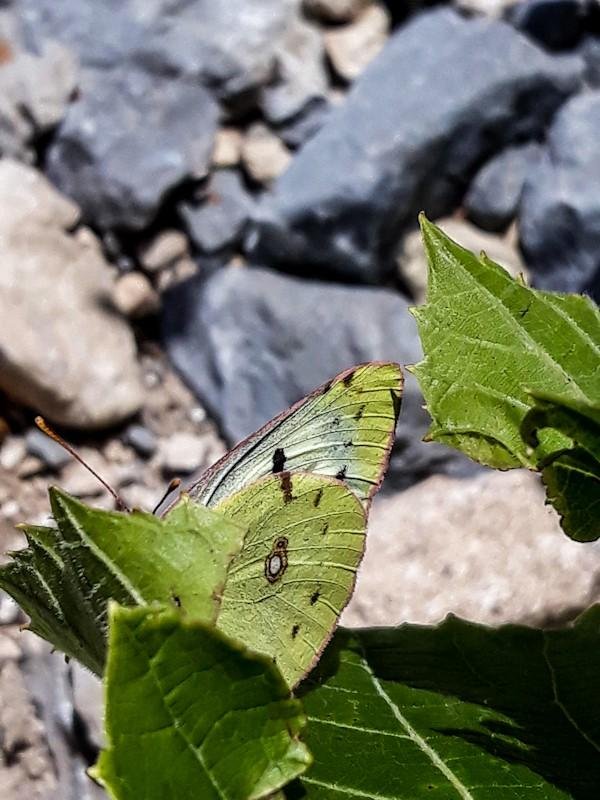 The yellow-greenish butterfly that mimic leaves is called common brimstone. It is characterized with its leaf shaped wings with veins and it is very much undetectible. To protect itself from the predators the butterfly can hide the legs to reduce the chance to be recognized. Its larvae alao is mimicing the environment and hardly can be spotted.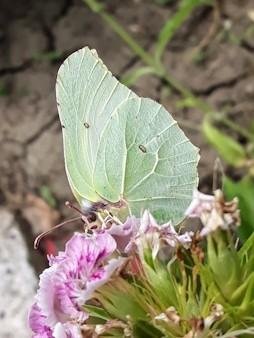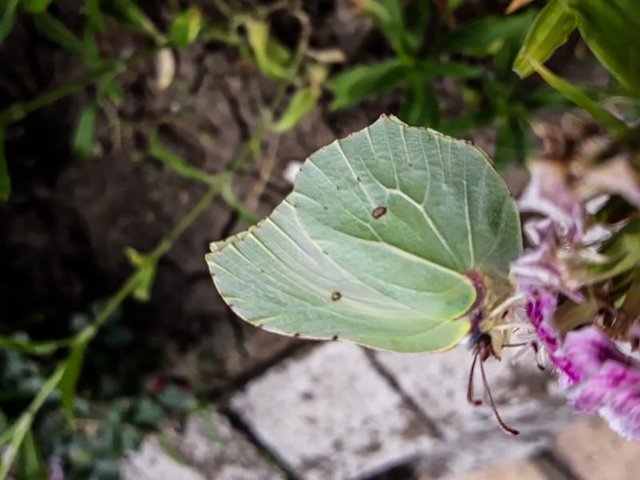 The brimstone can be found across Europe, Asia and North Africa. This butterfly can live up to one year. In winter the brimstone hibernates and emerges in April to reproduce and lay eggs. It is mobile and migrates in different areas during its life cycle. During the mating season it can be found in wetlands. In winter the butterfly moves to woodlands to hibernate.
Source of imformation - Wikipedea

@whatisnew hosts Butterfly Day and Insect Day each week starting from Thursday. Check the post for more infomration - Thursday is Butterfly Day and Insect Day Giveaway- Week 21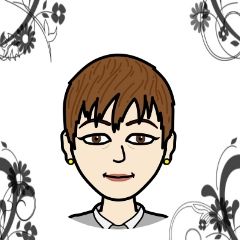 Thank you for visiting.
If you like to share your thoughts you can leave a comment.

info@esteem.app
🌐eSteem.app | 👨‍💻GitHub | 📺YouTube
✍🏻 Telegram | 💬Discord