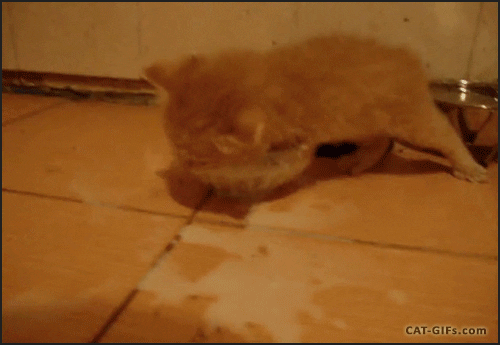 Hello Milkers and Other Steemians!
It's time to stop burning and chasing potatoes and get back to having fun, engagement and posting.
More people posting, engaging and being active is what it is good for Steem. It creates diversity, fun distribution and engagement and traffic.
Some will call it Milking so I'll just call it that first.
Yes, Steem is about end-users and engagement and the best thing we can do to encourage growth in the community is to support engagement, casual posting and end-user activity.
For one week join the Milk Challenge. Make a post a day, comment on 10 posts that aren't yours each day. That's it.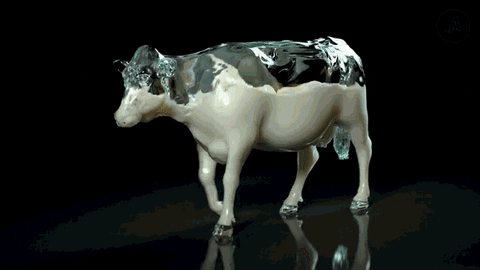 We tried watching all the whales insist they are manually curating and we see nearly an entire trending page of burn posts, potato posts and the same users that are talking about "Milking"... It's enough. They of course are welcome to use their stake to support whatever they like, but in response I am promoting activity, fun, and engagement.
When a developer builds a new app it is the community that supports it.
Almost all social media sites are measured by activity, traffic and number of users.
The best use of inflation is distribution and support of end-users.
If the bull market comes back Steem will move with it, we have already seen that take place.
Our DPOS system is a distribution model. Each user can use their stake to reward what they think is best for the platform. The end-users of Steem are important to me and I would even say with more activity we are likely to see higher quality posts and new users joining.
Blockchains that run on POW (Proof of Work) also have miners and sell pressure and the current stakeholders do not decide who gets it. :)
Remember if you want engagement... also give engagement.
1 post and 10 comments on other people's content.
Get out there and milk!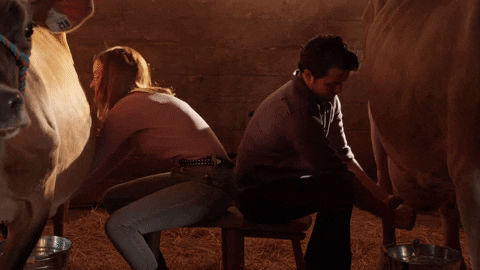 Let us know you are participating by using the #milkandtators tag