[EN]
Look who I met and what I bought with Steem!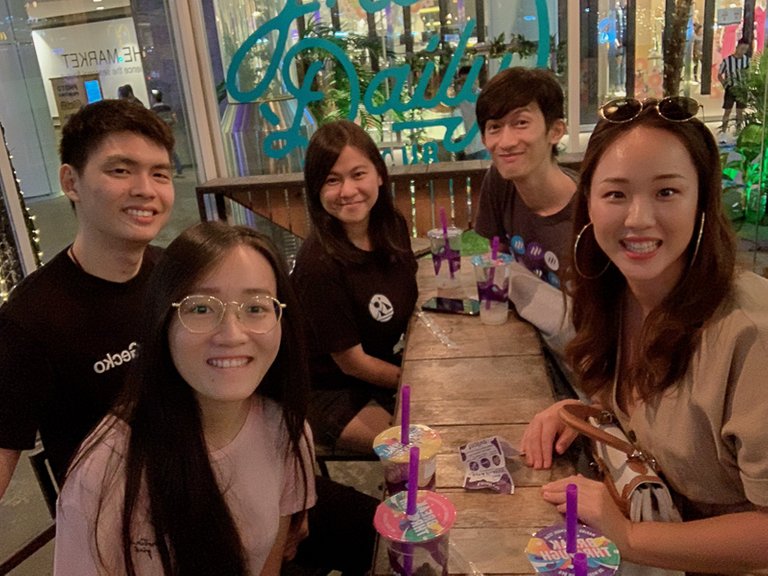 Hey guys, this is ramengirl. I visited Malaysia shortly last weekend :) One of the good reasons living in Ho Chi Minh is that you can visit nearby countries during the weekend! I've never been to Kuala Lumpur, Malaysia, and I found out that it only takes about two hours from Ho Chi Minh City, and there are many flights every day, and also the prices are affordable. I didn't have any baggage, all I brought was my small tote bag. I didn't realized that how it's comfortable and easy if you don't have any baggage until this travel haha.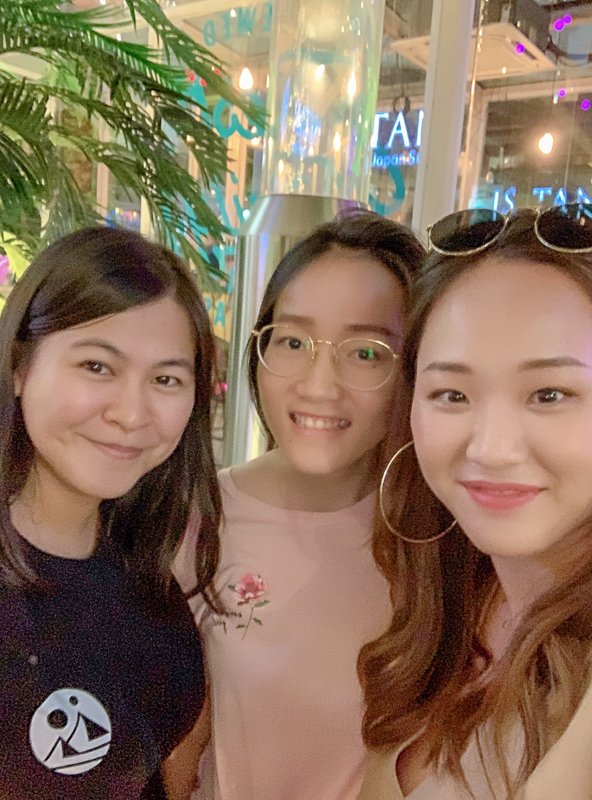 Before I headed to Kuala Lumpur, I purchased a candle from my Steemian friend @joannewong who I met at Steamfest last year. She recently launched her brand and started selling online. So I asked her if I can buy with steem, and she was cool with that. In fact, I knew @joannewong was from Malaysia, but I didn't know where she lives, so I asked her to deliver the candle to my hotel. But it turns out that @joannewong is also living in Kuala Lumpur! She's so kindly came to my hotel and delivered the candles directly. As soon as I arrive, she greeted me with welcome message , and we met right after I checked in my hotel room. She gave me warm greeting and welcome with her bright smile.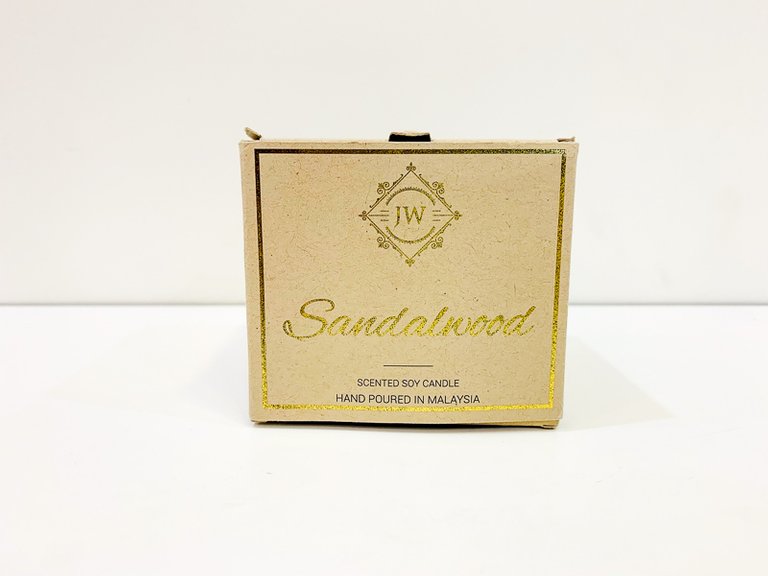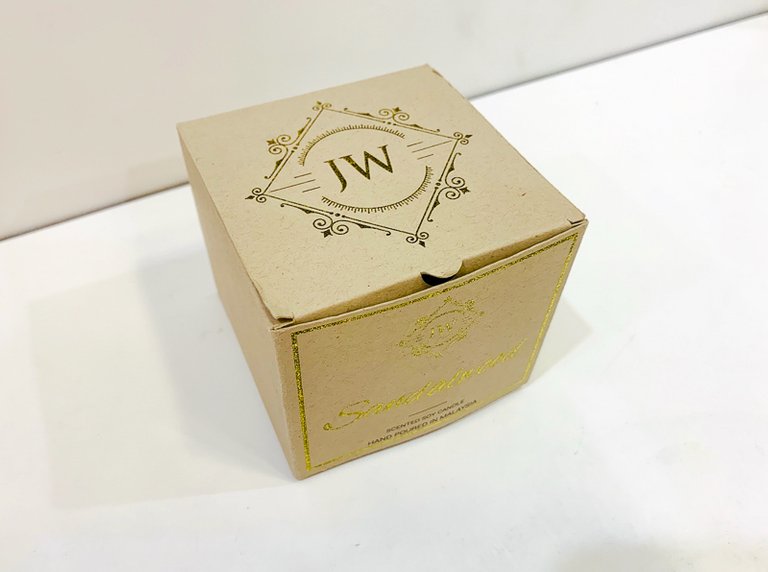 Guess what? @joannewong wasn't only person who was there! @aaronleang, @vael.riey, @awesomianist also came with @joannewong!! I've met all of them at previous Steemfests and I was so happy to see them in Malaysia!! Unfortunately, I didn't have enough time to have dinner with them so instead we had really delicious Taiwanese milk tea and had a really nice talking :) I love all of them so I hope we could have spend longer time together, but I'll make sure to have proper meetup when I visit KL next time! Thank you so much to come to say hello to me guys :) Let's go team Malaysia!!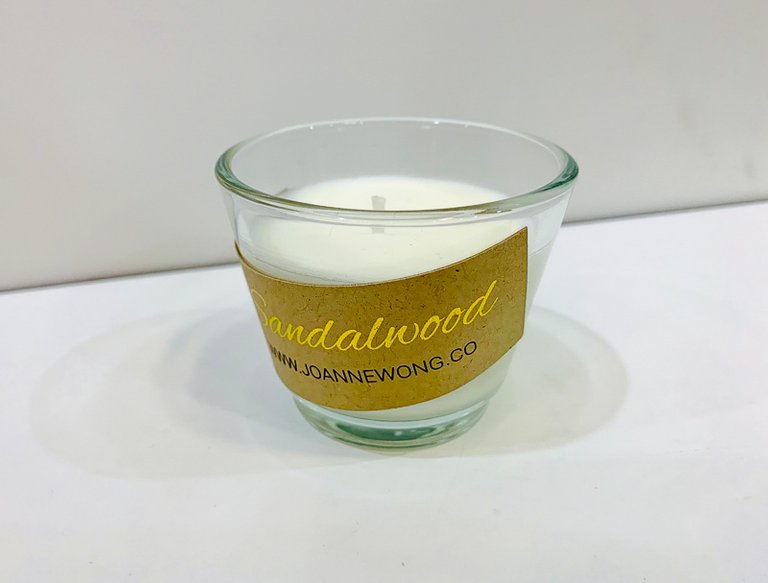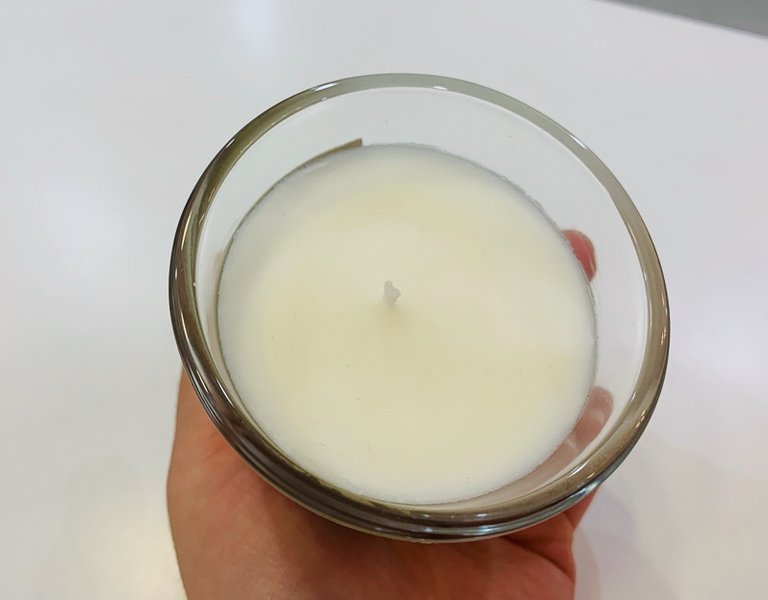 So the candle I bought was Sandalwood scent, and it smelled good. It's amazing! And most importantly I purchased with my Steem so I like that part a lot. If you're interested in Joanne's candles, please don't hestate to contact @joannewong :)