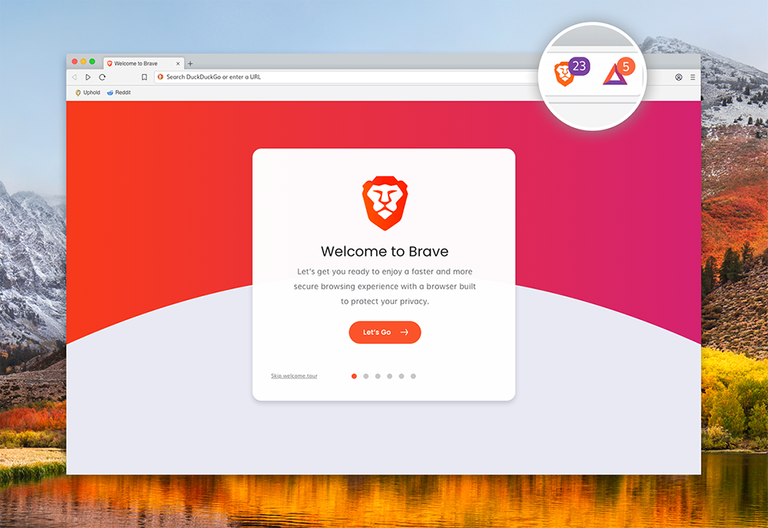 BAT is one of the few tokens that I am positive on right now. Main reason, they are not fighting the existing ecosystem, instead embracing it.
They are showing ads but in a way that doesn't bother anyone and they share their revenue with the masses.
Their browser is based off of existing tech and is a great improvement.
Their product is polished and doesn't require any hoops to jump to get cryptos.
Its a product that is easy to get mass adoption on.
I have tried to get people to use steem. It is incredibly hard. I told people about brave and so far I have 100% success rate in converting those users. They don't care about crypto much but they love the product. Eventually this kind of adoption that is not driven by greed but by usability will triumph all.
So far I am making some tokens for using Brave browser. Not a whole lot but its completely passive while getting a better browsing experience so nothing to complain about.
If you haven't already, give brave a try. You will be surprised.
If you have read it so far, leave a comment below and I will share a secret tip.