From a distance it seemed there was a pile of human bones with a skull on top. But it was just a stump of an old, sick, undercut tree ...
Of the dead man, bones remain the longest. The tree stump lasts longest from the dead tree.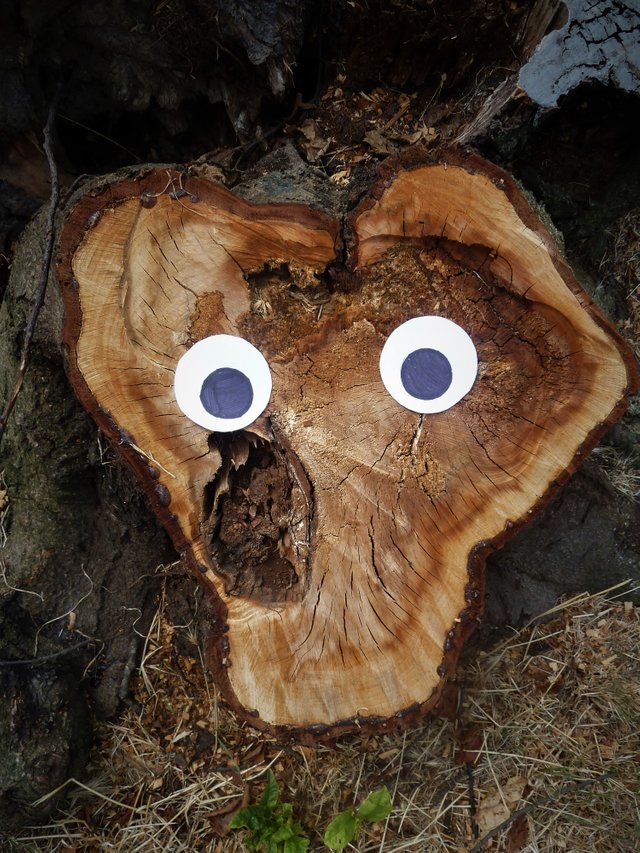 Z dálky to vypadalo, že na louce leží hromádka lidských kostí s lebkou navrchu. Ale byl to jen pařez ze strarého, nemocného, podříznutého stromu...
Z mrtvého člověka nejdéle zůstanou kosti. Z mrtvého stromu nejdéle vydrží pařez.