I don't think I have a "favorite" shape, but I do have a story of how shapes helped me after I lost "Half My Size" eight years ago.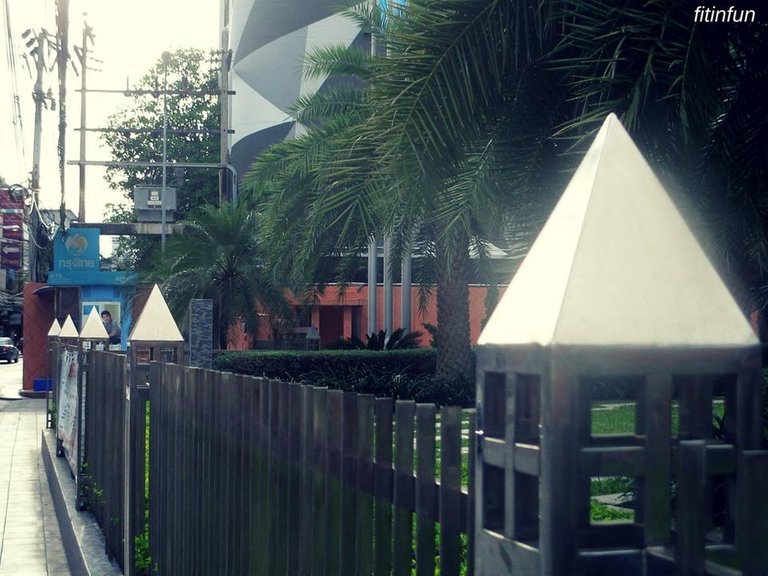 When I became a thin person for the first time in my life at the age of 51, the world became a scary place. I did not realize I was anonymous and overlooked when I was obese, and I could barely stand people looking at me now that I was thin.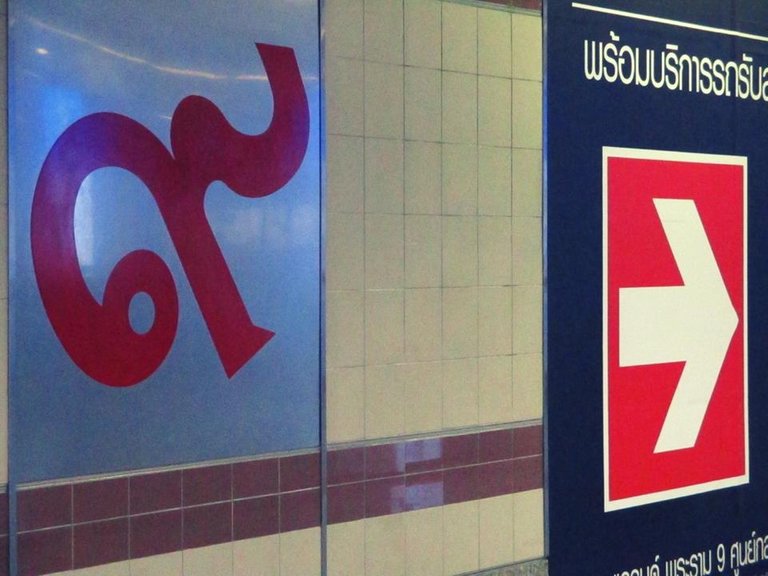 The only times I would go outside without fear was when I was with my fitness trainer. He wanted me to go out on my own and get used to myself. So we took on a mission to find a way for me to do that.
I got a list of 100 hobbies off the internet and about 30 of them could be done outdoors. One of those was photography, which is something I always had enjoyed. But now I was in such a panic outdoors, that I told him, "I can only see lines, shapes and colors now." He said to take photos of that.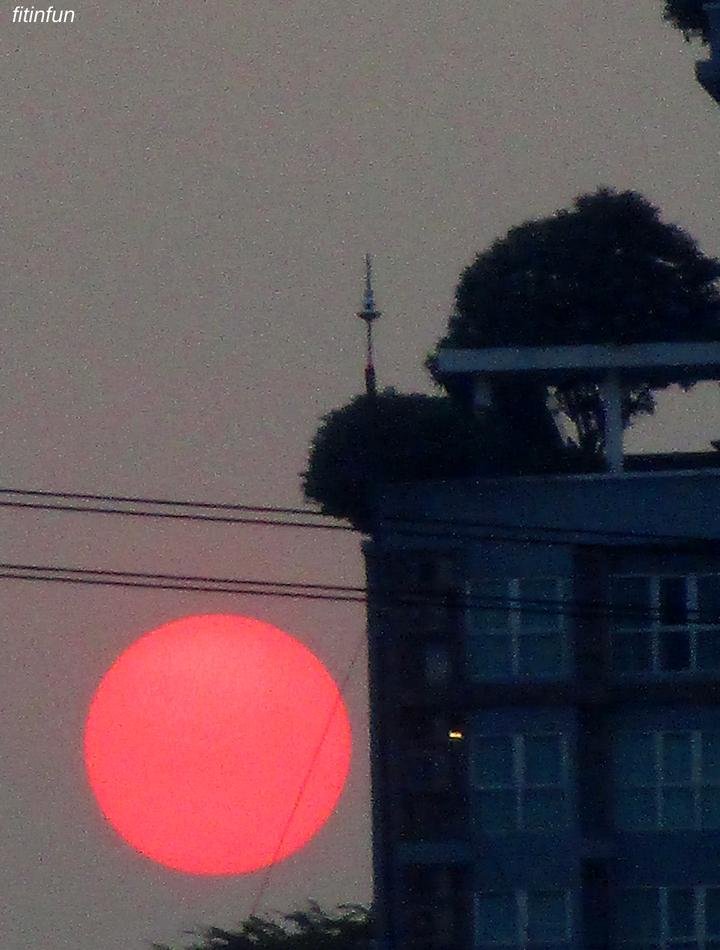 So this is what I did and still do. If I am looking at shapes that attract me, I do not notice you. Today I am not scared to go out, but I still notice shapes and take photos of them. So often you cannot tell where I took the photo or where it even is.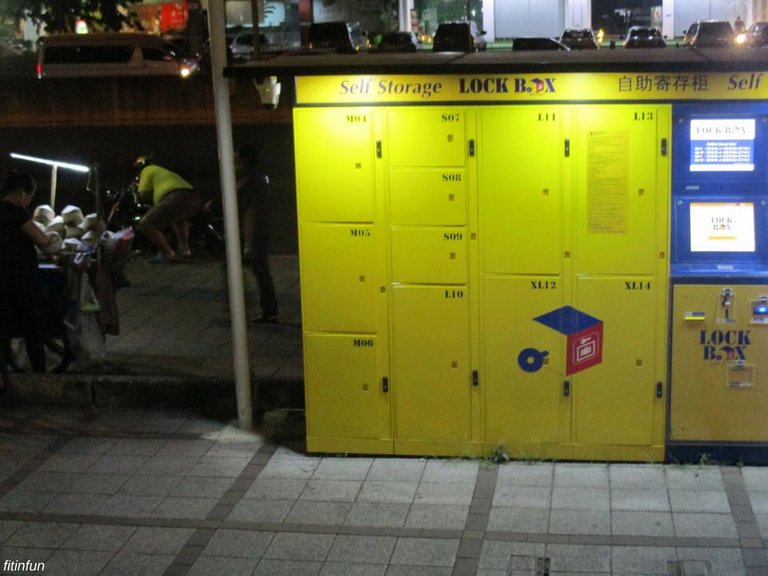 His life hack worked for me and will probably remain as long as I have a camera in my hand.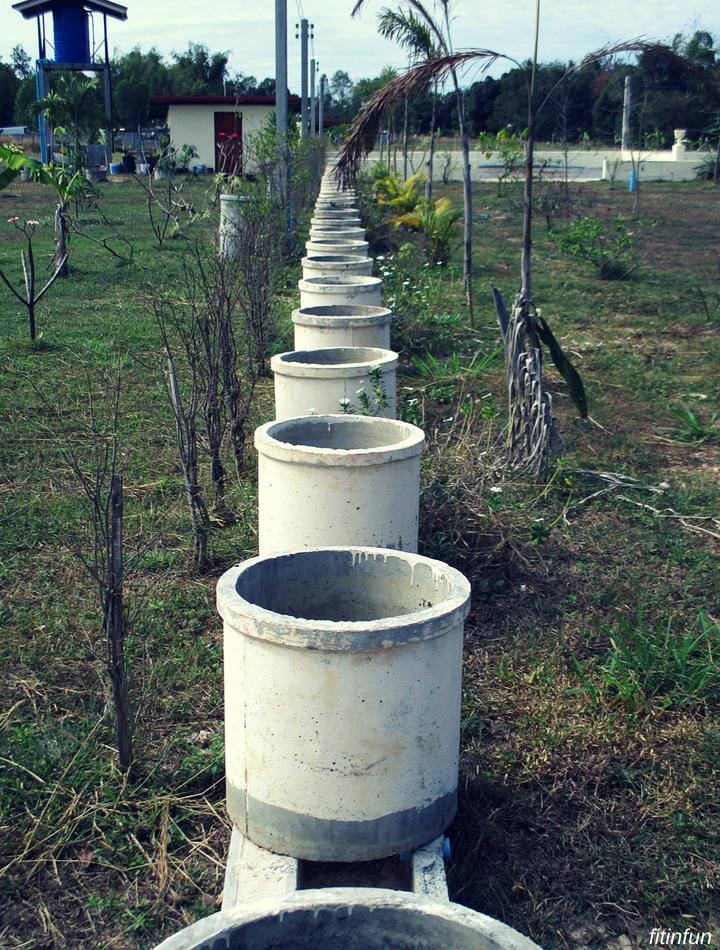 My photos for this post today are all from Thailand in the last few years. All attracted me because of the shapes, and all were taken with a Canon ELPH160 point and shoot camera.
My post today is for the weekly Thursday Favorites Contest by @marblely for ccc. Tell us about your favorite shapes, and you can enter too!
This is an Invitation to join #ccc for Guaranteed 👍 Daily Income 💵 and Payout 💸 for Newbies (2.0) 🐟 🐜 🐛 in #ccc 👣 and Follow 👣 the Honor Code 🏅 - the Creed (Conditions and Limits Inside)
AND
the latest update <<< please click to read.