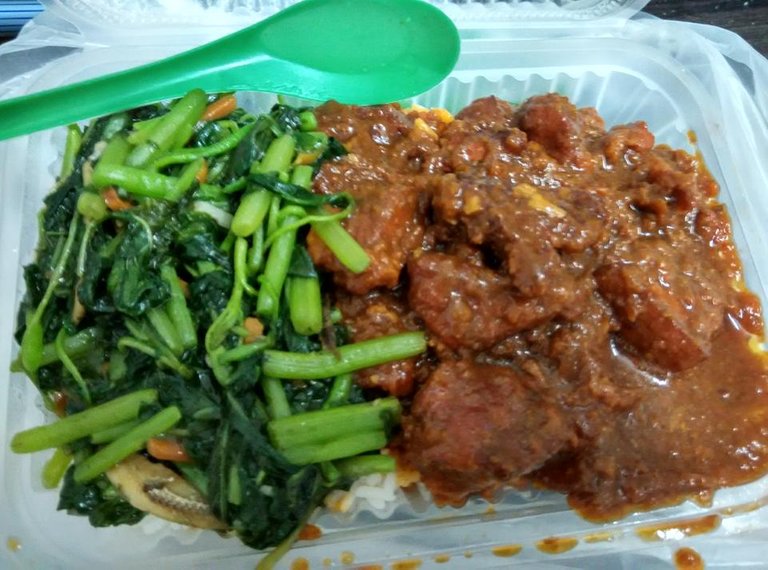 This week has not been easy while I fight edema and try to heal. Yesterday I thought I was doing better, and now today I am still having to lie down for most of the day.
The natural methods I am using are:
drink as much variety of healthy drinks as I can
eat lightly
wear tight(ish) clothing
exercise
shower frequently
massage the areas swollen by excess water
rest
I'm having varying degrees of success on all of these strategies. I might be 10% better than a couple of days ago, but it is hard to tell.
I'm in bed about 20 hours a day and sleeping for maybe 5 of those hours. Everything hurts and I can't breathe. When I drop off to sleep, I wake up gasping, and have to sit up and try to get some regular deep breathing going on.
I look back to when this was my life. I suffered with edema for years before I finally lost weight. This is a reminder to take better care of myself and I look forward to better health soon.
On the plus side, I managed to post to all three blogs today for the first time in weeks. So maybe I really am doing better, and need to be grateful I can work.
I used my HMNOTE 1LTE mobile phone for my photos on this post. It's a beef, veg and rice dish I can get at one of the restaurants for this condo. I like it, but it is a bit expensive, so I rarely eat it. I love the veg though, which is called morning glory.
This post is my entry for the Looking Back / Looking Forward Contest by @wakeupkitty for CCC. Post about what happened to you in the last week, or what you are looking forward to in the coming week, and you can enter too!
This is an Invitation to join #ccc for Guaranteed 👍 Daily Income 💵 and Payout 💸 for Newbies (2.0) 🐟 🐜 🐛 in #ccc 👣 and Follow 👣 the Honor Code 🏅 - the Creed (Conditions and Limits Inside)
AND
the latest update <<< please click to read.