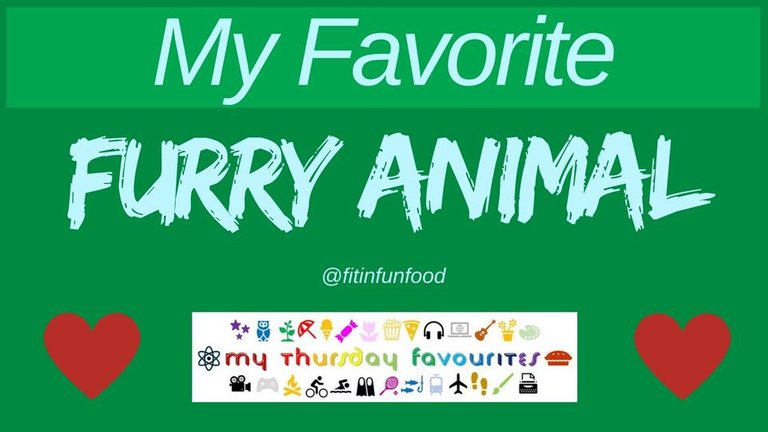 I like cats out of the furry animals. They do not care about humans for the most part, and just go on with their lives. I mostly encounter them on the street now, and here they really are uninterested in the people passing by.
When I lived in the US, cats would scurry away when you came near them. It's different in SE Asia. They stay where they are and let you walk by or even step over them if they are in the way.
I'm not too good at getting photos of them even as they remain still. Often my shots are blurry but I still take them when I can.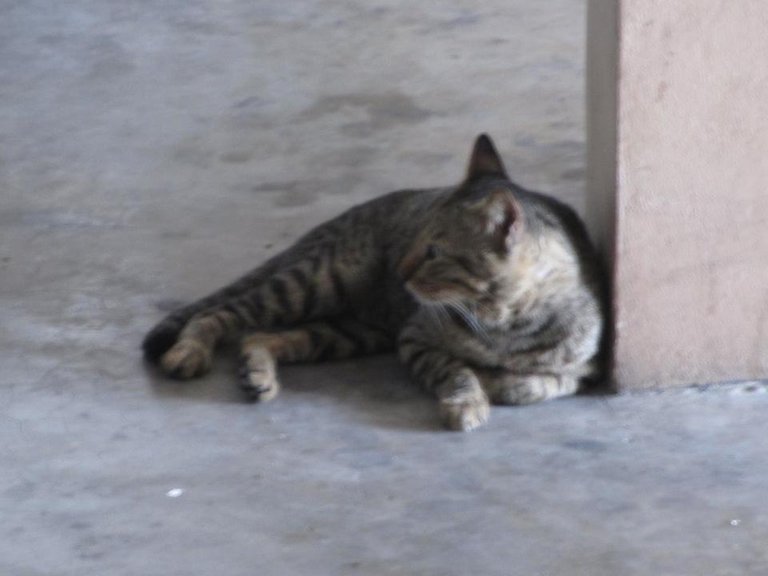 Local people feed the cats here by putting out food on paper in random spots. My Kuala Lumpur Malaysia condo will give you a fine if they catch you doing it on the property, but people do it anyway.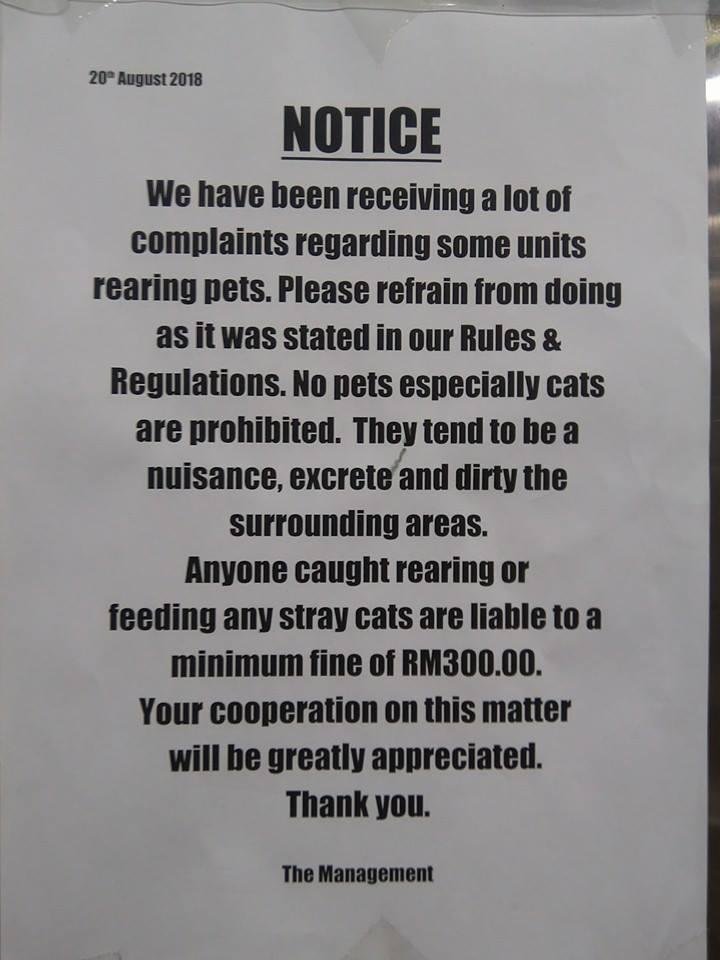 This guy is often right outside my door and is unimpressed to see me whenever we meet.
This one is in a busy stairwell near the condo restaurants and has not a care in the world.
And this lady cat is busy grooming. She does not even look up as I take a photo.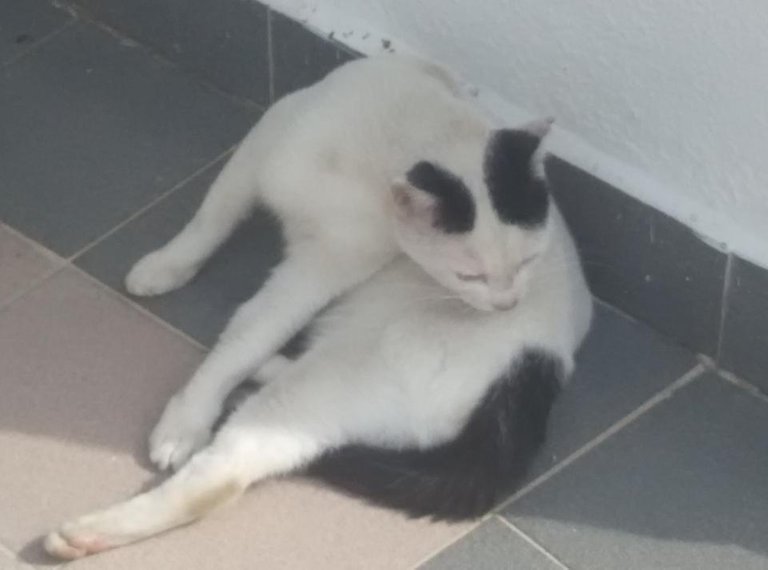 I used my HMNOTE 1LTE mobile phone for these photos.
My post today is for @marblely's Thurday Favorites. This ccc contest runs weekly, and I am just getting in under the wire!
This is an Invitation to join #ccc for Guaranteed 👍 Daily Income 💵 and Payout 💸 for Newbies (2.0) 🐟 🐜 🐛 in #ccc 👣 and Follow 👣 the Honor Code 🏅 - the Creed (Conditions and Limits Inside)
AND
the latest update <<< please click to read.
What I do on STEEM
freewrite daily with @mariannewest
Minnow Tips
Photography
Travel
Food and ccc contest posts
Tasteem restaurant reviews
@pifc contest entries
dApp, tokens/tribes and gaming review posts
dpoll- STEEM and lifestyle questions
BitcoinMalaysia playing card posts; coming soon!
My most recent summary of Minnow Tips is here:
These tips will help you if you are new and struggling on STEEM. Tag me in any comment, and I will help you if you ask me to.
Find me on Discord:
fitinfun#2249