There was a little debate going on in my head for the last couple weeks about how to handle holidays like 4th of July. To me the 4th is to be spent with family and friends, but when you own a store what to do.
One side of me said to be open and that I'd be missing business by closing.
The other side said to close and take a much needed day of rest. That anyone that wanted to purchase can come another day.
So back and forth I went...those little voices whispering in each ear trying to get me to move one way or another.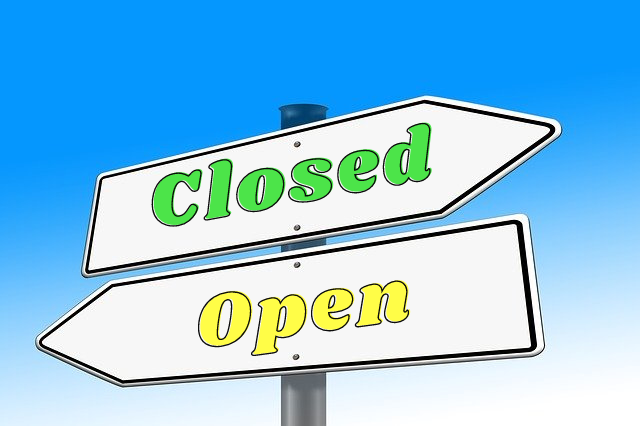 Yesterday as I sat with my Grandmother on her patio while she read her newspaper and had a cup of coffee just a couple days after her 90th Birthday it hit me.
My Grandfather who was laying in a bad just behind the windows is dying a slow death. He has been non-responsive for a week now. While he worked hard all of his life and instilled a very strong work ethic in our family even 2 generations later he also made sure to make family time. Even if he was tired from working long hours he would find time to spend with family and friends.
While I thought about something he told me at some point over the last few years, "youth is wasted on the young". He went on to explain that young people don't understand what they have in front of them with their families and friends. How later in life you never wish you had sent more hours working, but rather more hours shared with loved ones.
So taking the advice of someone with a lot more experience in life my decision was made. We are closing for the 4th of July and will look at each holiday and evaluate if being open makes sense, or if we should give these days to allow ourselves and future employees to enjoy with loved ones.
Here is the Facebook post image that I created to let our customers know we will be closed,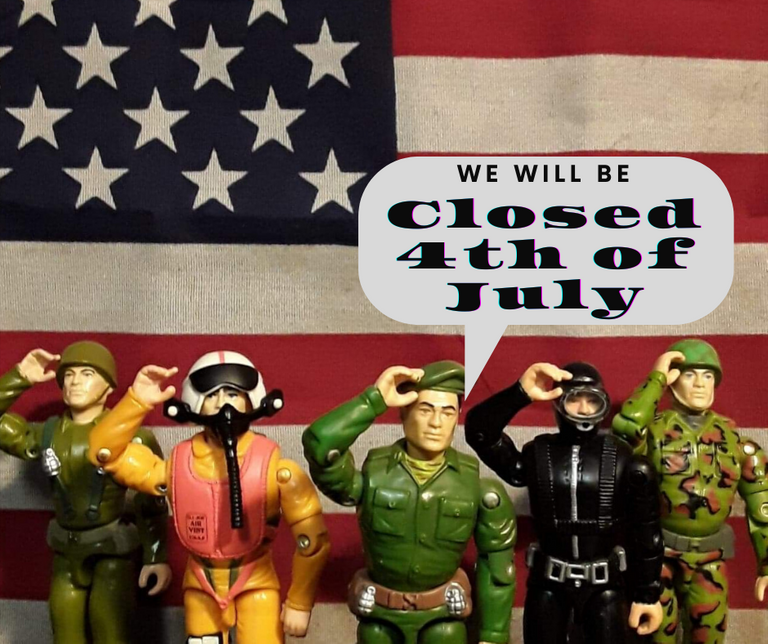 Let me know what you think of the design! Being that we are a vintage toy shop I like using the action figures to help grab the attention of our customers to increase engagement.