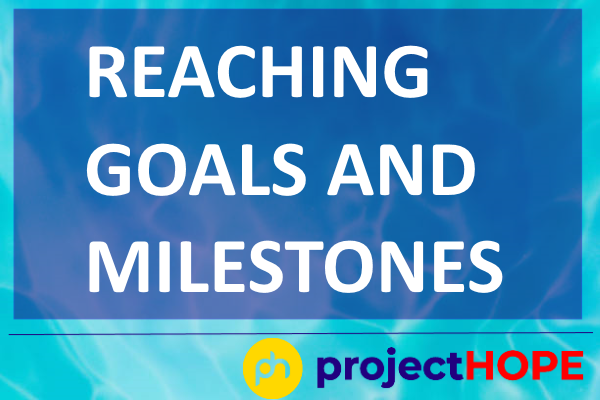 INTRODUCTION

Some of you, dear readers, are aware that just a couple of days ago I had an opportunity to visit Switzerland for the very first time in my lifetime. It has been pretty short journey, however very fruitful :) One of the best "fruits" was meeting in person one amazing person: @achim03 (founder of @help.venezuela and @happyvoter).
Today I would like to share with you few great news. Let's say that within last week "project hope" reached 3 new amazing milestones.
We got there thanks to constant support of few very active users. I believe it's a great time to thank few of them. People who have been very responsive and dedicated. People which most of you knows them already.
Big thx @juanmolina, @lanzjoseg, @fucho80 for doing such a great job. First milestone has been achieved greately because of all of you.
MILESTONE 1:
200K STEEM POWER in form of delegation

Project hope managed to attract support of many great steem stakeholders. It seem that our (passive income program)[https://www.projecthope.pl/passive_income] seemed to encourage quite a number of users.
Knowing that our vision, our ideas and goals are supported by so many ... That seriously mean a lot to me.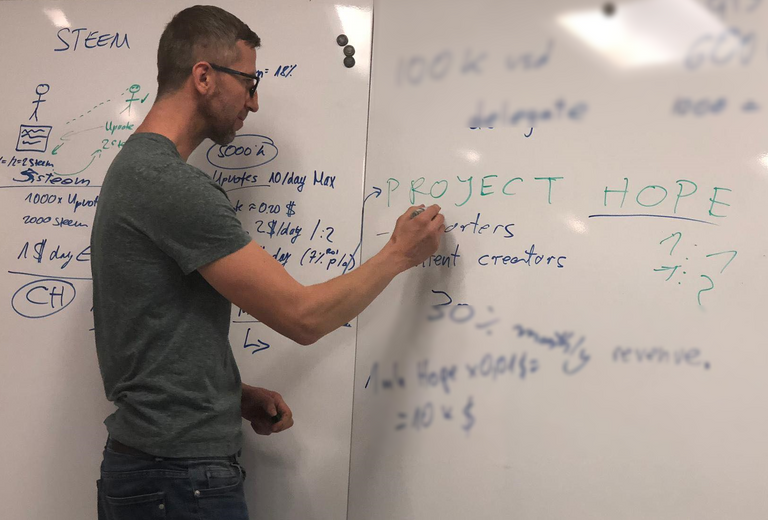 MILESTONE 2: PROJECT HOPE in SWITZERLAND

During my visit in Switzerland I had a pleasure not only to meet @achim03, but also I've spent few long hours meeting with CEO of one particular business located in Switzerland (no names at this stage).
During those hours I had a chance to introduce him to STEEM blockchain and Steemit social media platform. I explained STEEM token economics, idea behind Steem-engine and SMTs. And finally I focused my efforts on introduction to our "project hope".
Bottom line is that I've managed to build his interest and PROJECT HOPE will receive financial support which should allow us to continue our current expansion for at least ANOTHER HALF YEAR. That should be enough to build sustainable economy around our project.
(3000 STEEM has been already purchased and deposited on @project.hope account).
THAT'S HOW WE ROLL! :) I keep believing that we need to attract businesses to Steem blockchain more than enroling new users.
MILESTONE 3: CONFIDENCE LEVEL AT ATH

Finally let me introduce you to 3rd milestone. Quite a private one :)
Taking into consideration all our achievements (project.hope exist less than 7 months) and received support, I must admit that my confidence level is at All Time High level :)
TADAM!
Yours
@crypto.Piotr