Listening to what many average people say about the rich baffles me sometimes. You hear things like, he is so rich because he started his business with a good capital.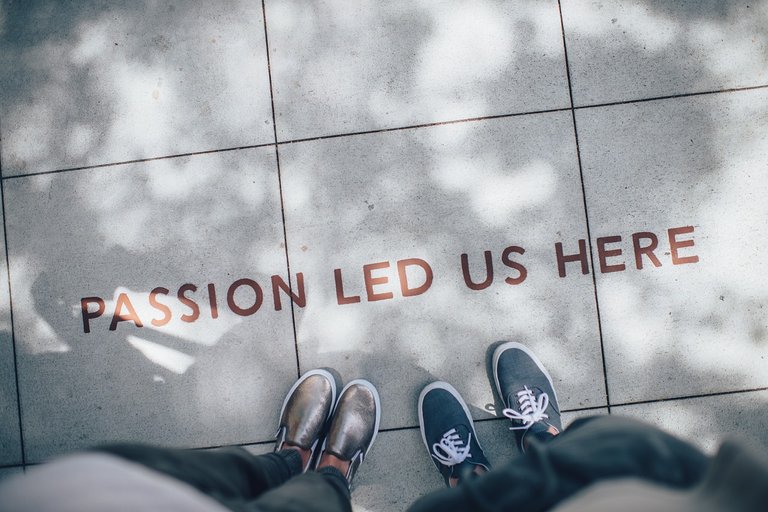 Source: Pixabay.com
Some of these average people go as far as saying if they had huge capital for a business startup, they will become very successful too.
I tell you today, the amount of money or capital you invest into a business startup doesn't guarantee success of that business. It's not how much money you start with but how much passion you bring to the game.
If you invest very huge amount into a business and you don't have passion for running that business, the business will eventually die slowly because you lack interest in it. What you lack interest in, you don't care for it.
The essence of this writeup is to let you all know that, with the little capital you have for a business startup, you can turn it into a huge multinational business if only you have 100% passion for the business.