Hello!
My name is Jaro, and I am a photographer. This is my portfolio, both on ambifokus.cc, as well as @ambifokus on Steem. This site, and the Steem account are now going to be the permanent home for my photography. For everything else, see @gamer00 on Steem.
A little bit about me.
My knack is in nature photography, although I do shoot many things.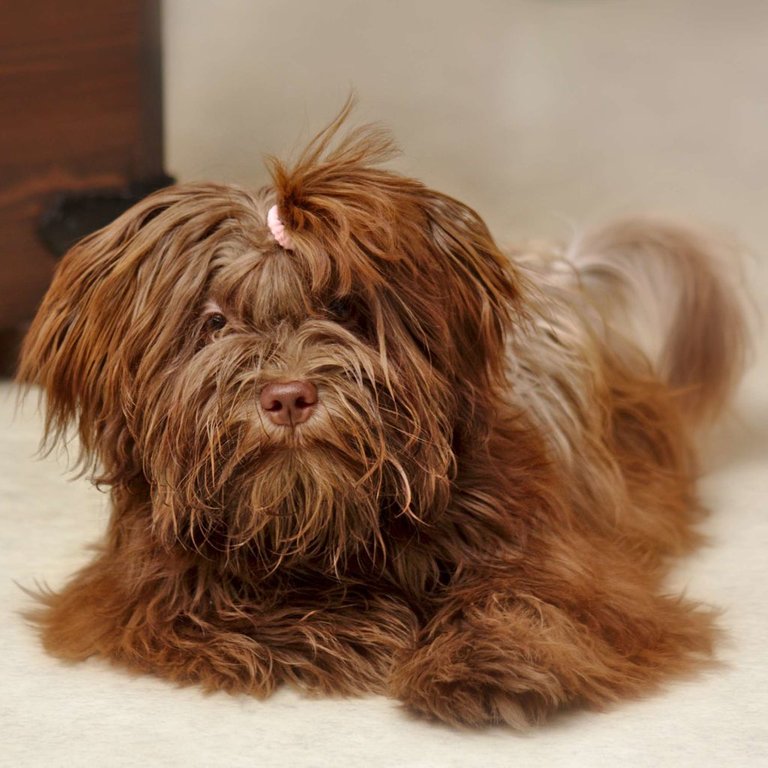 Pet photography
My least successful photos have always been portraits. But animals on the other hand make handsom subjects.
I love the seasons. Winter is my favourite.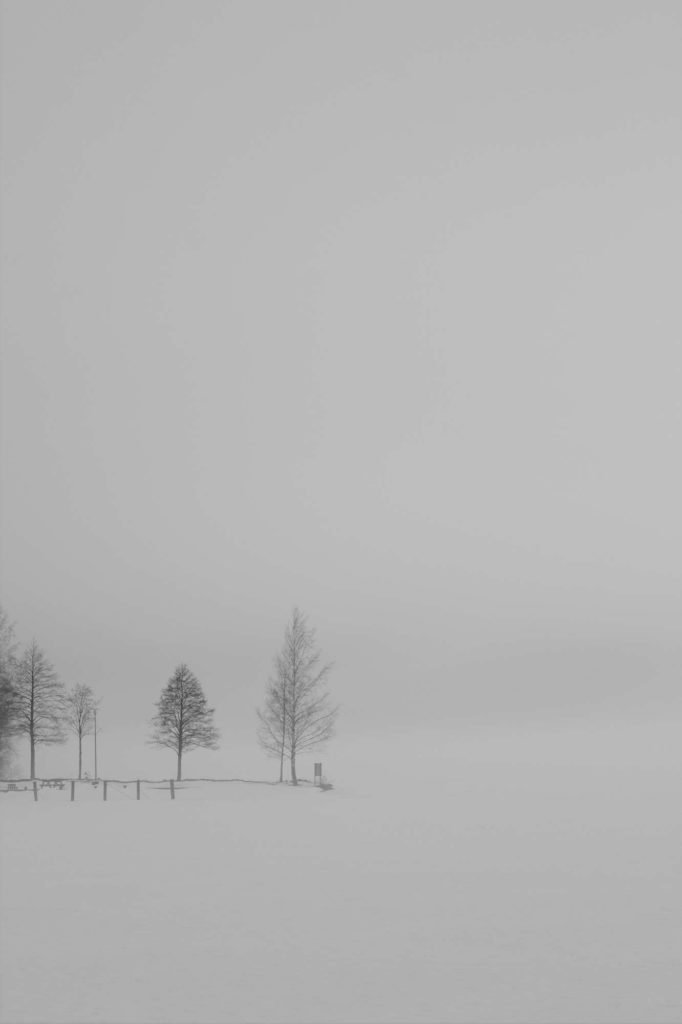 Serenity
Food can make an impression too.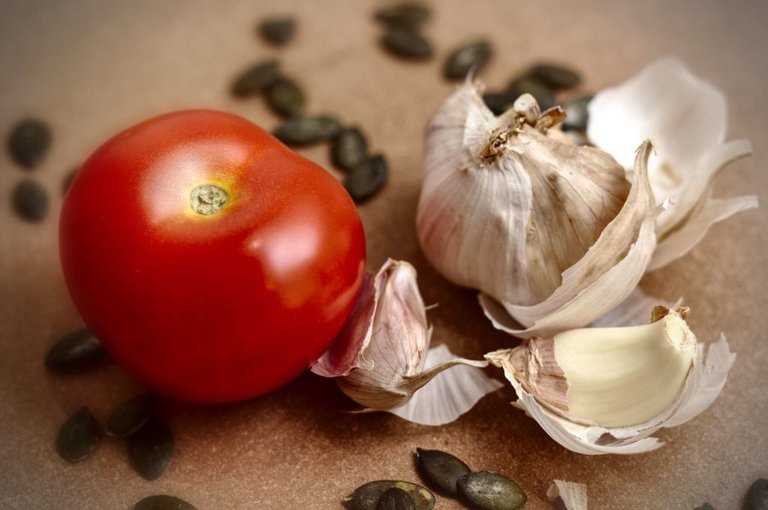 Composition
Sometimes I just shoot things.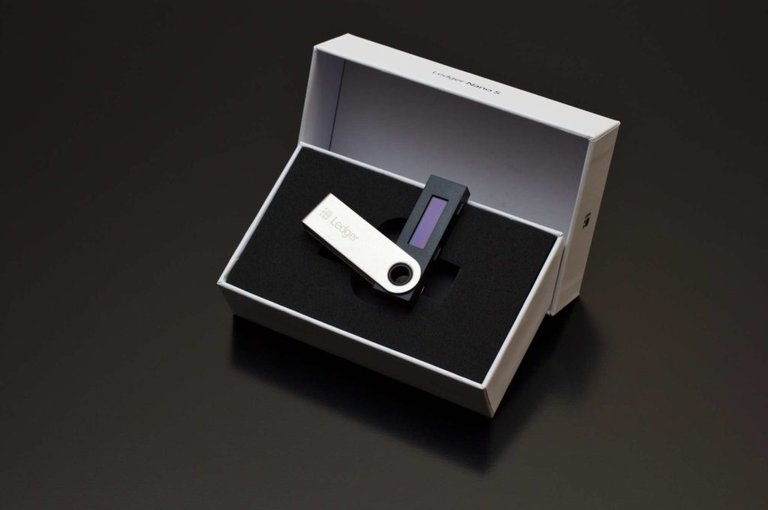 Product shoots
...or places...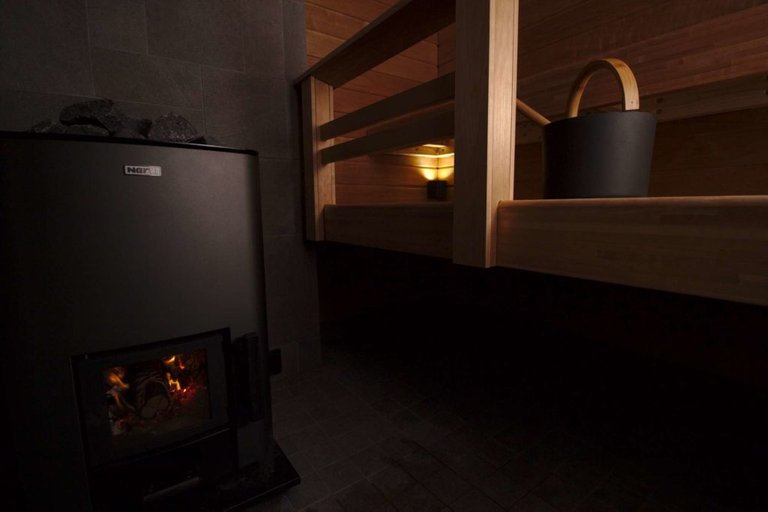 Sauna
Did I mention that I like trees?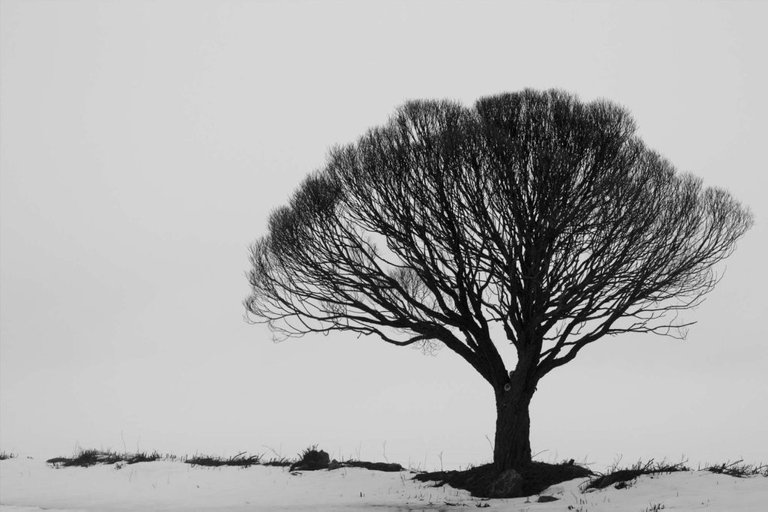 Minimalism
Sometimes I discover myself making portraits.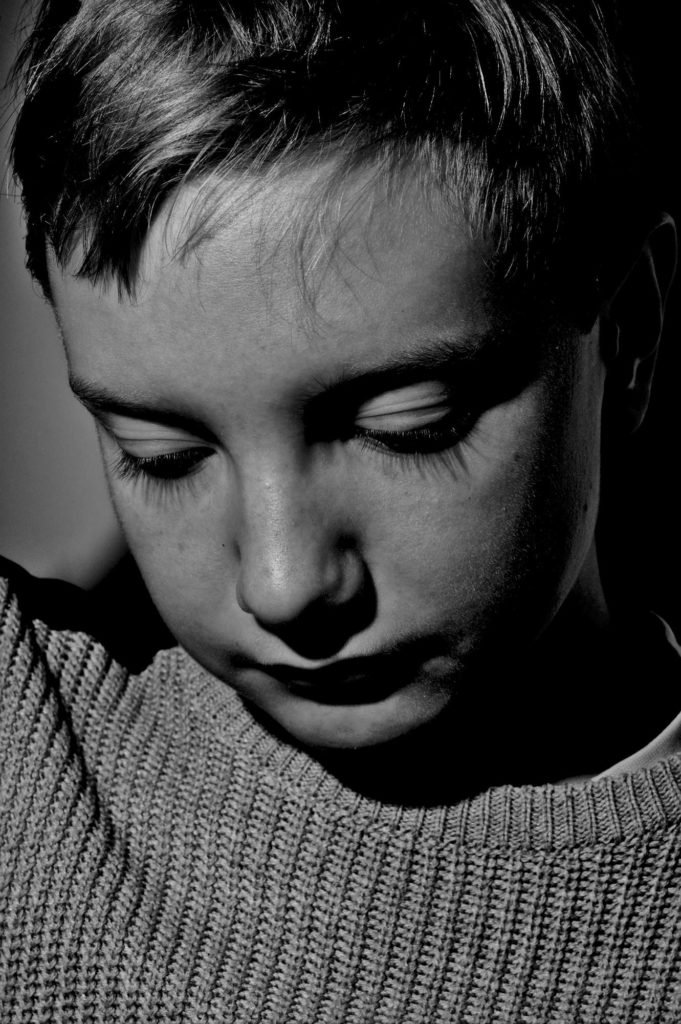 Mono portrait of my elder son, Leo
But in the end I tend to find myself back in the nature. There's always something magical about birds.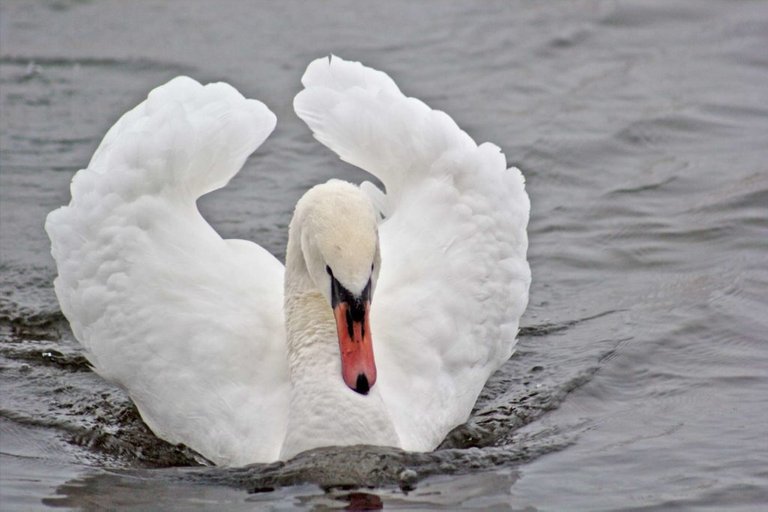 Definitely birds
That concludes my short representation. I hope I can see you here again.
---
Posted with SteemPress : https://ambifokus.cc/2019/12/04/first-post-some-picks-from-my-portfolio/
---