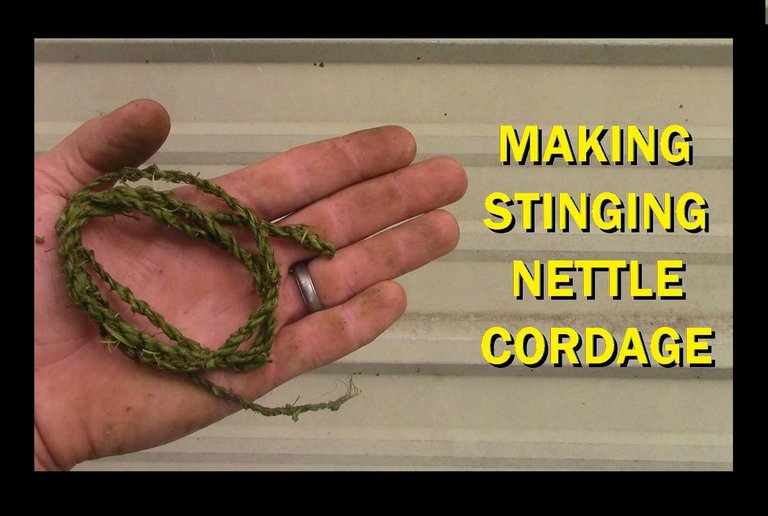 Can you make your own rope?
Some skills can be important to learn and retain. In this video, I start a new series where I touch on various "survival skills." If you've not yet learned skills like this, now may be the perfect time. Being able to make your own cordage from natural resources can be a handy skill to master, so check this video out and give it a try. Enjoy!

MAKING STINGING NETTLE CORDAGE VIDEO

Until next time…
Make today special!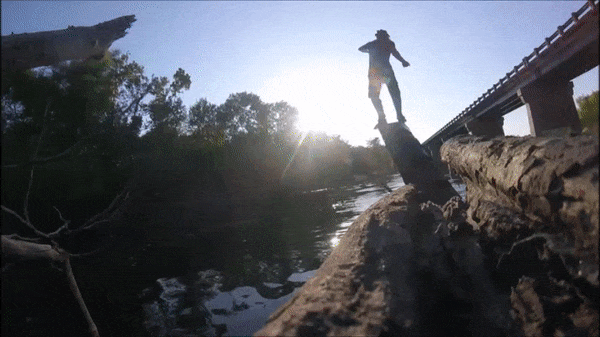 ---


Want to sell sustainable, handmade products in the Homesteaders Co-op?