Weekly summary @buildteam team delivering the best for everyone
---
We must always keep everyone in the community up to date and for this reason from now on a weekly summary of the proposals or improvements that Buildteam will make will be delivered for the benefit of all those who are part of this community, so we can keep active the publications that we do constantly.
In this summary you can find the direct links to these publications.
---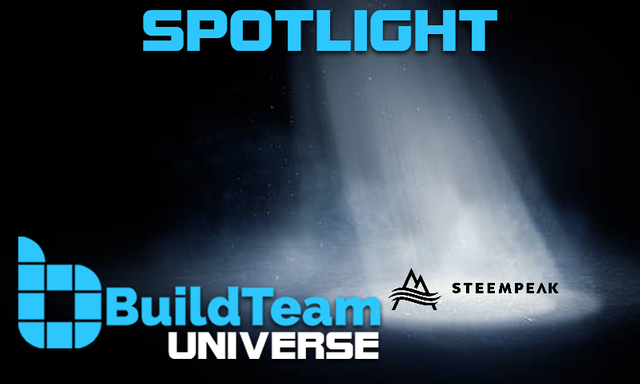 In the past, BuildTeam posts, be it for TokenBB, GINAbot, DLease, MinnowBooster or another service, have been posted through Steemit.com. But as of recently, we've switched to using Steempeak instead. Why? Because setting beneficiaries is a lot easier.
What are Beneficiaries?
With beneficiaries, you can decide to give someone part of your post's payout the moment it's paid out. The feature is part of the Steem blockchain, but it's not easy to set them when using Steemit as an interface.
---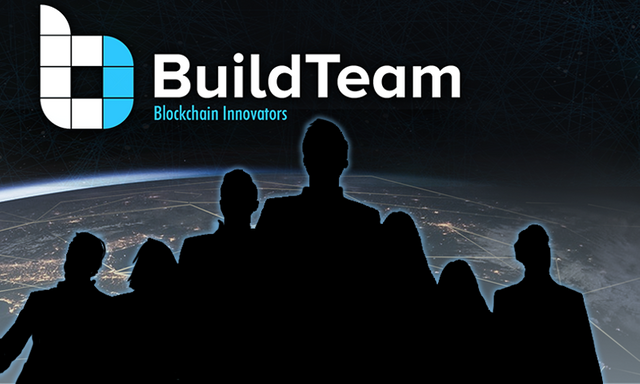 Going Green for Steem
September 2019 is a month of new beginnings, in the Southern Hemisphere it is the start of spring, a new dawn of the future that is being written today, page by page.
We each can conrtibute towards the future and herald change for a better tomorrow.
Follow the team account @buildteam
---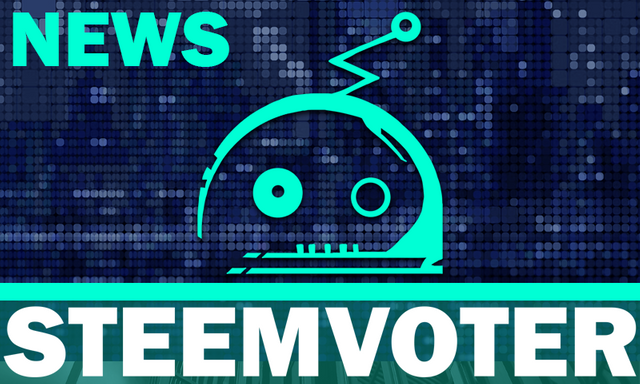 HF21 happened on the 27th of August, with only a few minor hickups - compared to the last hard fork at least...well we do have to fork again to HF22 but that should be smooth, hopefully.
One of the changes introduced is that the voting window on a freshly released post (the time after posting during which you earn none or less curation rewards) has been reduced from 15 minutes to only 5 minutes!.
Follow the team account @steemvoter
---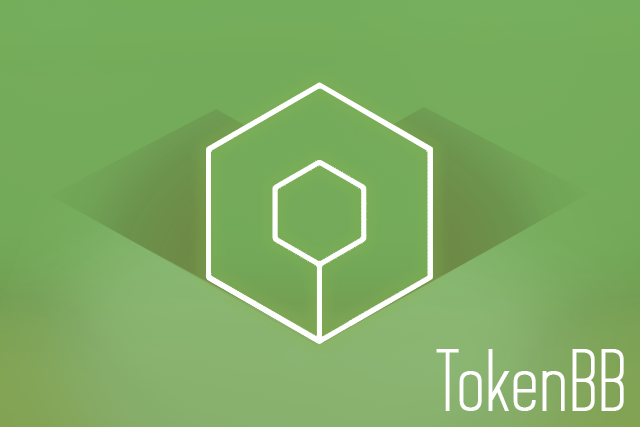 The past few months, we worked hard on making our TokenBB forums fully mobile responsive. Now, we are proud to announce that we finally reached that stage!
Our goals were to make the interface easy to use, visually appealing, and accessible.
Follow the team account @TokenBB
---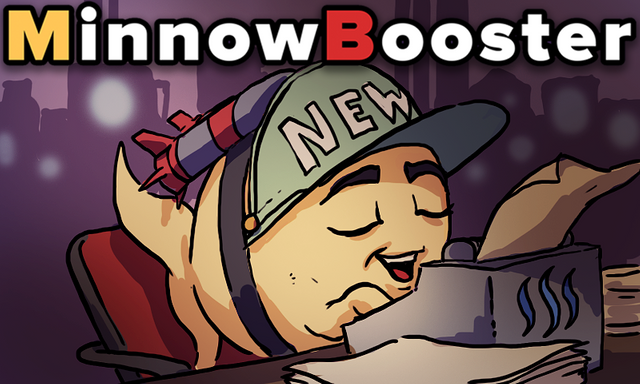 With the changes the new hard fork(s) bring, MinnowBooster is making some changes too. Some to how our payouts to vote sellers work, some to our ToS.
It's important to remember that with the new downvote pool, people will likely flag a lot more. We cannot refund losses due to downvotes, as these are a tool for the community to regulate itself.
Follow the team account @minnowbooster
---

After the recent Hardfork(s), we updated our Terms of Service for MinnowBooster, but it quickly became clear that that would not be sufficient.
The community is re-orienting itself more towards curation, which is how it should have been the whole time, so we want to support that too.
---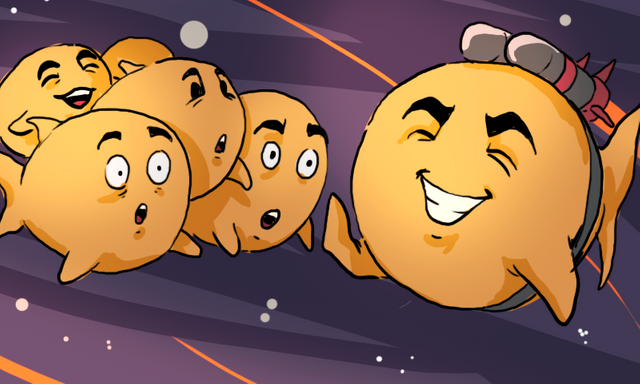 Hard fork 21 brings many changes intended to improve the Steem blockchain. One very relevant change is that curation rewards are increased from 25% to 50%.
This change has some important implications...
Follow the team account @minnowbooster
---

I can suggest that you consider voting for @thecryptodrive, as a Witness and Ambassador with this voting link: testigo @thecryptodrive
Or you can use the quick link ofSteemConnect: testigo @thecryptodrive SteemConnect

| Visit our website for more! | Subsribe to our YouTube Channel |
| --- | --- |
| | |
Set it up today and contribute to building a better tomorrow!


( Want an easier way? Use our SteemConnect proxy link! )
Get support and connect with us and other BuildTeam fans!



---
Partners supporting my work:
---
Thanks for visiting, I appreciate your opinion.

"In your constant evolution".

50% of the proceeds will be sent to @familyprotection.