Weekly summary @buildteam team delivering the best for everyone.
---
---
We must always keep everyone in the community up to date and for this reason from now on we will deliver a weekly summary of the proposals or improvements made by Buildteam for the benefit of all of us who are part of this community so we can keep active the different publications that we do constantly, in this summary you can find direct links to these publications.
---
---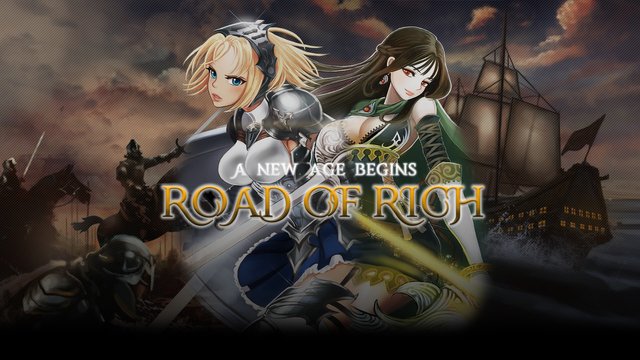 Road of Rich is a new game that you can now play, that is utilising the Steem and SteemEngine blockchain tokens. But what is this game about, who developed it and what else is being built by them?
Road of Rich is a Strategy Role Playing Game (SRPG) with the option of purchasing in-game currency (depicted by a diamond) with Steem. But why would you spend your hard-earned Steem on a game? To earn tokens of course! RORS tokens can be bought using the in-game gold you earn through gameplay. The game itself is a clicker game where you send mercenaries off to work and gain resources that can then be sold or used for crafting.
The team behind the development of this game is based in Korea and the game has a large Korean following. A good point to add is this team has already made games over the years and is looking to remake them and launch them on Steem!
---
Follow the account @btuniverse Belongs to the family @buildteam
---
---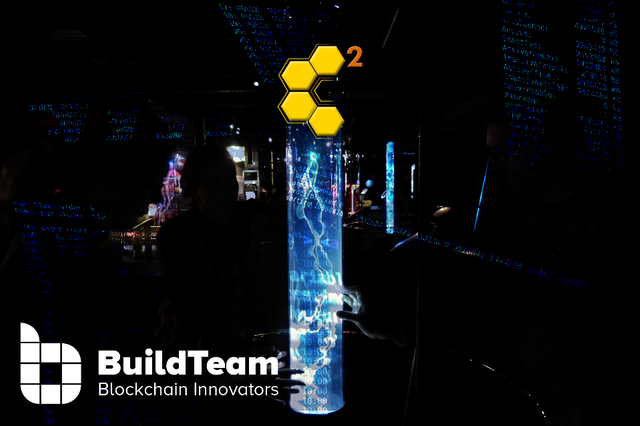 Not too long ago, we announced that we're following the @steemstem curation trail with the @minnowbooster account, to support curation and good content on the Steem blockchain.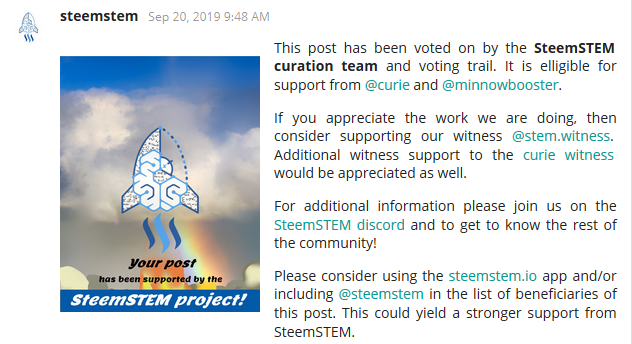 Following the spirit of #Newsteem, we are now extending this support to @c-cubed, which is a part of the @c-squared initiative that votes only on the top quality posts curated by the @c-squared team!
---
Follow the account @minnowbooster Belongs to the family @buildteam
---
---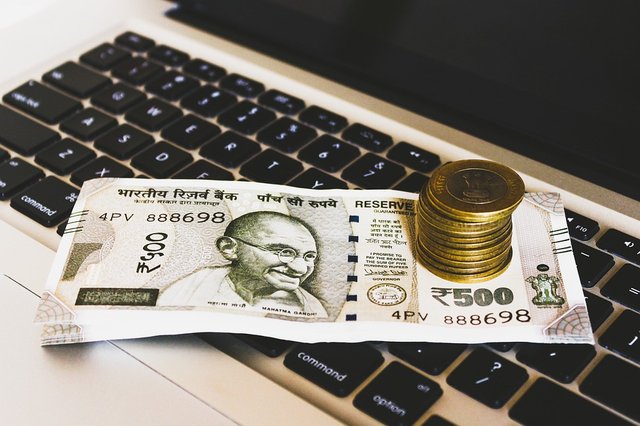 India is Ground Zero for the battle between the establishment and cryptocurrency.
The second most populated nation is doing its best to ban cryptocurrencies and give the banks a free path to continue their games. The level of corruption in India is moving to new highs.
---
Follow the account @btuniverse Belongs to the family @buildteam
---
---
All images are screenshots of the different publications mentioned in this summary.
---
---
@buildteam sister project to @dlease, @steemvoter, @tokenbb, @ginabot, @steemsports, @btuniverse, @steemsports-es and @minnowbooster.
---
---

I can suggest that you consider voting for @thecryptodrive, as a Witness and Ambassador with this voting link: testigo @thecryptodrive
Or you can use the quick link ofSteemConnect: testigo @thecryptodrive SteemConnect

---
---
| Visit our website for more! | Subsribe to our YouTube Channel |
| --- | --- |
| | |
Set it up today and contribute to building a better tomorrow!


( Want an easier way? Use our SteemConnect proxy link! )
Get support and connect with us and other BuildTeam fans!



---
---
Thanks for visiting, I appreciate your opinion.

"In your constant evolution".