Weekly summary @buildteam team delivering the best for everyone.
---
---
We must always keep everyone in the community up to date and for this reason from now on we will deliver a weekly summary of the proposals or improvements made by Buildteam for the benefit of all of us who are part of this community so we can keep active the different publications that we do constantly, in this summary you can find direct links to these publications.
---
---
---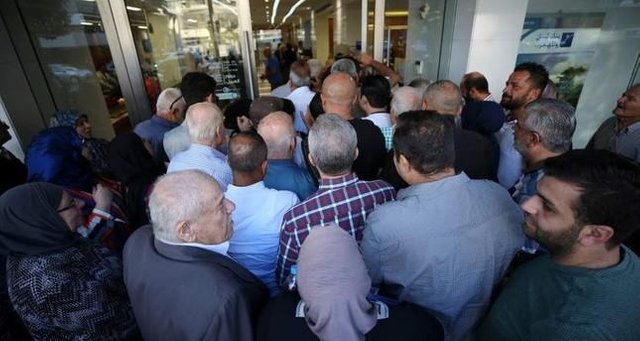 Trust is a vital part of any economic system. We have industries that are built around providing that trust. When economies or, worse, markets have that trust broken, very bad things happen.
Lebanon is a country that is small on the world stage. With a population of roughly 6 million people, it has little influence over things globally.
For the past two weeks, the banks were closed. This sparked mass protests as people wanted their money. We can only imagine the emotions associated with a country cut off from its money.
---
Follow the account @btuniverse
---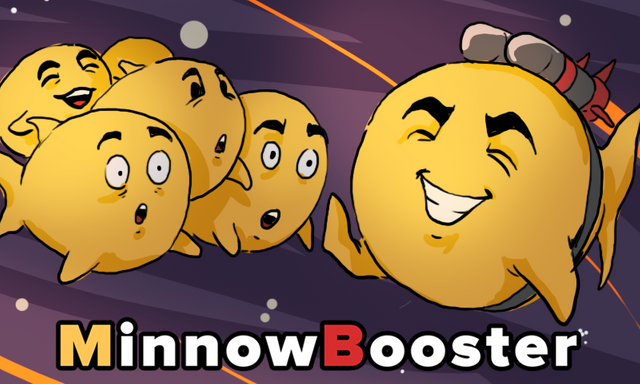 #Newsteem has brought many changes and the community has started turning more towards curation efforts, which is a development we love to see!
For a while now @minnowbooster has been supporting @steemstem with votes on posts chosen by their excellent team of curators.
---
Follow the account @minnowbooster
---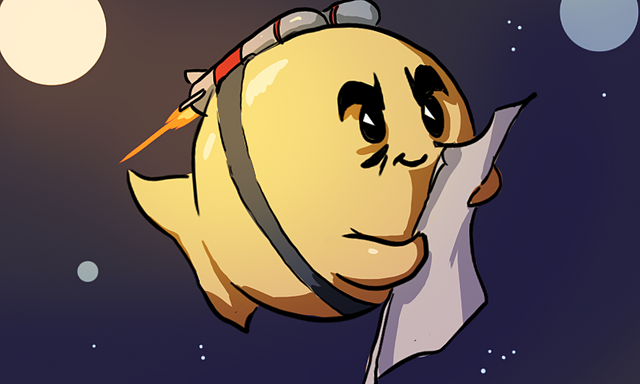 Today we have to inform you that we shut down the MinnowBooster Monster-Bot.
The bot had been designed to automatically trade Steem Monsters/Splinterlands cards by buying and reselling cheap cards for a profit.
For a while, this bot has been of use for the community, but after a while, the trading volume dropped to a point that keeping the bot running was not economical.
---
Follow the account @minnowbooster
---
---
---
---
All images are screenshots of the different publications mentioned in this summary.
---
---
---

I can suggest that you consider voting for @thecryptodrive, as a Witness and Ambassador with this voting link: testigo @thecryptodrive
Or you can use the quick link ofSteemConnect: testigo @thecryptodrive SteemConnect

---
---
| Visit our website for more! | Subsribe to our YouTube Channel |
| --- | --- |
| | |
Set it up today and contribute to building a better tomorrow!


( Want an easier way? Use our SteemConnect proxy link! )
Get support and connect with us and other BuildTeam fans!



---
---
Thanks for visiting, I appreciate your opinion.

"In your constant evolution".