A couple of nights ago I was browsing the YouTube feed and found a video that, a priori, was interesting; It was about how-to create an ornament for your home with recycled material. While watching the video, my way of assimilating the DIY tutorials changed completely. It was short, fast and easy to understand ...
Something that doesn't happen very often.
When I read about the new
Build-it
contest, my first impression was:
¡it's an excellent idea! — I ran fast to the computer and immersed myself in the masterful task of searching for the video again, so that I could share that incredible experience with you ... ¡I hope you find it useful!
---
items & tools needed
Toilet paper rolls
Scissors
Marker
Ruler
Acrylic paint
Glue gun
---
Creation process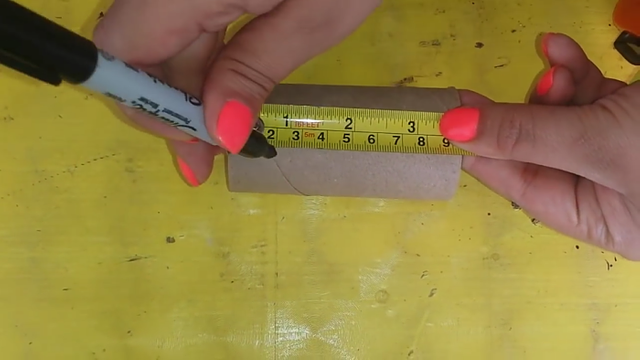 We will use the ruler and the marker to measure 2 cm of distance between each point, in the toilet paper rolls.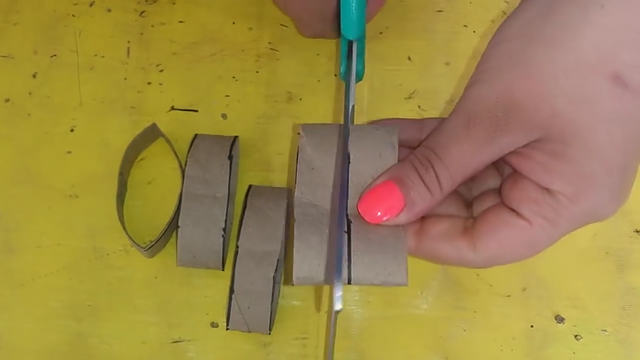 We will proceed to use the scissors to cut the roll into pieces.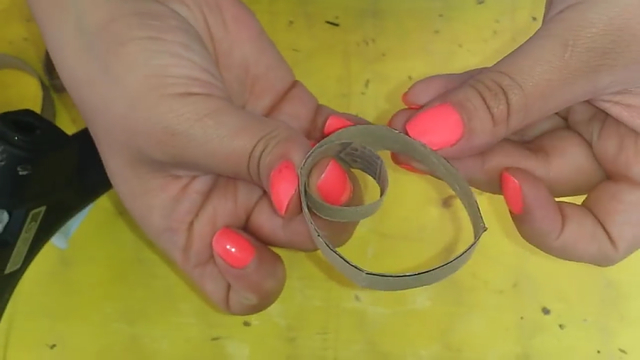 We will tear the inner part of each piece and form an oval at one end.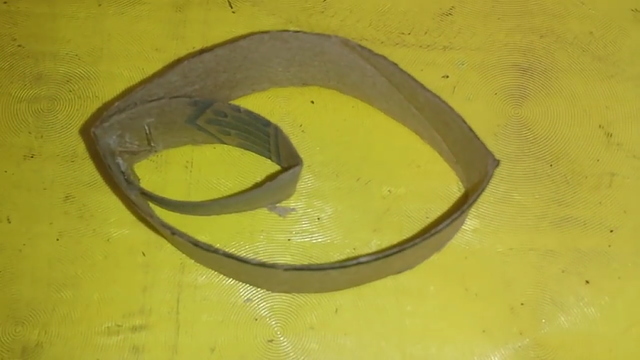 We will use the glue gun.
We will repeat this step with each pieces.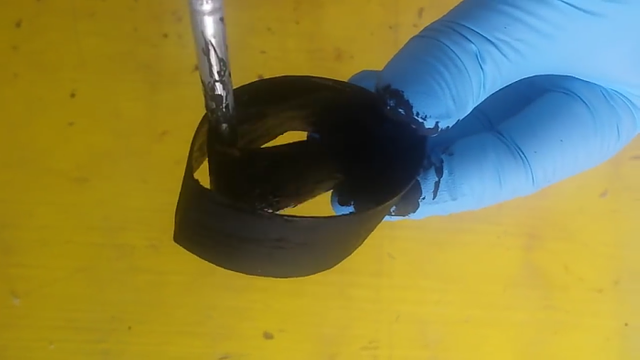 We will paint the interior and exterior with acrylic paint.
This time the color was black. You can use any color.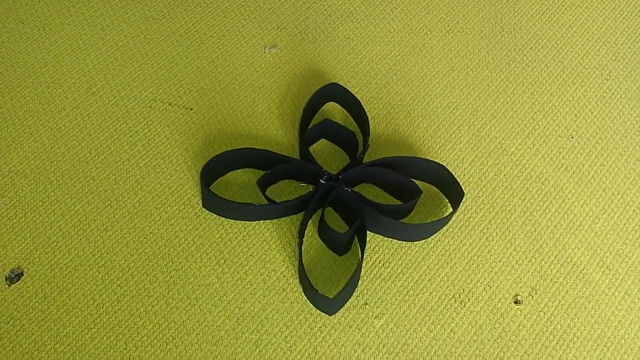 We will glue 4 pieces with glue (to form a flower)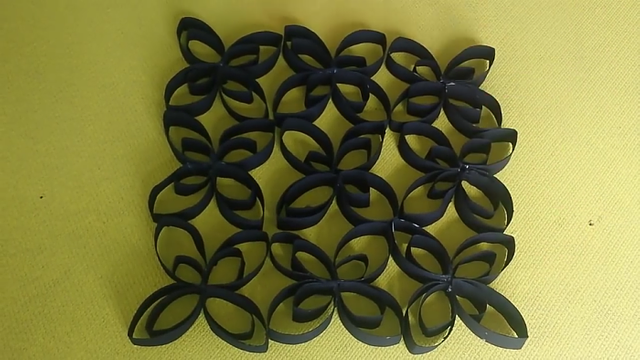 We will organize the toilet paper rolls.
3 rows and 3 columns.
We will glue them one by one with the glue gun.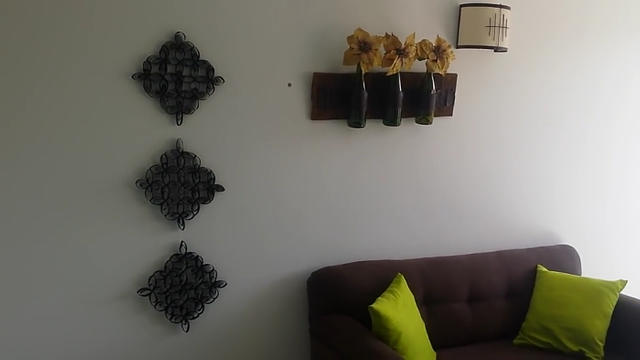 We hope the glue dries and that's it.
---
Opinion
I'm sure that more than one person has felt the insatiable desire to renovate their home and give it a completely different style. And when you take action, you encounter the dilemma of not knowing where to start. After so much meditation you end up having an idea...
Even so, at the end of the day there are one or two free walls that can be easily covered with great ideas like this. Because with good taste, creativity and ingenuity, we can create wonders using the most common and simple things.
---
References & sources
1. Channel Link: GO GREEN
2. Video Link: MANUALIDADES CON ROLLOS DE PAPEL HIGIENICO