The human being is, by nature, a species that is in constant physical, mental and social evolution. We must also understand that this evolution is accompanied by the proliferation of new technologies, and without them we probably wouldn't be here...
The video that I will share with you today is a clear example of genius, creativity, simplicity and speed. Being able to create a homemade stove with two cans is almost incredible. ¡You better watch it!
---
Materials
Two cans of the same size.
Marker
Cutter
Scissors
Screwdriver
Isopropyl alcohol
Lighter
---
Creation process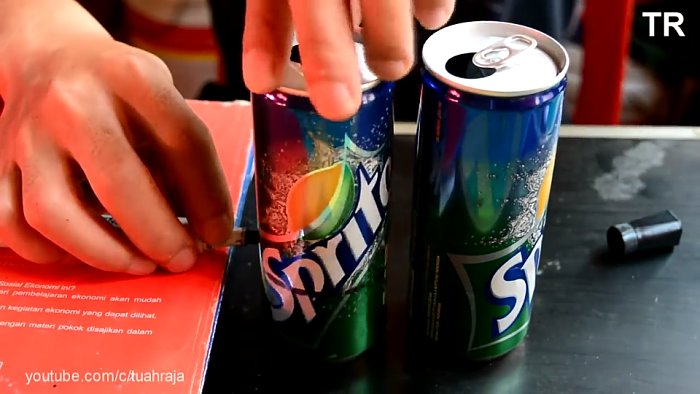 We will use the marker to draw a line on both cans.
It has to be below half.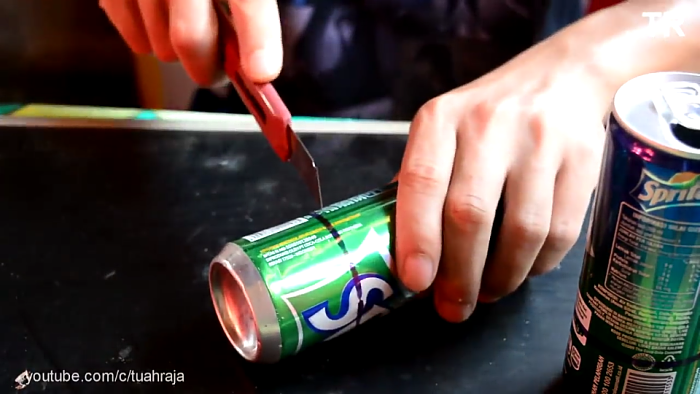 With the cutter we will cut the cans, following the lines drawn.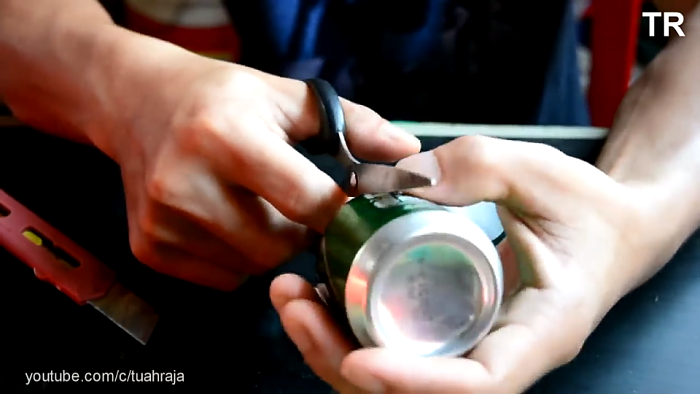 With scissors we will cut several folds in one of the cans.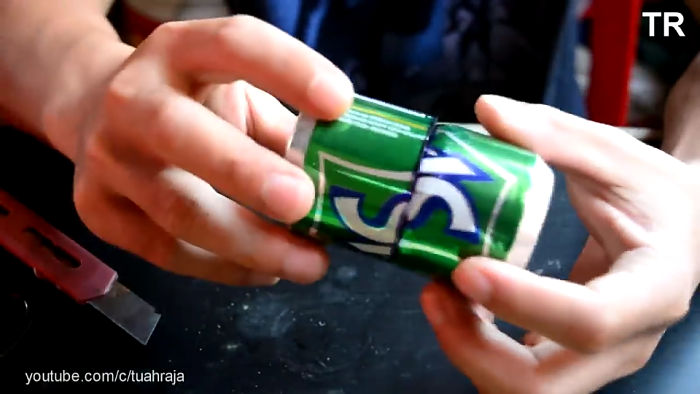 The next step is to connect the parts of the two cans.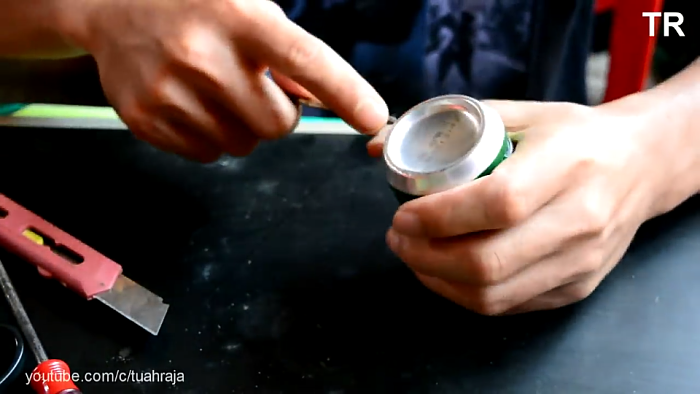 With a screwdriver we will open several holes.
It has to look like this.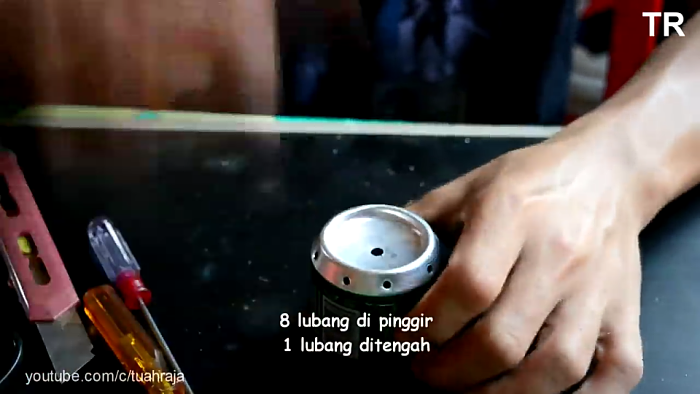 Now we will open a hole in the center of the can.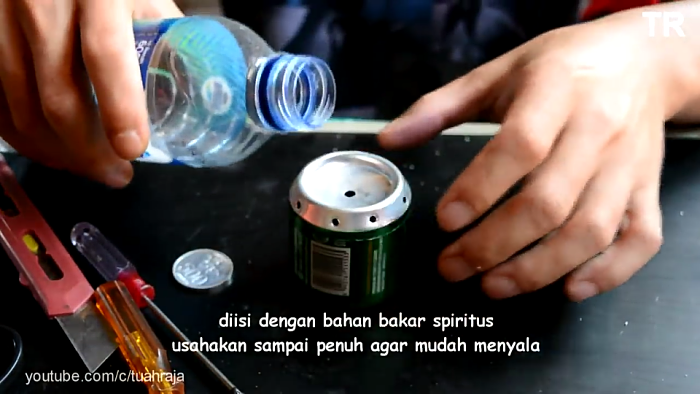 We will pour the Isopropyl alcohol into the can.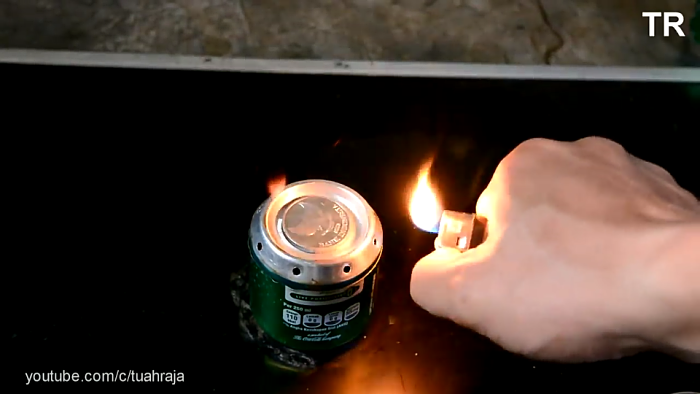 Finally we will use a lighter to light our new stove.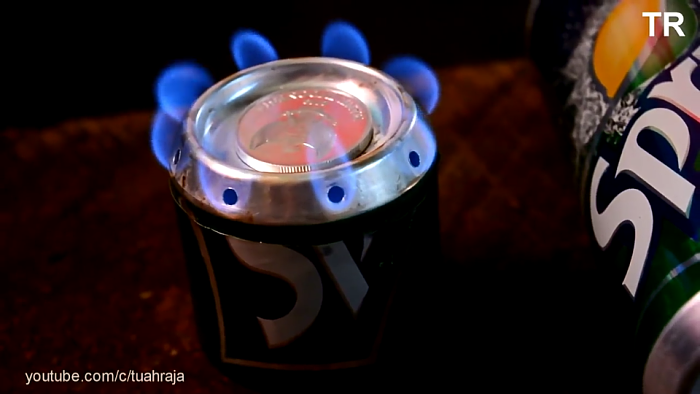 ¡ that's it all !
---
Point of view
It's amazing how useful this type of videos is. If we think about it, a stove would make a difference in a dangerous situation: such as natural disasters, camps, problems or power outages, etc. I think this type of information motivates us to continue learning and inventing new ways to facilitate our lives, and thus overcome those adversities that are presented to us, not continuously, but periodically.
I have to confess that I spent several hours looking for a video that was up to the build-it contest. I found several interesting ideas, and learned with each of them. I think in the end that is the intention of this incredible initiative: ¡Learn more!
---
References
1. Channel Link: TuahRaja
2. Video Link: How to make mini alcohol stove