Around the world, regulators are wrestling with what to do about cryptocurrency. It is a situation where they are trying to balance how to maintain control over the financial system while not stifling technological development.
Some countries are more aggressive than others. As is always the case with new technology, countries can use it to their advantage and a country that was origionally lagging in economics can do a complete turnaround with widespread implementation of the new technology.
Naturally, one does not have to be a lagging country to embrace technology. China, as an example, has openly adopted blockchain. President Xi made it part of his economic and technological platform that spans the next 5 years.
One country that seems to be flailing when it comes to cryptocurrency is the United States. Many feel it is one of the leaders in terms of global finance yet has taken a heavy-handed approach to the new technology, stifling innovation on its own soil.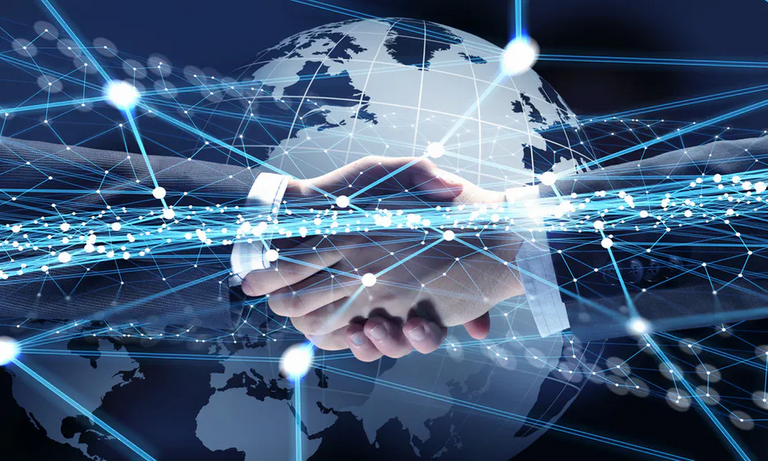 Source
The main regulator, the Securities and Exchange Commission aka SEC, has yet to pass much in the way of regulatory clarification. Instead, it opted to treat cryptocurrency the same as any other financial asset, putting it in the hands of Wall Street.
One of the latest directives is regarding IEOs (Initial Exchange Offerings). While this is not being delivered as policy, it is showing where the minds of the Commission are at.
The U.S. Securities and Exchange Commission's Office of Investor Education and Advocacy has urged investors to use caution before investing in initial exchange offerings. The alert explains that IEOs are similar to initial coin offerings in that they are offerings of digital assets to raise capital, but touted as an innovation over ICOs because they are offered directly by trading platforms. The online platforms may also claim to perform due diligence or other quality assessments of the IEOs.
This is a very reasonable warning. Later in the alert, however, it was stated that IEOs could fall under the category of securities according to the SEC. It is worth mentioned that present securities' law, in the United States, go back to 1934.
Another item that the Commission was quick to point out is the fact that using off-shore exchanges do not exempt one from United States Securities Law if selling to American citizens.
https://news.bitcoin.com/sec-issues-alert-against-initial-exchange-offerings/
While the SEC is wrestling with how it is going progress with cryptocurrency regulation, one of the most valuable tools in its arsenal are under attack.
KYC/AML stands for Know-Your-Customer and Anti-Money Laundering. This is a rule that is in place whereby financial institutions are to amass certain information on its clients. It is a way that the government stops money laundering and other illegal activities. At the same time, it is designed to protect unsuspecting investors from getting into investments that are above their knowledge level.
In many ways, the reality is this just serves to exempt the masses from getting into different asset classes. Investors have to wait until a particular asset goes public before they can get into it. From the time it is start, until it hits the tape, there is a lot of money made. This is reserved for "accredited investors".
KYC and AML requirements also remain a risk of identity theft to individuals handing over their documents to third parties, who could be hacked or misappropriate the identity information.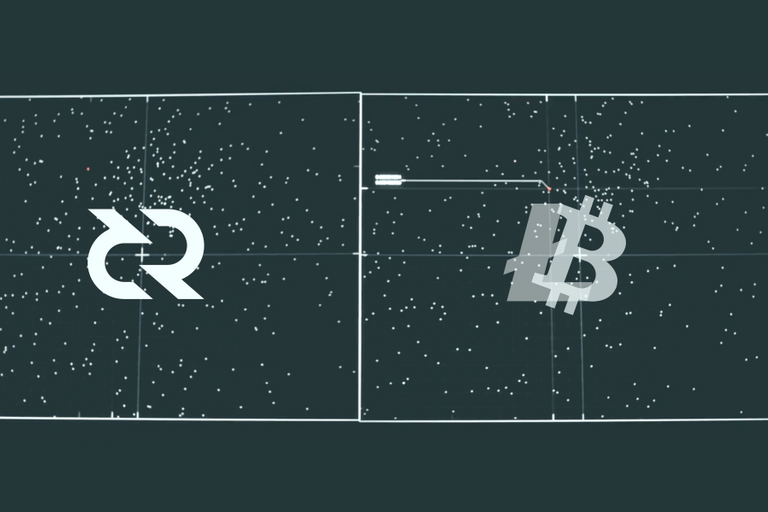 Source
There is a silver bullet in all of this, one that the regulators are surely not going to like.
One of the latest possibilities to get around the KYC/AML is through the use of atomic swaps. This is where two individuals basically swap like tokens for each other.
Thus far, it is in the early stages but does hold some promise. The key is that the tokens have to be of the same hash algorithm. In 2017, the first swap was done between Litecoin and Decred.
Here is how it ultimately works:
During an atomic swap, a third-party service, such as crypto exchange, is not required. This means two individuals can exchange directly with one another, with full control over the exchange.
There are other advantages to this approach such as less vulnerability, no interference, and less cost with more speed.
https://oracletimes.com/atomic-swaps-are-the-silver-bullet-to-kyc-aml-and-what-you-need-to-know/
This is something that exchanges could, eventually, implement, enabling transactions to occur anywhere in the world. Since it effectively is peer-to-peer, the regulators would be powerless to stop it. While exchanges are located in a particular area, falling under jurisdiction, swaps are not. They have no physical home.
Thus we see the massive power struggle that is taking place between regulation and technology. This is certainly an interesting era we are entering.
---
| Visit our website for more! | Subsribe to our YouTube Channel |
| --- | --- |
| | |
Set it up today and contribute to building a better tomorrow!


( Want an easier way? Use our SteemConnect proxy link! )
Get support and connect with us and other BuildTeam fans!



---
Disclaimer: This is a @steemvoter subscription payment post. Thank you to Steemvoter customers for allowing us to use your Steem accounts to upvote this post by virtue of your free subscription to the Steemvoter.com curation automation service. @steemvoter is proudly a @buildteam subsidiary and sister project to @dlease, @tokenbb, @ginabot, @steemsports, @btuniverse, @steemsports-es and @minnowbooster.
Beneficiary Declaration: 20% @sbdpotato beneficiary post