Jack Dorsey is head of Twitter and Square. He is also a major bull about Bitcoin and blockchain.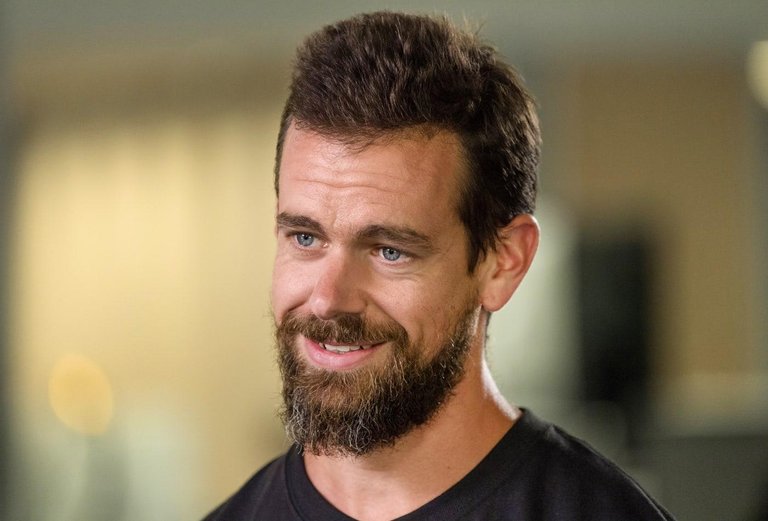 Source
Dorsey is taking things to another level by proposing an open source standard of which he hopes Twitter will be one of the early clients.
Twitter is funding a small independent team of up to five open source architects, engineers, and designers to develop an open and decentralized standard for social media. The goal is for Twitter to ultimately be a client of this standard. Twitter was so open early on that many saw its potential to be a decentralized internet standard, like SMTP (email protocol). For a variety of reasons, all reasonable at the time, we took a different path and increasingly centralized Twitter. But a lot's changed over the year.
Social media has come under attacks for fake news and their loose security measures regarding data. The EU has implemented regulation that all social media sites need to adhere to.
Facebook dipped its toe into cryptocurrency earlier in the year with the announcement of the Libra. There were 100 companies that signed on to validate transactions although a few pulled out.
There was a lot of backlash against Facebook over the project. Many of the regulators feel that the Libra is a threat to the existing banking structure that will operate unregulated.
Dorsey's idea is to decentralize the entire social media by making it open source. This will move it to an entirely different realm since the needs of the users changed.
His solution also addresses the "siloed" mentality that took hold of the social media space. Although not mentioning it in these words, he understands how the proprietary algorithms only support that.
Second, the value of social media is shifting away from content hosting and removal, and towards recommendation algorithms directing one's attention. Unfortunately, these algorithms are typically proprietary, and one can't choose or build alternatives. Yet.
It sounds like Dorsey is looking to alter the future of social media. He realizes the issues that people are having with the present state of this industry. The advancement of technology is making it possible to start thinking about how all of this could impact things.
Why is this good for Twitter? It will allow us to access and contribute to a much larger corpus of public conversation, focus our efforts on building open recommendation algorithms which promote healthy conversation, and will force us to be far more innovative than in the past.
dailyhodl.com/2019/12/11/jack-dorsey-champions-decentralization-blockchain-and-bitcoin-outlines-quest-for-new-open-standard-for-twitter/
Over the last few years, the conversation around blockchain has led to more acceptance of open source projects. There will be resistance since so many companies are profitable using the "siloed" system.
The fact that a powerful player like Jack Dorsey is making a proposal like this while also funding it shows how change is taking place.
It might take some time for this to emerge but the wheels are in motion.
---
| Visit our website for more! | Subsribe to our YouTube Channel |
| --- | --- |
| | |
Set it up today and contribute to building a better tomorrow!


( Want an easier way? Use our SteemConnect proxy link! )
Get support and connect with us and other BuildTeam fans!



---
Disclaimer: This is a @steemvoter subscription payment post. Thank you to Steemvoter customers for allowing us to use your Steem accounts to upvote this post by virtue of your free subscription to the Steemvoter.com curation automation service. @steemvoter is proudly a @buildteam subsidiary and sister project to @dlease, @tokenbb, @ginabot, @steemsports, @btuniverse, @steemsports-es and @minnowbooster.
Beneficiary Declaration: 20% @sbdpotato beneficiary post