Are we going to see courts digitized? What will this mean if justice no longer is handed out in a building with four walls and Lady Justice looking on?
This is not something of out of a science fiction novel. Instead, it is rapidly becoming a reality. While this seems far-fetched, we are seeing the possibility of a digitised justice system through the use of smart contracts and incentivized jurors.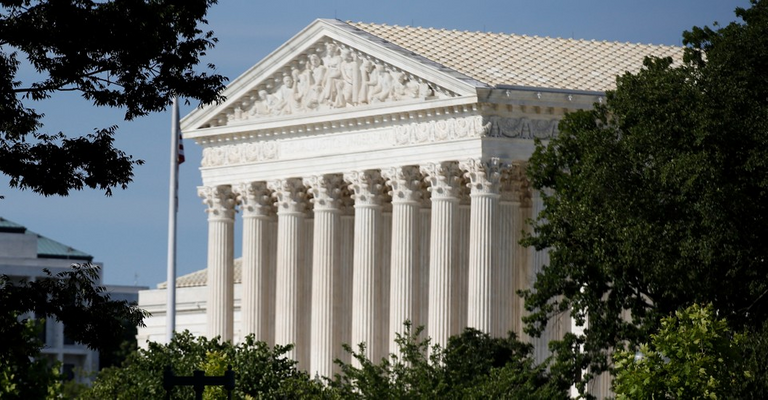 Source
Kleros is a blockchain dispute resolution system that is already operational. It is being joined in February by the Aragon Association's own dispute resolution platform, the Aragon Court.
These hold interesting possibilities. We could see courts that are borderless, transcending the jurisdictions of different nations. What is not clear is how valid the rulings will be and who will adhere to them.
We can expect pushback from the existing legal system.
Aragon operates using a staked based system that is so common throughout the cryptocurrency world. Users purchase the ANJ token which they stake. It is through the staking process that jurors are selected. Having more stake increases the chances of being chosen.
Once jurors have been called to rule in a dispute, they enter the voting phase of the protocol's process. The Aragon Court uses a game theory method known as a Schelling Game in order to provide a subjective outcome to the dispute. Jurors are asked to vote on a ruling that other jurors in the dispute are most likely to vote on as well.
https://cointelegraph.com/news/digital-courts-trial-decentralized-justice-real-world-weighs-verdict
Payouts to each juror is based upon the results of the case. All of the tokens for the jurors are locked in a pool. Those who side with the majority are paid while the minority lose their staked tokens.
The question is whether this is a viable alternative for the traditional court system. One obvious benefit is the cost reduction of justice. A digital court system would save a lot of money as compared to what is presently spent.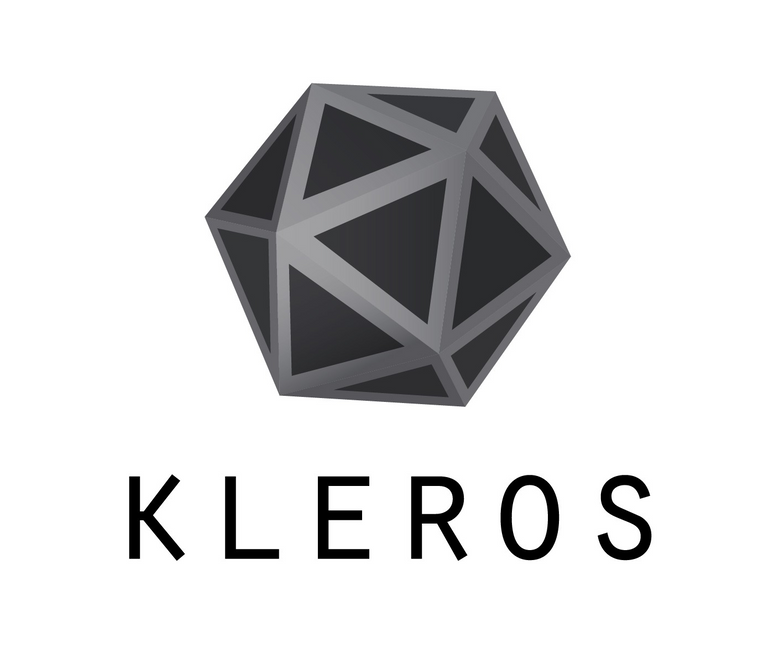 Source
A big problem could be with the idea of game theory; where jurors in a case seek to get the "right outcome". With game theory, however, jurors would likely choose what they think the majority of jurors would select.
Another issue is the fact that jurors have no contact with each other. In a traditional case, jurors hear the evidence then are able to discuss it in the jury room.
With a digital court system, the voting mechanism is done online, meaning there is no interaction among the different jurors, it doesn't, however, stop jurors from creating a separate chat room to discuss these matters and synchronise votes. Game theory loopholes such as this would have to be addressed for mass adoption of a digital juror system to be viable.
Who is going to adopt this system?
Early on, it is likely to see some disputes centred in the cryptocurrency sphere. It is unlikely that people are going to trust millions of dollars in verdicts on this system in the near term.
It is also going to take many years before any jurisdiction recognizes the results of a court such as this. This means that big companies will abstain from entering this arena for some time.
So while contract disputes are going to be in the realm of traditional courts, there is an alternative that is being constructed.
This bears watching to see how it pans out.
---
| Visit our website for more! | Subsribe to our YouTube Channel |
| --- | --- |
| | |
Set it up today and contribute to building a better tomorrow!


( Want an easier way? Use our SteemConnect proxy link! )
Get support and connect with us and other BuildTeam fans!



---
Disclaimer: This is a @steemvoter subscription payment post. Thank you to Steemvoter customers for allowing us to use your Steem accounts to upvote this post by virtue of your free subscription to the Steemvoter.com curation automation service. @steemvoter is proudly a @buildteam subsidiary and sister project to @dlease, @tokenbb, @ginabot, @steemsports, @btuniverse, @steemsports-es and @minnowbooster.
Beneficiary Declaration: 10% @sbdpotato beneficiary and 20% @taskmaster4450 (author)