EOS came online with great fanfare. The blockchain quickly jumped into the Top 10 in most valuable cryptocurrencies according to sites like Coinmarketcap.com.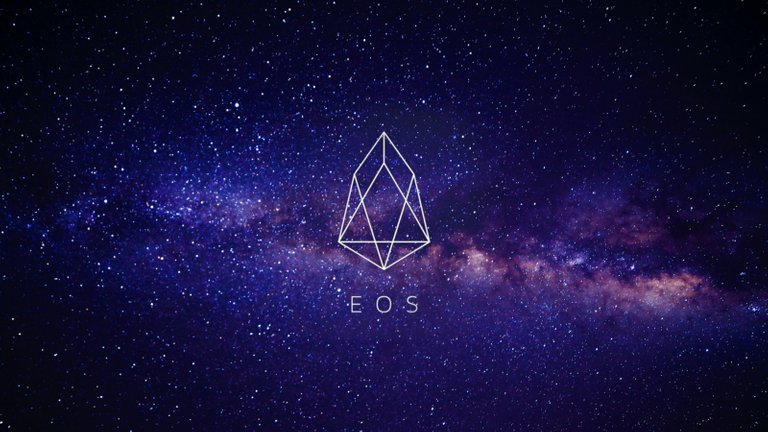 Source
The work of Dan Larimer was able to raise over $4 billion during its ICO. This cache gives Block.One a great deal of influence over what takes place moving forward.
At the same time, the token distrubution went live with almost 50% of all EOS in 10 wallets. Naturally, there is no way to know how many are owned by a single entity or if there are 10 distinct owners.
All this called into question the idea of how decentalized is EOS? We see similar accusations levied against Bitcoin since the mining power is in the hands of only a few large companies.
There is one entity that is taking notice; Weiss Crypto Ratings recently decided to downgrade EOS. The reason is the question of how decentralized it really is.
The rating group put a "C" on EOS, citing Block.one's "failure to decentalize" as the main reason.
This is the second move down for EOS this year. After scoring an "A" in March, Weiss gave EOS a "B" in June. Now we see a further drop to "C" in the latest ratings.
It is a stern warning for all blockchains. EOS is one of the biggest names in crypto after bitcoin and even it is not except from attacks of centralization and is suffering consequences because of it.
While a few will want to hold the lion's share of EOS tokens, this could be bad business in the end. Spreading out the distribution would have created a more stable economic environment for EOS.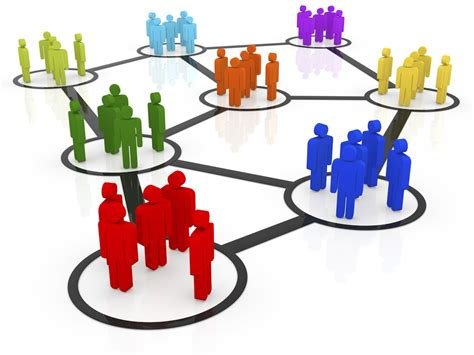 Source
The challenge is that most blockchains start out highly centralized with the "insiders" having the vast percentage of the tokens. Key to all of this is to see things spread out over time.
What is ironic is that EOS was marketed as being one of the most decentralized blockchains ever to hit the market. There was an ICO that lasted 11 months, done in an effort to spread to tokens to as many people as possible. The fact that buyers in the United States were banned from the ICO might have hurt this pursuit.
Nonetheless, there is no doubt that EOS went live with a highly centralized token distribution. A year later, in Weiss' estimation, things have not gotten any better.
Another issue for EOS is the claim that there is too much representation among the block validators from China. This is causing some applications to jump ship as they believe a big representation from one area is not in their best interest.
This is a vital lesson for all. It is imperative that blockchains seek to spread their tokens out among many holders. The community is starting to frown upon too much power in a few hands.
Projects that can spread the rewards out among many users stand a better chance of being embraced by outfits that monitor the industry such as Weiss Crypto Rating.
---
| Visit our website for more! | Subsribe to our YouTube Channel |
| --- | --- |
| | |
Set it up today and contribute to building a better tomorrow!


( Want an easier way? Use our SteemConnect proxy link! )
Get support and connect with us and other BuildTeam fans!



---
Disclaimer: This is a @steemvoter subscription payment post. Thank you to Steemvoter customers for allowing us to use your Steem accounts to upvote this post by virtue of your free subscription to the Steemvoter.com curation automation service. @steemvoter is proudly a @buildteam subsidiary and sister project to @dlease, @tokenbb, @ginabot, @steemsports, @btuniverse, @steemsports-es and @minnowbooster.
Beneficiary Declaration: 20% @sbdpotato beneficiary post