Bro Eli Soriano currently conducting a Bible Study via live streaming in youtube, fb, satellite and the topic was about the birth of Jesus Christ here on earth.
TOPIC: What month did Christ was born?
THIS WAS LIVE BROADCAST.
We are helping the Venezuelan and African steemian who are in need through steemit votes. It may be a penny for others but it is already cost a fortune to them. I will be giving my upvote to those who will watch and comment to the video I posted and I will be browsing also the account of @hiroyamagishi from time-to-time looking for those steemians who commented on his posts.
The comments must be relevant to the topic of the video posted. It will be better if you are using video to discuss what you have learned about the topic. Just paste the link of your video in the comments below. It doesn't matter if you will be using youtube or dtube in your video or else if you are shy enough, you can use dsound. Don't forget to mention the DATE of the day in your video/audio.
Use the tag broelisoriano to gain my upvote and support in your posts.
---

---
THE CITY OF GOD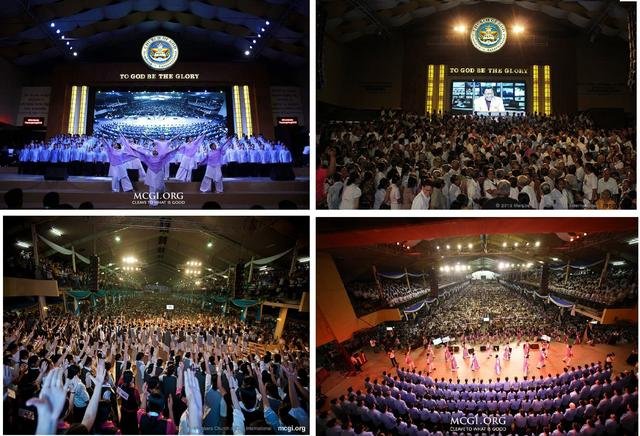 ---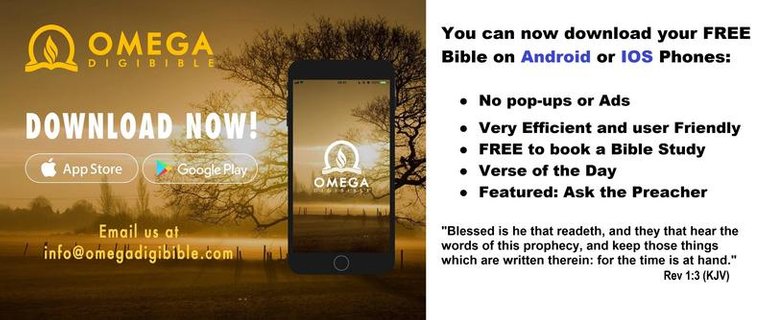 ---
Official Website: www.mcgi.org
English: www.theoldpath.tv
Portuguese: www.ocaminhoantigo.tv
Spanish: www.elcaminoantiguo.com
Filipino: www.angdatingdaan.org
---
---
Email: info@mcgi.org
Skype id: addcentral
Viber: +639432545390
Telephone: +63 45 652 0615
Facebook Messenger: mcgi.org
---
ID do Skype: ocaminhoantigo
Whatsapp: +55 (11)-944540370
Facebook Messenger: ocaminhoantigoTV