Football is the most loved and played sport around the globe. Here are some major tournaments related to football in intentional level... I'll cover the tournaments played in European club and domestic level in latter blog.
In International Level :
---
FIFA World Cup :
This is the major tournament thats started in 1930. Every 4 years the event takes place somewhere in the globe.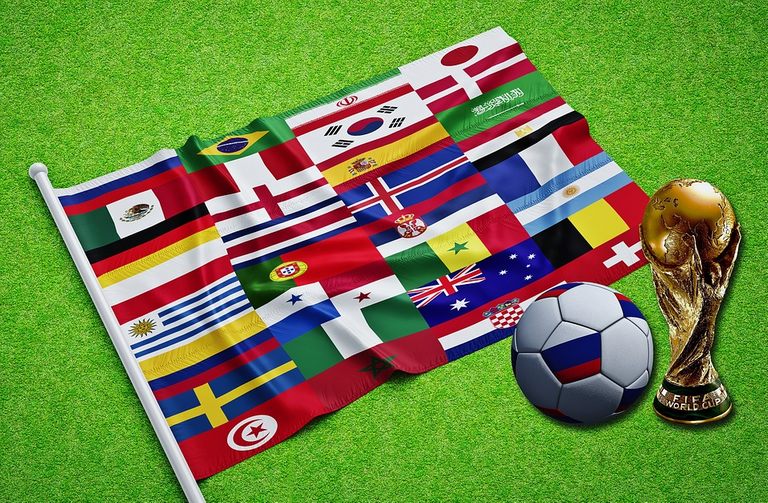 Brazil have appeared in 7 finals winning the title for 5 times (The most by any team) followed by Germany and Italy (both have won 4 times each the title).
UEFA European Championship :
This is one of the prestigious tournament played in every 4 years among the European countries.
You must not confused this with the Europian Cup. This started in 1960 with only 4 teams and now 24 teams are participating the tournament.
Germany have appeared in 6 finals winning 3 titles, followed by Spain which too have 3 titles from 4 finals. France is at no 3 winning 2 titles till now.
Copa América
This tournament belongs to South American football and first started in 1916(This is the oldest national team tournament in the world).
All then ten countries of the Conmebol participate in the tournament.
Prior to 1975, Copa América was reffered as "South American Football Championship".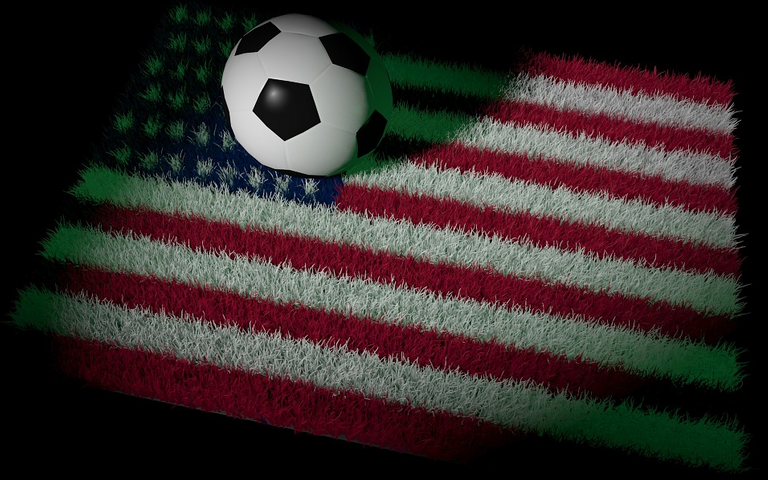 AFC Asian Cup
AFC Asian Cup is played in the Asian subcontinents and it started in 1956. Every teams in Asian confederation are allowed to take part in this tournament.
Japan has 4 titles, followed by Saudi Arabia and Iran (They both have 3 titles each).
African Cup of Nations
This tournament includes all African national teams and started in 2007.
DR Congo has 2 titles till now in 2009 and 2016 followed by Libya, Tunisia and morocco (All wining the title once).