Am happy today as I have already staked 50,000 sports token.
Till now I have not invested anything except time in sports talk social and the time has resulted in huge rewards.
What I have learned is, consistency and creativity is something, which is really awarded in this platform, unlike steemit.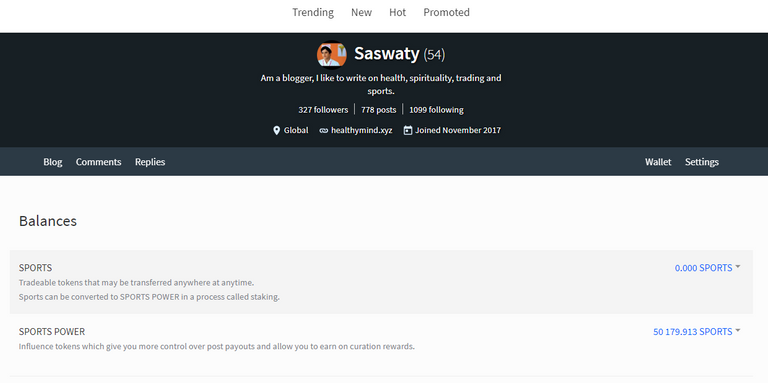 Am thanksfull to everybody who all have helped me to reach at this level.
Next my target is to stake another 50,000 in next 1 month of time.