My entry for #BoulderSunday - created by @shasta.
The Prolom Spa is located in the South of Serbia, on the wooded slopes of the Radan Mountain.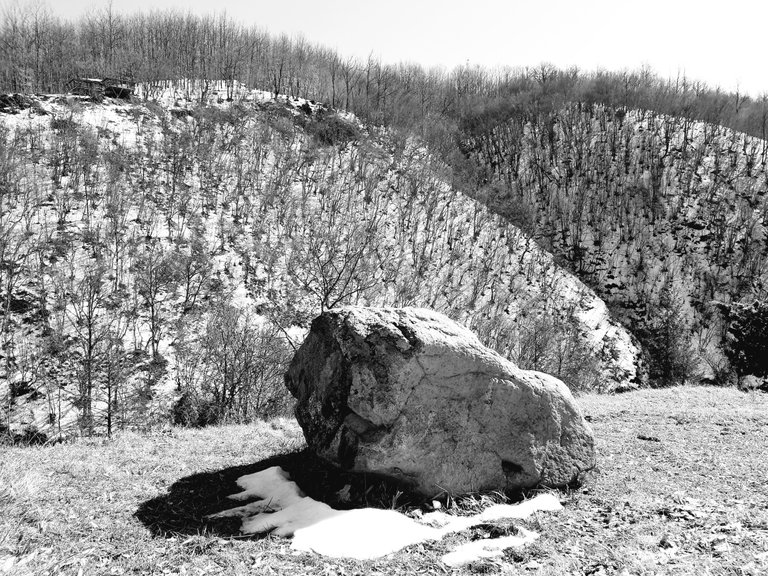 Nesvakidašnji prizor. Priroda je naslikala divan crtež.
Ispred čudesnih obronaka Radan planine pod tankim slojem snega.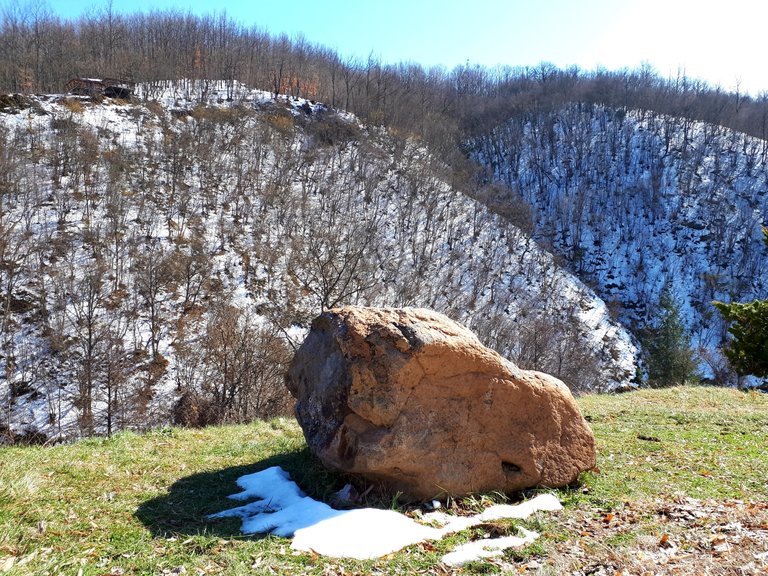 Mart, 2021.
Hvala vam na vremenu posvećenom mojim postovima.
Želim vam lep i ugodan vikend!
Budite zdravi, srećni i veseli!