Boulders by The Creek

The Perkiomen Valley is where I live and grew up. It's literally my back yard. It flows into the Schulkill River, which runs into the Delaware River, which then flows into the Atlantic Ocean. The Perkiomen Trail runs alongside the creek. It has a lot of rocks and boulders.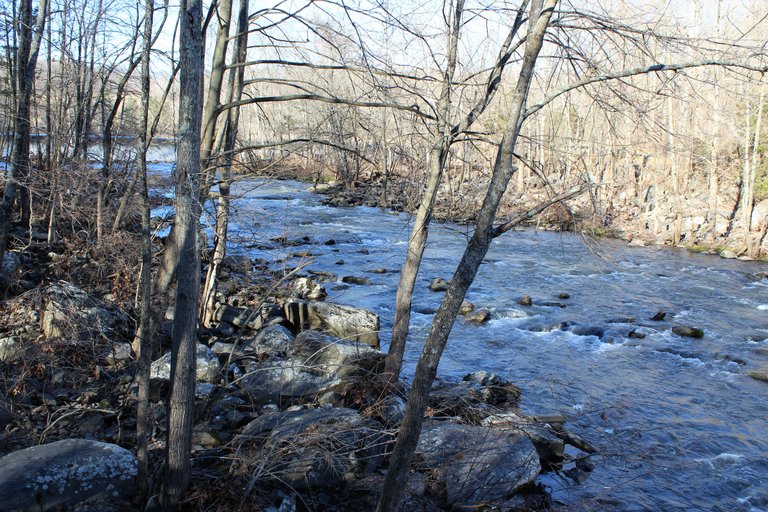 Most of the Perkiomen Trail was once a railroad. Before it became a public trail, it was abandoned. There used to be a few abandoned train stations, and even an old red caboose. We used to jump off the old train bridges. There used to be rope swings galore. That's what I grew up doing every summer. The area is no longer rural like it was back then.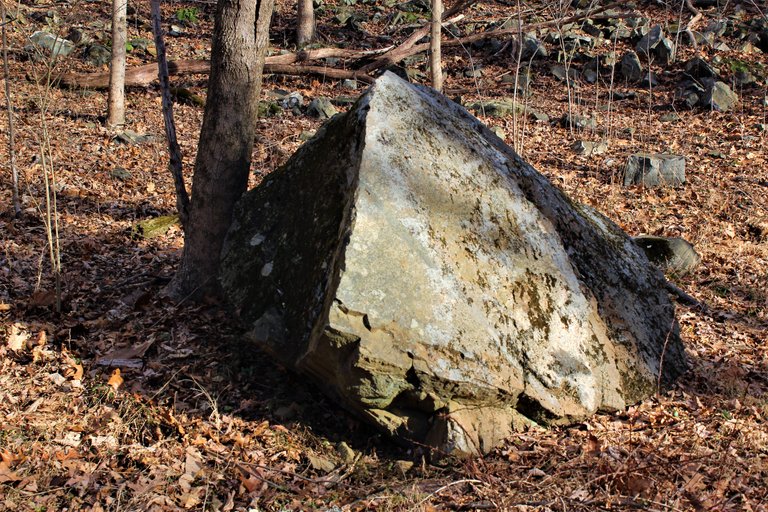 These photos were taken in Green Lane Park, and Upper Salford Township in Montgomery County, Pennsylvania. Since I live right along the creek and many of its tributaries, I will be taking photos every day, unless it's raining. I'll still post lots of photos here on my blog. I like to mix up themes, but if you follow my blog, you can expect to see more photos every week!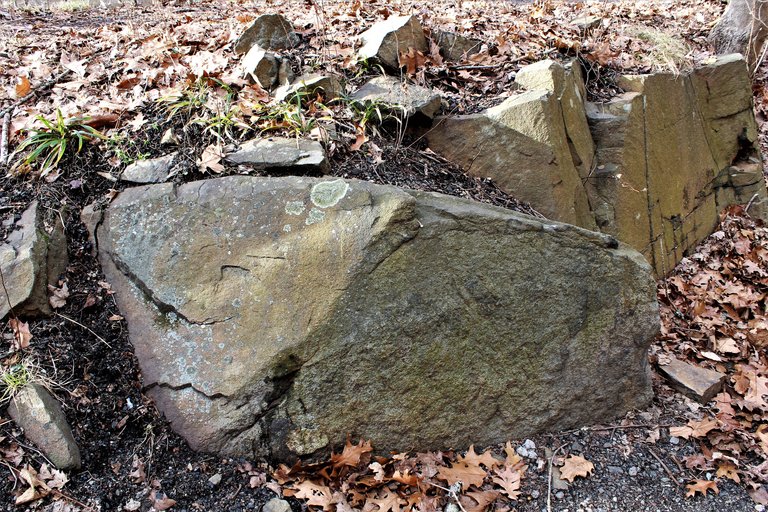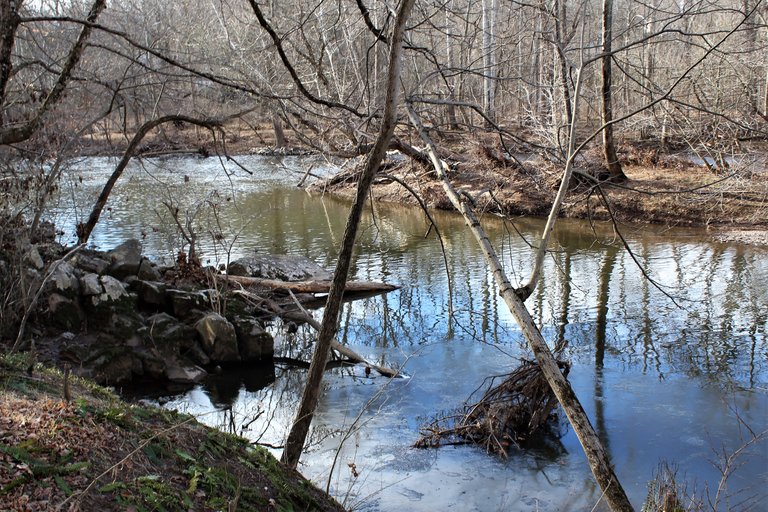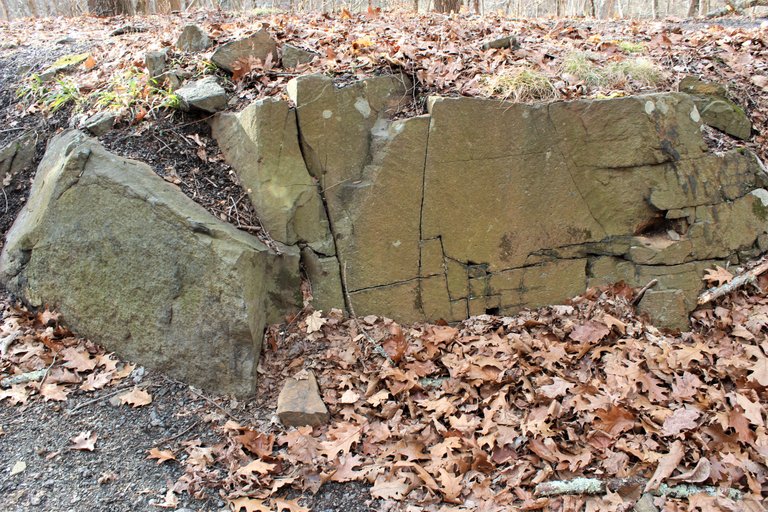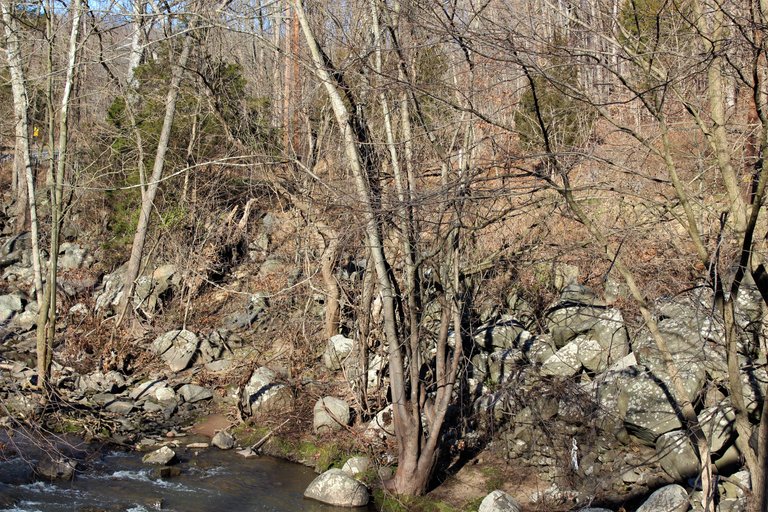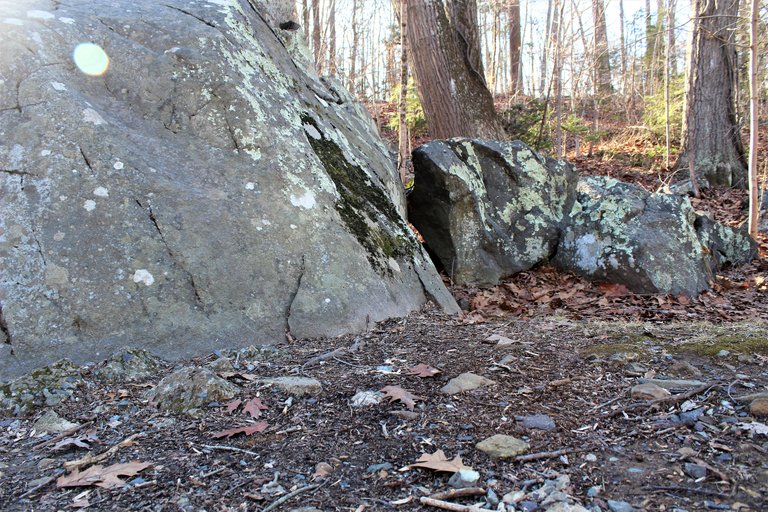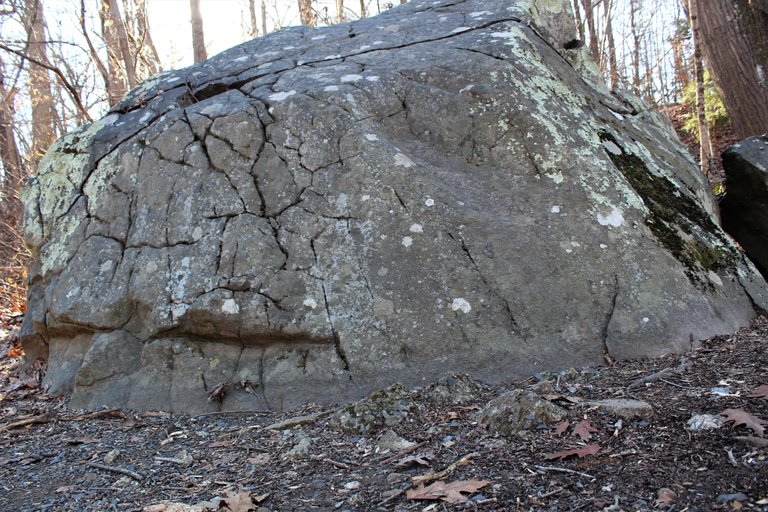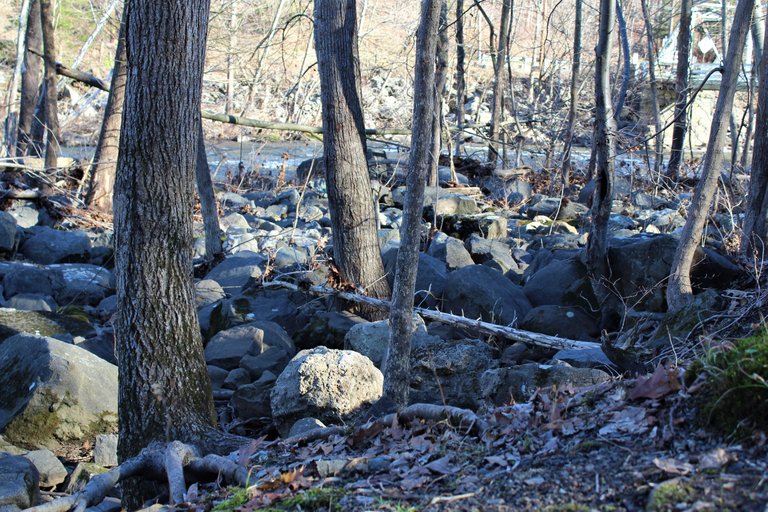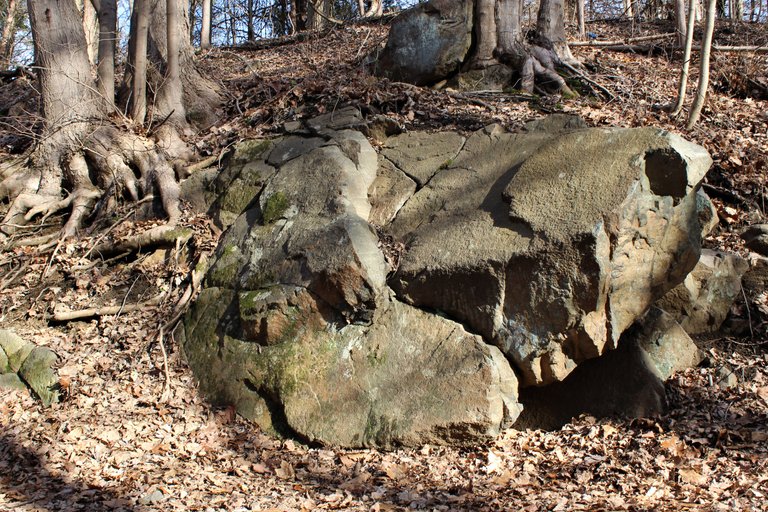 ---
---